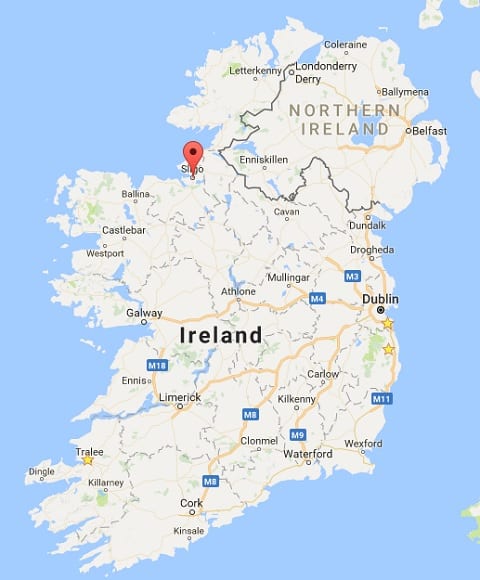 Police in Ireland are investigating after a man was assaulted by up to ten people who saw him kiss another man on a date.
32-year-old Gary Daly was in a bar in Sligo with his date when they were set upon by the group of thugs. He  was left with scars to his face after being head-butted, punched and bitten.
The Sun reports:
[Daly] was with his date when someone in the pub shouted: "Are those two gays kissing?"
Gary said: "A guy started demanding we leave the bar, but we refused and said 'we have the same rights as anyone else to be here'. He left and returned with a bunch of guys, between eight or ten, and started getting hostile towards us again. He caught me a cheap shot head-butt to the side of my face out of the blue and then they began punching and kicking us. We tried to defend ourselves. I was able to subdue one of them, but then one of the other guys threw me down a flight of stairs into the beer garden. They then continued punching and beat us and started using the garden furniture to hit us and threw it at us."
After another patron broke up the fight, Daly and his date reentered the pub. However, shortly afterwards, the pair were targeted again.
Upon re-entering the pub, the thugs began hurling homophobic slurs at the couple again and a second assault ensued.
Gary, from Co Meath, covered his face in an attempt to protect himself, but one of the scumbags still managed to take a chunk out of his nose.
He said: "One of them came over and bit me on the nose. Another one had grabbed my friend by the head and bounced it off the bar. As they were leaving the guy who bit me on the nose said 'I am not into that shit'."
As a result of the bite, Gary, who now lives in Longford, had to receive a Hepatitis B shot, and will require two additional shots in the near future.
He was also left with a scar from the teeth marks.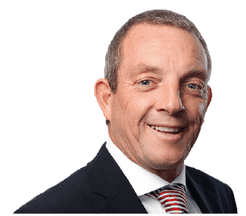 Daly's date has bruises and cuts ­on his face and could not eat as his jaw was so badly damaged. The 20-year-old man was put on antibiotics, an anti-inflammatory and painkillers following the attack.
Daly added that "it was a surprise in this day and age" that such an attack would take place.
Gay Senator Jerry Buttimer (right) said:
"Any attack of gay people has to be condemned in the strongest possible manner. It's disappointing and upsetting to hear that two people were attacked for whatever reason."
Gardai in Sligo are investigating.
(Image via Twitter)