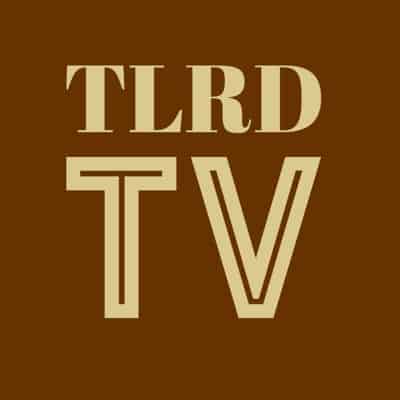 Six Trump administration officials used private email to conduct official business, according to current and former officials who spoke to the New York Times, the paper reported on Monday.
Those officials were Jared Kushner, Steve Bannon, Reince Priebus, Gary Cohn, Stephen Miller, and Ivanka Trump.
During the 2016 presidential race, Mr. Trump repeatedly harped on Hillary Clinton's use of a private account as secretary of state, making it a centerpiece of his campaign and using it to paint her as untrustworthy. "We must not let her take her criminal scheme into the Oval Office," Mr. Trump said last year. His campaign rallies often boiled over with chants of "Lock her up!"
….While the private email accounts spurred accusations of hypocrisy from Democrats, there are differences. Mrs. Clinton stored classified information on a private server, and she exclusively used a private account for her government work, sending or receiving tens of thousands of emails. The content and frequency of the Trump advisers' emails remain unknown, but Trump administration officials described the use of personal accounts as sporadic. The emails have not been made public.
Clinton commented on the reports in a SiriusXM interview on Monday, calling it "the height of hypocrisy."
"The hypocrisy of this administration, who knew there was no real scandal, who knew that there was no basis for all their hyperventilating. Republican members of Congress who politicized the deaths in Benghazi. No, we're finding with the latest revelations ― they didn't mean any of it. It's just the height of hypocrisy."