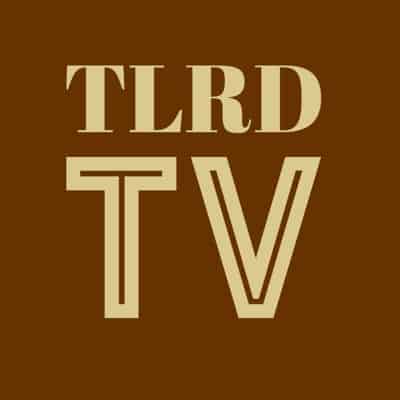 Donald Trump will deliver his first official address to the 72nd Session of the United Nations General Assembly. It's scheduled to begin at 1000 am ET.
Click HERE to open this page in a separate tab.
As a candidate and a President, Trump has often espoused an "America First" policy that doesn't always align neatly with the values of international cooperation that define the U.N. At one point during his campaign, he even decried the organization's "utter weakness and incompetence." The criticism only continued after he was elected, with Trump characterizing it on Twitter as a "club for people to get together, talk and have a good time."
But the White House said Monday that while Trump will emphasize the values that make America unique, he will also stress the need for international cooperation, particularly when it comes to addressing issues like terrorism and the nuclear capacities of North Korea and Iran, both of which are expected to factor prominently into the speech.