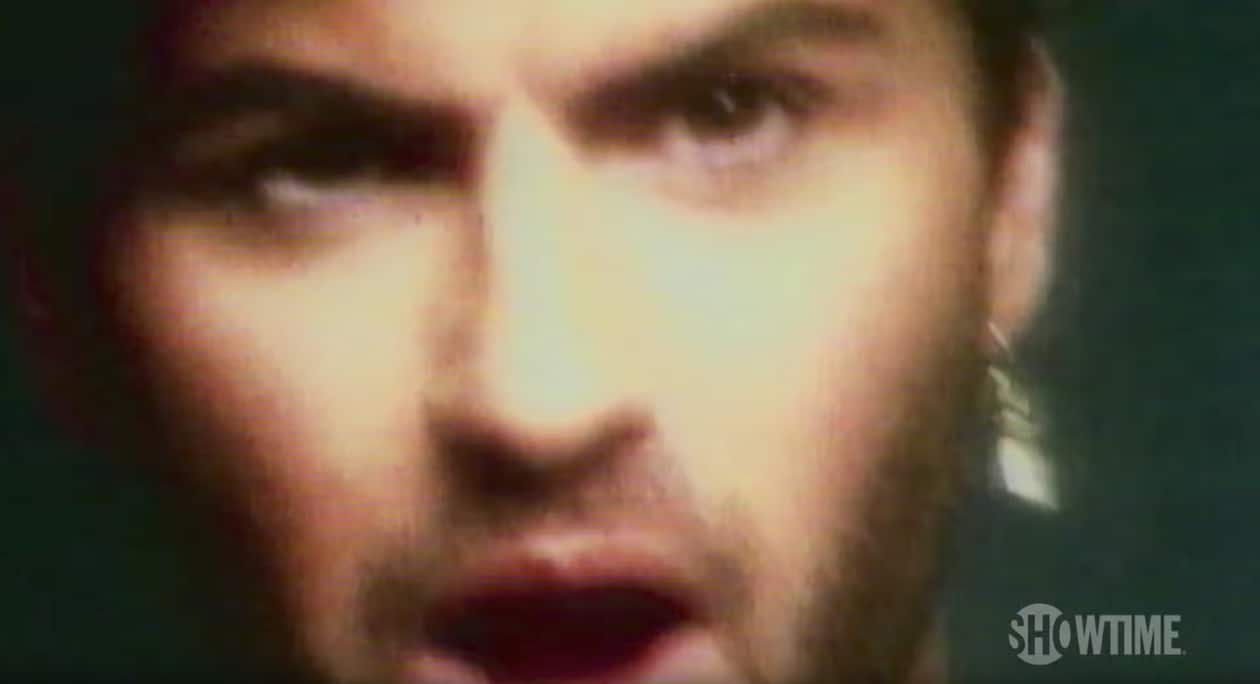 Freedom, a new documentary about the life of pop icon George Michael (and co-directed by the late singer), is set to arrive on Showtime on October 21st, and the network has just shared the first trailer from the film.
Through unseen archival and private home footage, as well as Michael's own anecdotes, the documentary focuses on Michael's entire career but especially the height of his fame leading up the release of 1990's Listen Without Prejudice Vol. 1.
The documentary will also provide a first-person account of Michael's historic and lengthy legal battle with Sony Music.
Michael was heavily involved with the making of the film at the time of his December 2016 death, with the singer listed as co-director alongside David Austin.
Also featured in the film: "Freedom" video supermodel co-stars Cindy Crawford, Naomi Campbell, Christy Turlington, Linda Evangelista and Tatjana Patitz, and Elton John, Mark Ronson, Mary J. Blige, Stevie Wonder, and Liam Gallagher.
Watch: