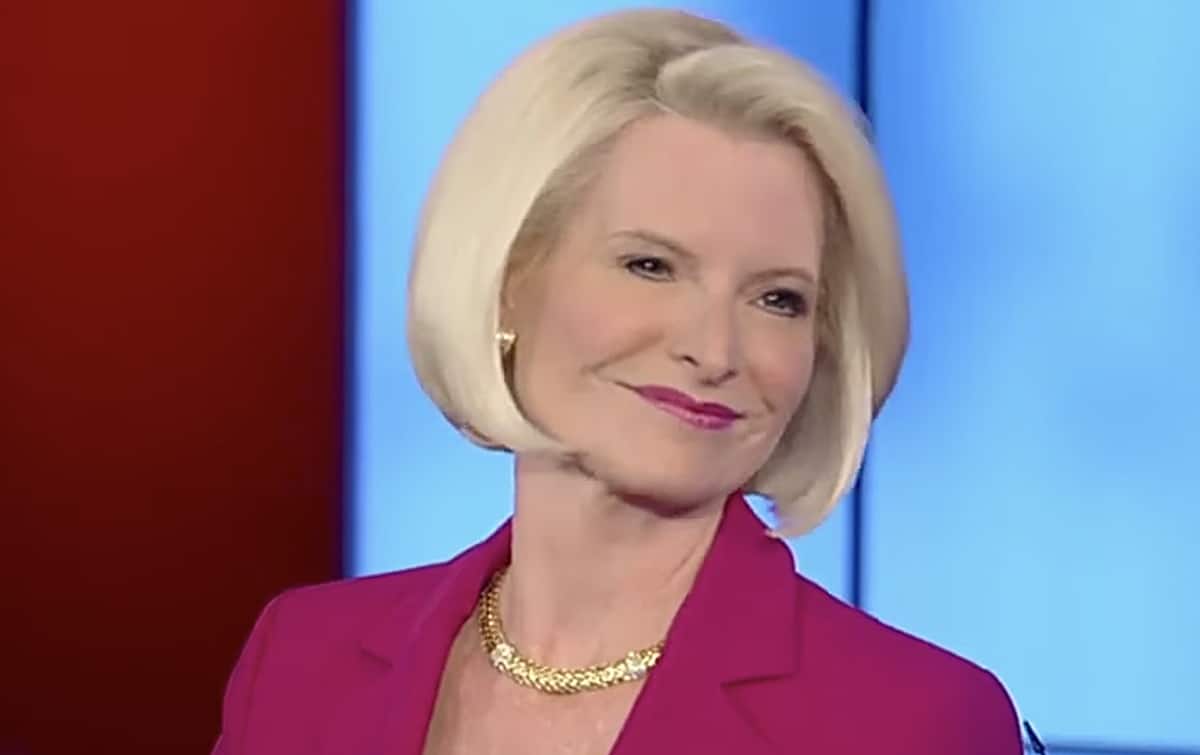 Callista Gingrich, third wife of former House Speaker Newt Gingrich, was confirmed as U.S. Ambassador to the Vatican in a 70-23 vote on Monday.
Callista Gingrich serves as the CEO of Gingrich Productions and is an author, filmmaker and former congressional aide. Her husband was an outspoken supporter of, and informal adviser to, Donald Trump during the 2016 presidential campaign.
She is the third wife of Newt Gingrich, who converted to Catholicism when he married her.
She was a congressional aide when she began a six-year affair with Newt Gingrich, then a married Republican lawmaker from Georgia.
In 2012, Gingrich's second wife, Marianne Gingrich, told ABC News that he had proposed an "open marriage" so he could continue to see Callista without divorcing. The former speaker denied the charge.