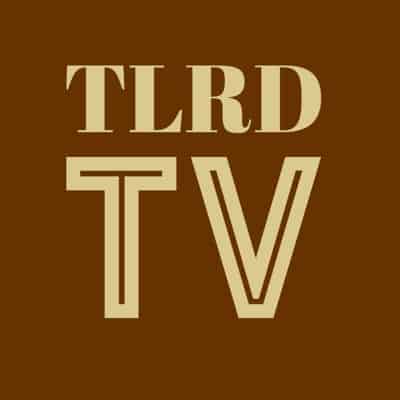 MELANIA TRUMP. She's here to save Puerto Rico with a new PSA.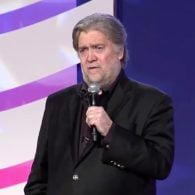 LUNCH CHAT. Mitch McConnell warned Trump that Steve Bannon could undermine his agenda: "The Kentucky Republican warned that Bannon's push to find challengers for GOP lawmakers could make it difficult to accomplish key agenda items, like tax reform, as some of the Republicans Bannon is targeting are key supporters. "
A SEVERED TONGUE. What Carrie Fisher sent a Hollywood producer who sexually assaulted her friend.
FORBES LIST. Trump drops 92 places on richest people in America list: "A tough New York real estate market, a costly lawsuit and an expensive presidential campaign all contributed to the declining fortune of the 45th president. After months of digging through financial disclosures and public property records and conducting dozens of interviews, Forbes now estimates POTUS' net worth at $3.1 billion, down from $3.7 billion a year ago. He drops to No. 248 in the ranks of the richest people in America, down from No. 156 in 2016."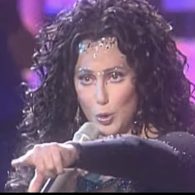 MAMMA MIA. Cher has signed on for the sequel to the hit movie.
$238,000. How much Trump's campaign has paid the lawyers for Donald Jr.: "Trump's campaign made two payments — one in mid July, the other in early August — to the law firm of Alan S. Futerfas, a lawyer for the president's son, who is facing scrutiny over a 2016 meeting he had with a Russian lawyer while seeking damaging information about Democrat Hillary Clinton. The third-quarter disclosures with the Federal Election Commission didn't specify what the legal expenses were for."
WEINSTEIN MADE US PAY ATTENTION. Now what?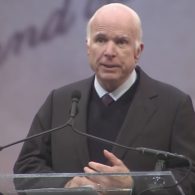 SPURIOUS NATIONALISM. Trump hits back at McCain: "Well it's a shocker," the president told radio host Chris Plante in response to a question about McCain's comments. "Yeah, well I hear it and people have to be careful because at some point I fight back. You know, I'm being very nice. I'm being very, very nice. But at some point I fight back and it won't be pretty."
NYT. The gay architects of classic rock: "One of the 20th century's most powerful creations was the rock star: the preening, erotic god of guitar-fired defiance. But those who embodied that character didn't spring from nowhere. Managers groomed them and shaped them, and in the classic rock era those managers were often gay men."
ITALY. Two men arrested for gang attack on gay couple in Bari. Four are still at large. "The couple, both 30, a Bari man and his Spanish boyfriend, were attacked by a gang of seven young people. Police have so far managed to indentify three of them, the two arrested Tuesday aged 19 and 20 plus a minor who has been placed under investigation. The attack took place in front of many beachgoers."
REESE WITHERSPOON. A director sexually assaulted me at 16: "I've had multiple experiences of harassment and sexual assault, and I don't speak about them very often. But after hearing all the stories these past few days and hearing these brave women speak up tonight, the things that we're kind of told to sweep under the rug and not talk about, it's made me want to speak up and speak up loudly because I felt less alone this week than I've ever felt in my entire career."
OH STRAIGHT PEOPLE. Ellen launches a new segment.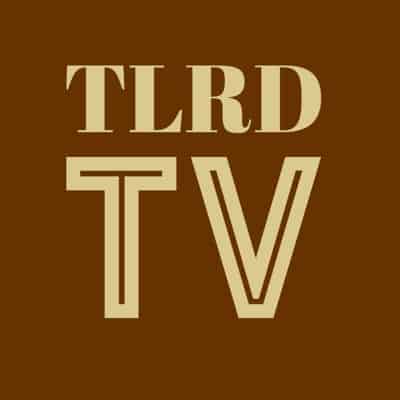 MUSIC VIDEO OF THE DAY. Morrissey "Spent the Day in Bed".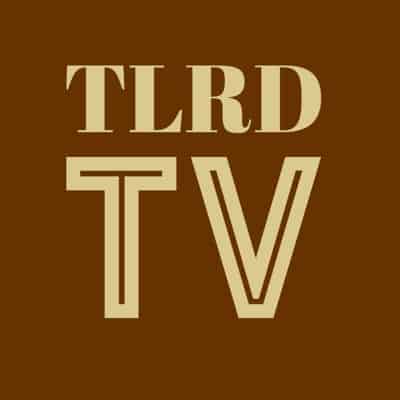 TOO HOT TUESDAY. John Kim, captain of the swim team at Virginia Military Institute, who just came out.