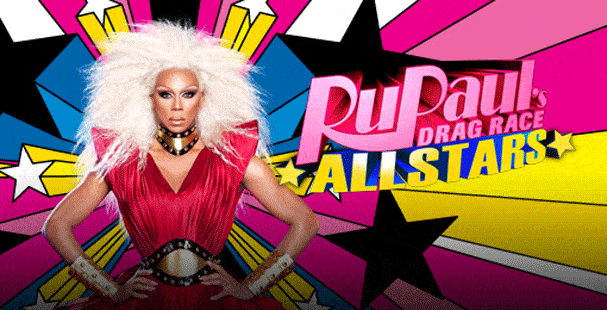 Start your engines and get ready for another wig-shaking season of RuPaul's Drag Race All Stars. On a special Mama Ru revealed nine of the queens set to compete in a pre-taped special tonight on VH1.
Get to know nine of the returning queens competing this winter on VH1.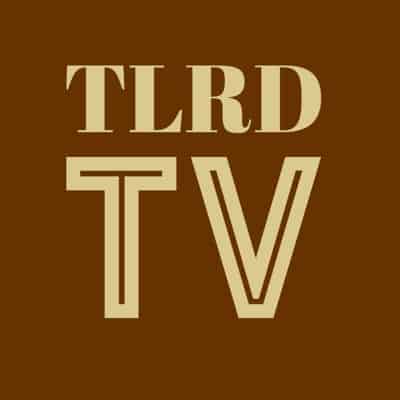 Aja (Season Nine)
Best remembered for her legendary takedown of fan-favorite turned villainess Valentina, Aja is back with a vengeance. Sure, her first spin on the Drag Race merry-go-round wasn't completely stellar, but with so much more world experience under this young queen's belt, we're excited to see what she's got.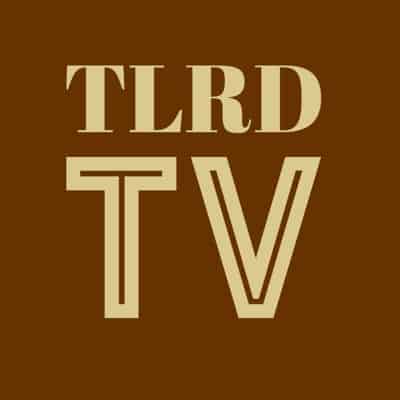 BenDeLaCreme (Season Six)
Let's be clear: The season six crown may have always been Bianca Del Rio's to lose, but, honey, it is a damn CRIME that BenDeLaCreme wasn't in the final three. BenDeLa brings an oversized personality and fully-realized character to every performance, and, if you've seen any of her solo shows, you know just how terminally delightful she can be.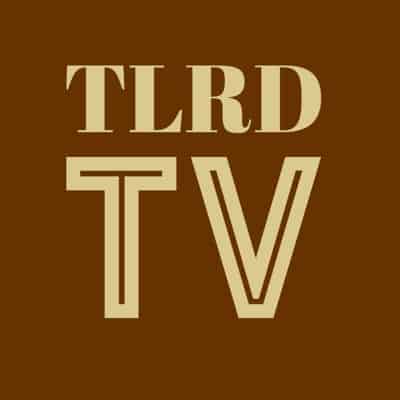 Chi Chi DeVayne (Season Eight)
Chi Chi won admirers with high-energy performances that triumphed over her lack of high-priced drag. Proudly a budget queen, Chi Chi is coming into All Stars with a bit more in the bank, thanks to her legions of fans the worldover.
https://www.youtube.com/watch?v=DEO9nruP9Jo
Kennedy Davenport (Season Seven)
Although season seven is not often remembered for being a favorite among fans, looking back at Kennedy Davenport's performances is still thrilling. Of course, this high-kicking dancing diva stunned in a lip sync, but her Snatch Game-winning Little Richard impersonation was one of the most pleasantly surprising in herstory. Her lip sync against Katya still gives us chills (and bless her for inspiring Violet Chachki's "Come through!" which we still use as a reaction GIF in text messages to this day).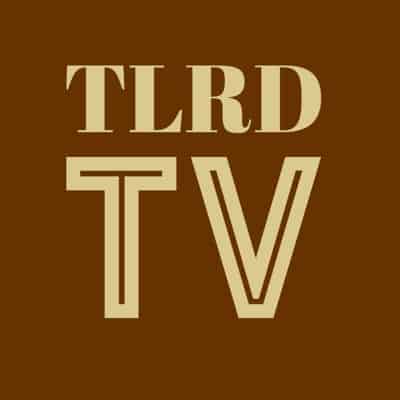 Milk (Season Six)
Known for avant garde drag (and dashing good looks that drive Tumblr wild), Milk's outside-the-carton creativity led to big swings on the runway. Some were sickening (like when she got dressed as workroom Ru), while others sagged (the sadly safety-pinned crazy, sexy, cool getup.) Since the show, Milk's done some modeling for Marc Jacobs, so hopefully that lends a bit more couture to all her kookiness.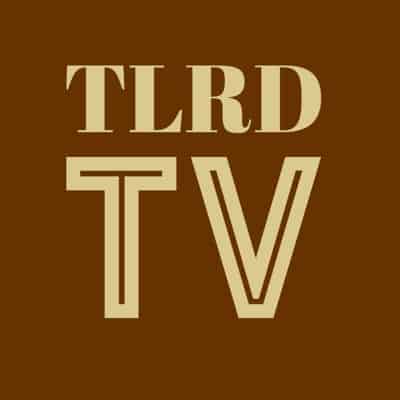 Morgan McMichaels (Season Two)
It was a whole different ballgame the last time Morgan McMichaels competed on RuPaul's Drag Race. On season two, Morgan's outfits ranged from simply pedestrian to Rock of Love Bus runner-up. Let's see how she steps it up in competition to these cutting-edge queens.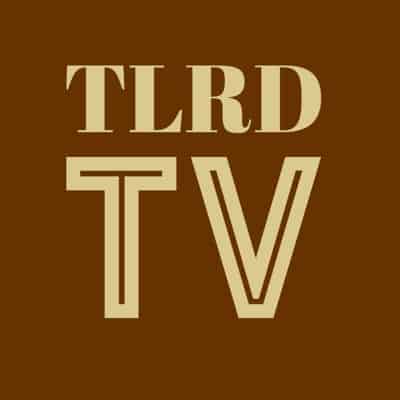 Shangela (Seasons Two & Three)
The queen so nice, she had to be eliminated twice. When we first met Shangela, she was fresh to the drag game. When she famously sprang from a box for a return in season three, she was still pretty green. But there's a reason Ru brought her back: Shangela is a star. Now that she's had the time to polish her natural charisma and show-womanship, she's ready to snatch the crown.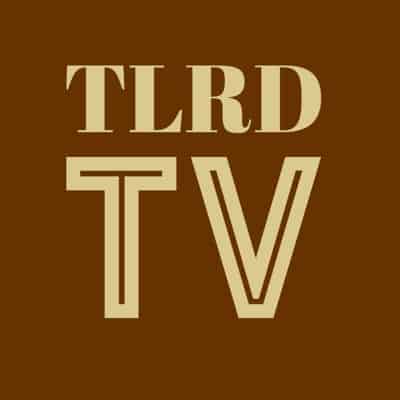 Thorgy Thor (Season Eight)
Yes, we know this is not RuPaul's Best Friend Race, but we'd love to kiki with this charming queen. A clever (though sometimes too clever) comedienne, Thorgy could give BenDeLaCreme a run for her money in the delightful category. If Thorgy can stay out of her own head this time around, she'll go far.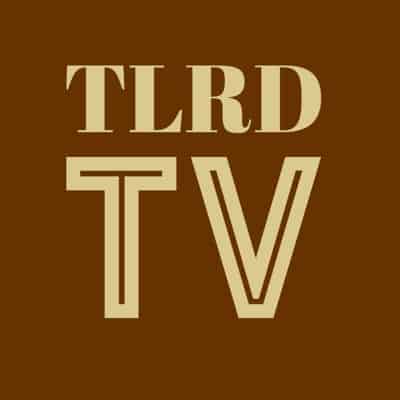 Trixie Mattel (Season Seven)
Trixie is already an All-Star. She's got a rabid fan base, a successful album and beloved webseries-turned-TV program with fellow season seven queen Katya. Hopefully that's boosted her confidence so she can really show off everything's she capable of.
??? (Season ???)
RuPaul certainly made it seem like there's (at least) one more queen joining the fray. Leave your guesses for whom it may be in the comments!