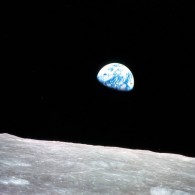 GLOBAL. Rising tide of crackdowns on LGBT people: "A purge — likely in the form of mass incarcerations — is exactly what human rights organizations are afraid will happen. But the phenomenon would not be unique to Tajikistan: Over the past few months, police in Egypt, Azerbaijan, Tanzania, Indonesia and the Russian republic of Chechnya have rounded up people suspected of being gay — and in many cases tortured or publicly humiliated them."
RIP. It's the end for E!'s Fashion Police.
INES RAU. Playboy's first transgender playmate.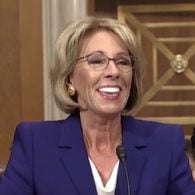 BETSY DEVOS. Education Secretary sued over change to Title IX guidance on sex assault investigations: "The Los Angeles-based Equal Means Equal and the three women, who have separately accused their colleges of mishandling complaints of sexual assault, say the new guidance is discriminatory and violates state and federal civil rights laws. They're asking the U.S. District Court in Massachusetts to suspend the rules and prevent schools across the country from adopting them."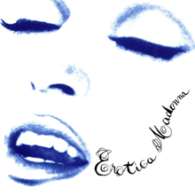 25TH ANNIVERSARY. Madonna's Erotica and SEX book: "Released respectively on October 20th and 21st, 1992, the first fruits of her multimedia Maverick entertainment company weren't flops; her fifth studio album, Erotica racked up six million sales worldwide and yielded several hits, while Sex – an elaborate coffee table book created with fashion photographer Steven Meisel and Fabien Baron of Harper's Bazaar – sold out its limited 1.5 million printing in a few days, an unparalleled success for a $50 photography folio bound in metal and sealed in a Mylar bag to evoke condoms. It remains one of the most in-demand out-of-print publications of all time."
BOO. "Harry Styles" scares Niall Horan on Ellen.
ORANGE CITY. Conservative northwest Iowa city to host first gay pride festival: "Orange City will host the three-day OC Pride 2017 event starting Friday, the Sioux City Journal reported. The city has a population of about 6,200. The festival will have dancing, live music, a movie screening, information booths, storytelling and brunch. The event was arranged by Cody Bauer, Steve Mahr, David Klennert and Mike Goll. Bauer and Mahr are straight married men who view themselves as LGBTQ allies while Klennert and Goll are newlyweds."
P!NK. Christina Aguilera swung at me in a nightclub.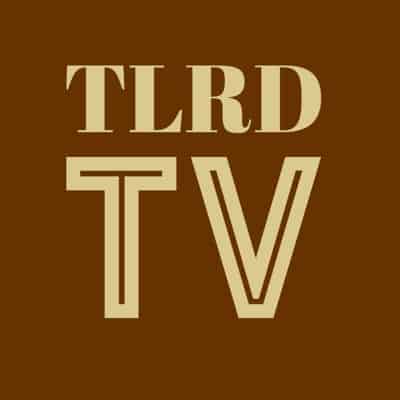 COMPARISON OF THE DAY. $10,000 dog vs. $1 dog.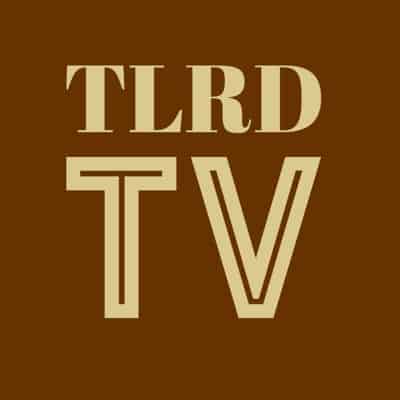 NEW TUNE OF THE DAY. Taylor Swift "Gorgeous".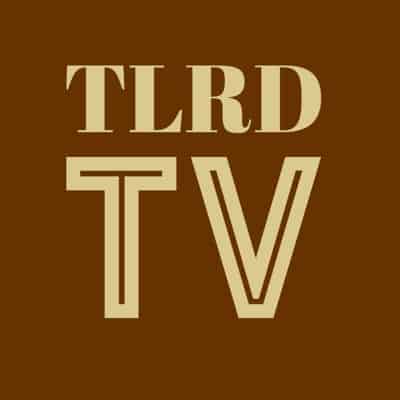 TRAILER OF THE DAY. I, Tonya.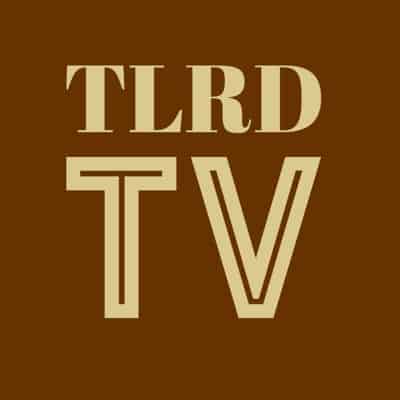 FRIDAY FLASH. Trevor Bell.
https://www.instagram.com/p/Bab3AnGBsAR/?taken-by=trevorbell
https://www.instagram.com/p/BZ8v7pqh4zC/?taken-by=trevorbell
https://www.instagram.com/p/BZjOA_HhXE7/?taken-by=trevorbell
https://www.instagram.com/p/BZWU98-n25P/?taken-by=trevorbell