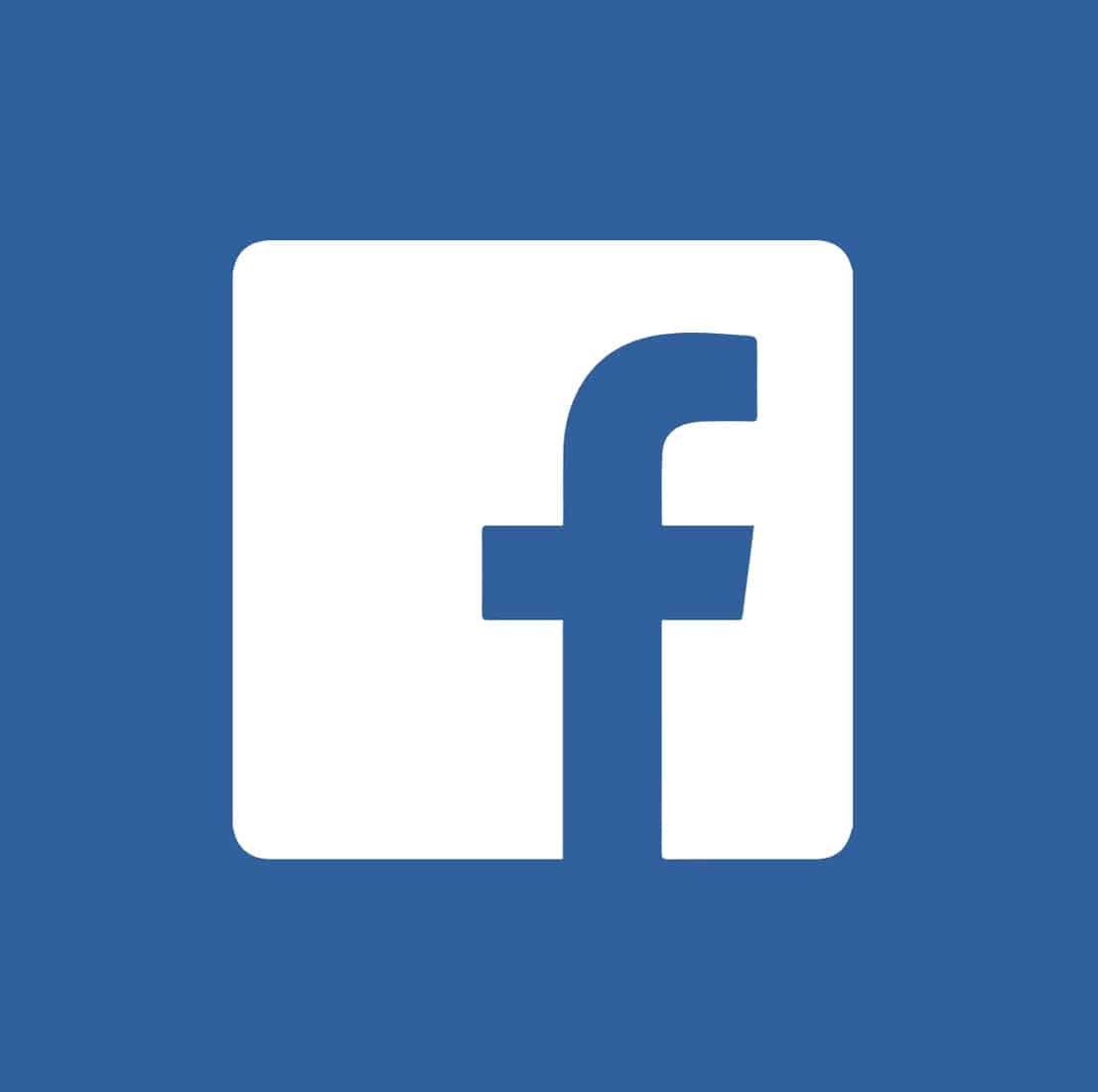 Facebook will testify before Congress on Tuesday that up to 126 million people may have seen 80,000 posts planted by Russian operatives in the lead-up to and through the 2016 election, Politico reports:
The so-called organic posts were planted by the Russia-based Internet Research Agency during the period from January 2015 to August 2017, Facebook General Counsel Colin Stretch will say, according to a copy of his written testimony obtained by POLITICO.
The new information represents a much broader picture of Russian activity on the social network that has previously been disclosed. Facebook earlier this month shared with congressional investigators 3,000 online political ads linked to the same Internet Research Agency, and Stretch will tell lawmakers Tuesday those ads were seen by an estimated 11.4 million people. That makes the potential audience for the organic posts more than ten times that of the ads that have been at the center of public debate so far.
Google and Twitter will also testify on Tuesday.
Google acknowledged for the first time Monday that it had found evidence that Russian operatives used the company's platforms to influence American voters, saying in a blog postthat it had found 1,108 videos with 43 hours of content related to the Russian effort on YouTube. It also found $4,700 worth of Russian search and display ads.
Twitter also plans to tell congressional investigators that it has identified 2,752 accounts controlled by Russian operatives and more than 36,000 bots that tweeted 1.4 million times during the election, according to a draft of Twitter's testimony obtained by The Post. The company previously reported 201 accounts linked to Russia.