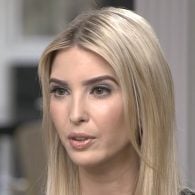 IVANKA TRUMP. Democrats want her security clearance revoked: '"Recent press investigations highlight severe credibility issues with Ivanka Trump, a White House official, close advisor, and daughter to the President," Reps. Ted Lieu (D-Calif.) and Don Beyer (D-Va.) wrote in a letter to White House counsel Don McGahn. The letter cites reports that Trump "used at least two, and possibly three," private email accounts for official White House business.'
PAYDAY. Donald Trump Jr. to make $100,000 on speech closed to media.
LAS VEGAS. No, there was not more than one gunman: 'Law enforcement officials have stated multiple times that, at this point, they believe that Stephen Paddock, who killed at least 58 and himself and wounded hundreds on Sunday night in Las Vegas, was the only gunman. (Still, Sheriff Joseph Lombardo of the Las Vegas Metropolitan Police Department said Wednesday that "it was troublesome that he was able to move this much gear into the hotel unassisted.")'
STEPHEN MILLER. Trump White House survivor (so far).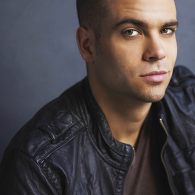 NO GLEE. Mark Salling pleads guilty to child porn charges.
NOBEL PRIZE FOR LITERATURE. Goes to Kazuo Ishiguro. 'Kazuo Ishiguro, who has written a number of extraordinary novels including A Pale View of Hills, The Remains of the Day, and Never Let Me Go, has been awarded the 2017 Nobel Prize in Literature for "novels of great emotional force" in which he "has uncovered the abyss beneath our illusory sense of connection with the world."'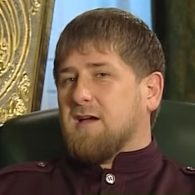 HUMAN RIGHTS WATCH. Chechnya's long arm of retaliation against gay men: "We were abducted, tortured in Grozny. The police extorted us for money because we are gay. They threatened to disclose our sexual orientation to our families. We paid them a lot to avoid that," Bula and Zelim said. They had fled Grozny before this year's purge against gay men. Bula, handed me his cell phone, showing me a picture of himself with a broken nose and a black eye.  "This happened in Moscow where I was hiding after I fled from Grozny. I was attacked by two Chechens who came to look for me. After that I escaped to Western Europe in 2016."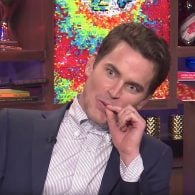 HE'S 40. Matt Bomer celebrates with hubby Simon Halls.
HORSE MEAT DISCO. The popular disco party is coming to Hong Kong. "The DJs – James Hillard, Jim Stanton, Luke Howard and Severino Panzetta – travel the world reviving the classic disco sound of the New York gay clubs of the 1970s, and will be bringing their infectious and inclusive vibe to Potato Head Hong Kong this Friday night as part of their latest Asia tour."
JAKE GYLLENHAAL. Is now a Calvin Klein model.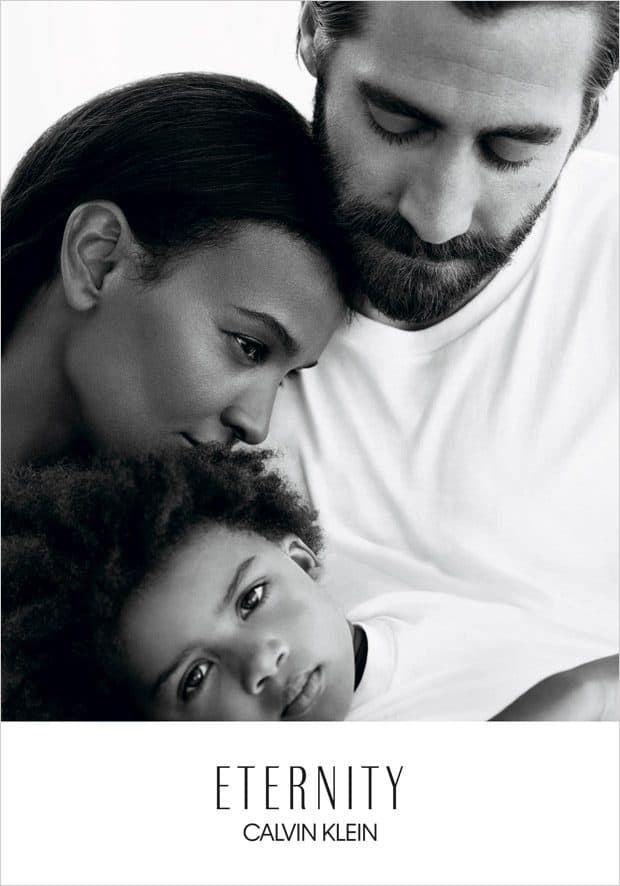 REJECTION OF THE DAY. Billy Eichner says nobody would talk to Sean Spicer at the Emmys except for one person.
HOUSE ANTHEM OF THE DAY. Sky Deep "Coconut Oil".
THIRSTY THURSDAY. Ugly Betty's Mark Indelicato.
https://www.instagram.com/p/BY_Ui07gGVI/?taken-by=markindelicato
https://www.instagram.com/p/BW2674yAOiE/?taken-by=markindelicato
https://www.instagram.com/p/BX_M5vOAMGQ/?taken-by=markindelicato
https://www.instagram.com/p/BT9SSBfgS6S/?taken-by=markindelicato