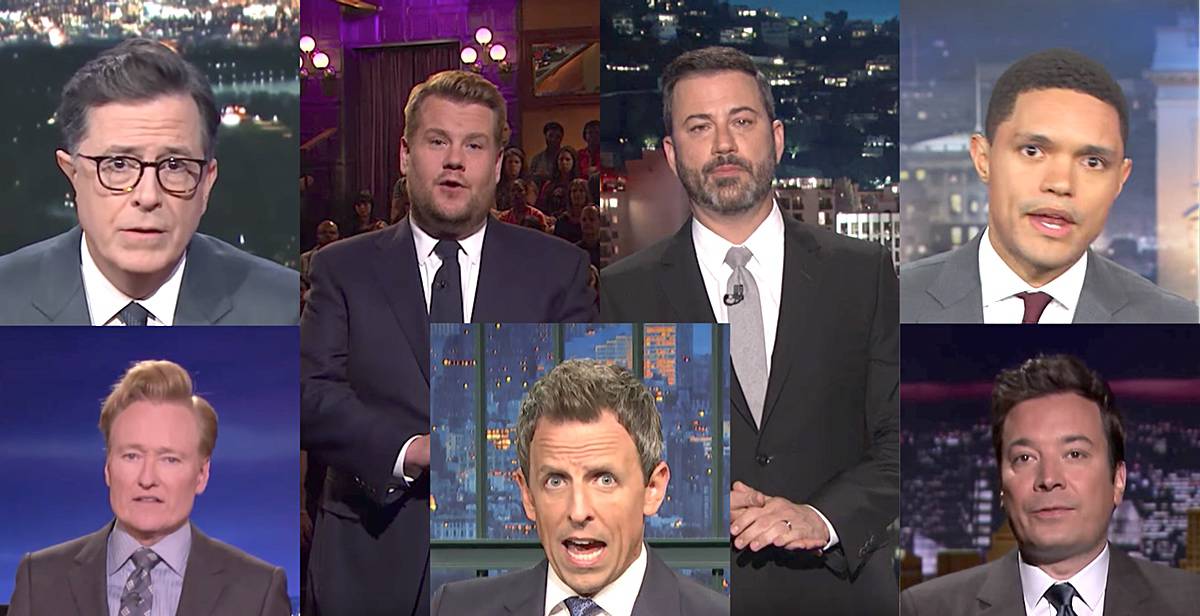 Hosts across late night television responded to the Las Vegas massacre, the largest mass shooting in U.S. history, in which 59 have been killed and 527 injured, with grief, anger, and messages for leaders and lawmakers.
Stephen Colbert, Conan O'Brien, James Corden, Seth Meyers, Trevor Noah, Jimmy Kimmel, and Jimmy Fallon used their voices to try and make sense of the situation this nation finds itself in, with tragedy after senseless gun tragedy taking American lives with no follow-up from our leaders.
Here are their angry and often emotional comments.
Stephen Colbert said we cannot accept the ongoing mass shootings as the "new normal" and appealed to Trump to do something.
Said Colbert: "This afternoon the president called [the mass shooting] an act of pure evil. And I think he's right…So what then are we willing to do to combat pure evil?…Now, President Trump, you said you want to be a transformative president, who doesn't care about the way things have always been done in Washington D.C….This is your chance to prove it. And I mean this sincerely. You do not owe the Republicans anything. You know the Republicans tried to stop you from being president. Well, screw 'em!"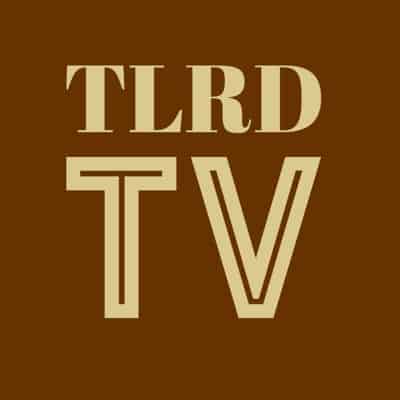 Conan O'Brien also commented on the regularity with which we must address these shootings.
Said O'Brien:
"Now, today, when I came into work, my head writer was standing in my office with a sheaf of papers. And he said, "Here are the remarks you made after the Sandy Hook shootings and the Pulse nightclub attacks in Orlando. You might want to look at them to see what you might want to say tonight." And that, that struck me. How could there be a file of mass shooting remarks for a late night host? When did that become normal? When did this become a ritual? And what does it say about us that it has?
"Now I am not the most political of our comics. I never have been. But I will repeat what I said not long ago after Orlando. I don't think it should be so easy for one demented person to kill so many people so quickly. The sounds of those automatic weapons last night are grotesquely out of place in a civilized society. It makes no sense to me, as a reasonable human being and a father. And what's more, we're all tired of hearing reporters—let alone comics—discuss mass carnage in the most affluent and influential country in the history of the world. Something needs to change. It really does."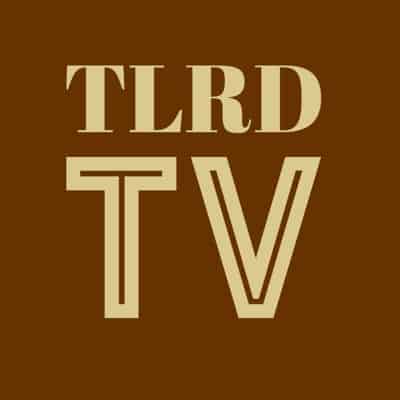 Seth Meyers spoke directly to Congress with anger and asked them to admit they'll do nothing about the gun violence and be honest:
"It always seems like the worst displays of humanity in this country are immediately followed by the best. And then sadly that is followed by no action at all and then it repeats itself. Are there no steps we can take actions to prevent gun violence or is this just how it is and how it's going to continue to be? Because when you say, which you always say, 'Now it's not the time to talk about it,' what you really mean is 'There is never a time to talk about it. And it would be such more honest if you would just admit is that your plan is to never talk about it and never take any action."
Meyers then talked about Rep. Steve Scalise's return to Congress and his talk of  the "miracle" that it was that he survived the shooting at the GOP congressional baseball practice.
"Is that the best plan D.C. has to prevent gun violence? When there's a shooting, we just pray for a miracle? Because maybe that is it. But if you're not willing to do anything, just be honest and tell us, 'This is how it is, this is how it will continue to be.'"
https://www.youtube.com/watch?v=tL4_fZl-CwY
James Corden spoke as an outside to American culture.
"Last night was the biggest mass shooting in United States history.That's a record that's been set twice since the two-and-a-half years that I've been living in America….Now I come from a place where we don't have shootings at this frequency so it's hard for me to fathom, but it should be hard for everyone to fathom. Gun violence should not be a staple of American life. Some say it's too early to talk about gun control. For those victims last night, it's far too late…Forgive me, as I'm just a foreigner here and some of you may feel I have no place to say this, but how does every other developed country do a better job of preventing these attacks? We can't be surprised that gun crime will always occur when there is such wide availability of guns."
Watch: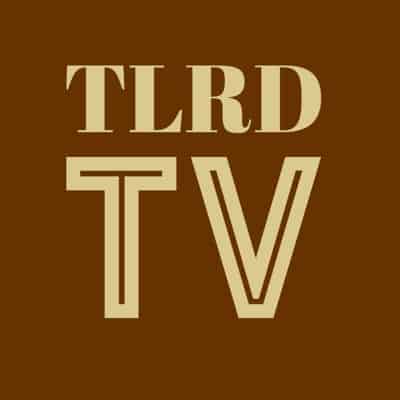 Jimmy Kimmel got choked up, holding back tears talking about the shooting in his hometown.
"Here we are again, in the aftermath of another terrible, inexplicably shocking and painful tragedy…And, of course, we pray for the victims, and for their families and friends and we wonder 'why.' And, as a result of that this morning, we have children are without parents and fathers are without sons, mothers without daughters. We lost two police officers, we lost a nurse from Tennessee, a special ed teacher from a local school here in Manhattan Beach. It's the kind of thing that it makes you want to throw up or give up. It's too much to process all these devastated families who now have to live with this pain forever because one person with a violent and insane voice in his head managed to stockpile a collection of high-powered rifles. And use them to shoot people."
Kimmel slammed the racism in what is labeled a terrorist by our leaders:
"Of course, there was something we can do about it. There are a lot of things we can do about it. But we don't. Which is interesting, because when someone with a beard attacks us, we tap phones, we invoke travel bans, we build walls. We take every possible precaution to make sure it doesn't happen again. But when an American buys a gun and kills other Americans, then there's nothing we can do about that. Because the Second Amendment. Our forefathers wanted us to have AK47s, is the argument."
Finally, Kimmel blasted lawmakers for their false thoughts and prayers:
"We'll pray for Las Vegas, some of us will get motivated, some of us won't get motivated, bills will be written, bills will be watered down, bills will fail, the NRA will smother it all with money," the late night host forecast. "And, over time, we'll get distracted and move on to the next thing. And then it'll happen again, and again….Senator Majority leader Mitch McConnell and Speaker of the House Paul Ryan, and a number of other lawmakers – who won't do anything about this because the NRA has their balls in a money clip – also sent their thoughts and prayers today…So, with all due respect: Your thoughts and your prayers are insufficient…By the way, the House of Representatives will be voting on a piece of legislation this week. It's a bill to legalize the sale of silencers. For guns. This is what they're working on."
Watch: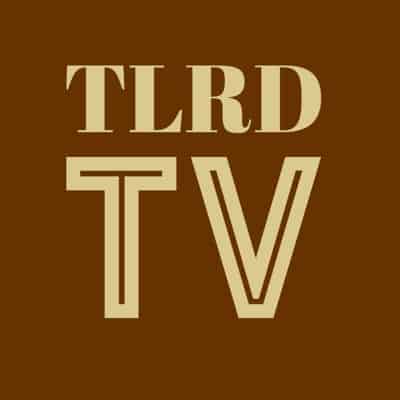 Trevor Noah echoed many of the other hosts' comments, blasting "thoughts and prayers" and inaction:
"What's been particularly heartbreaking is other than the lives lost is how I feel like people are becoming more accustomed to this type of news, every single time. I almost know how it's going to play out. We're shocked. We're sad. Thoughts and prayers. Then, almost on cue, people are going to come out saying, "Whenever you do, when speaking about the shootings, don't talk about guns."
"This is not the time to be talking about guns? … And also, if you say after a mass shooting is never the time, then you'll never have the conversation, because there's a mass shooting in America almost every single day. So when is the time?
"We seem to do everything to avoid talking about guns. I've never been to a country where people are as afraid to speak about guns. Every time there's a shooting, you gotta look at something else. Is it Muslims? Is it their religion, is that what it is? Is it blacks? It's the blacks. It's the black-on-black crime. Is it mentally ill people? Is it white nationalists? Every time, it's a different question. And now, after this incident in Las Vegas, we're asking a new question: Is it hotels?
"So just to keep track of the arguments: mass shooting, mass shooting, mass shooting, mass shooting, mass shooting, mass shooting — we have to take care of this hotel check-in issue."
Watch: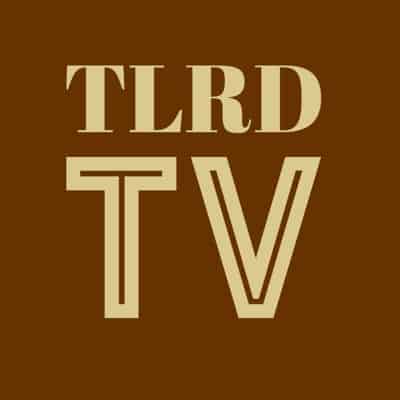 Jimmy Fallon had Miley Cyrus and Adam Sandler open his show with Dido's "No Freedom".
Said Fallon:
"This morning, we woke up to the news of another senseless shooting, this time in Las Vegas. In the face of tragedies and acts of terror, we need to remember that good still exists in this world. We're here to entertain you tonight, and that's what we're going to do."
Watch:
https://youtu.be/8z2RgsLSn-c