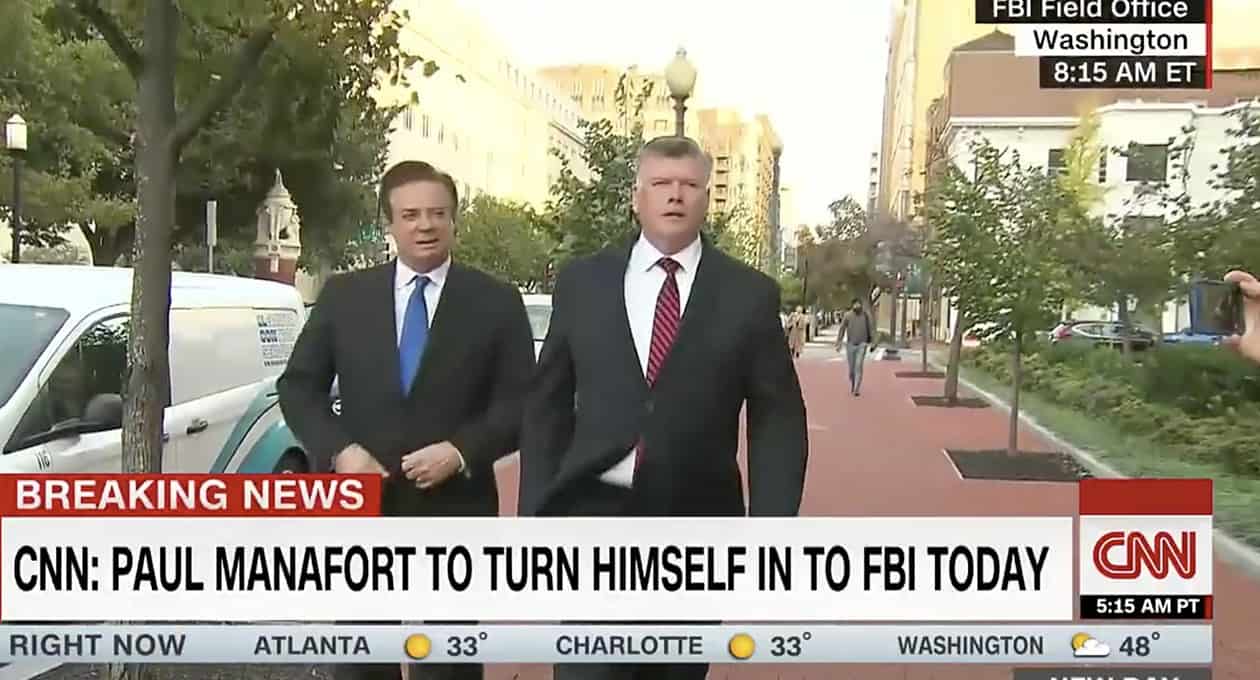 Former Trump campaign manager Paul Manafort and his business associate Rick Gates pleaded not guilty on Monday to 12 felony charges including conspiracy against the United States.
The indictment of Mr. Manafort and Mr. Gates makes no mention of Mr. Trump or election meddling. Instead, it describes in granular detail Mr. Manafort's lobbying work in Ukraine and what prosecutors said was a scheme to hide that money from tax collectors and the public. The authorities said Mr. Manafort laundered more than $18 million.
"Manafort used his hidden overseas wealth to enjoy a lavish lifestyle in the United States without paying taxes on that income," the indictment reads.
Mr. Gates is accused of transferring more than $3 million from offshore accounts. The two are also charged with making false statements.
"As part of the scheme, Manafort and Gates repeatedly provided false information to financial bookkeepers, tax accountants and legal counsel, among others," the indictment read.
Manafort's bond was set at $10 million, Gates's at $5 million. Both are assigned to home detention.