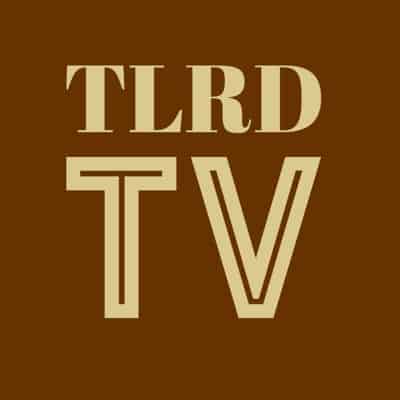 Kehinde Wiley, a gay portraitist known for his paintings of African-American celebrities, particularly hip-hop musicians, will paint President Obama's official portrait for the Smithsonian, the L.A. Times reports:
Wiley, a Los Angeles native, is world-renowned for his portraits of young black men adorned in the latest in hip-hop street style. The artist has painted portraits of influential hip-hop figures such as the Notorious B.I.G., LL Cool J, Big Daddy Kane, Ice T, Grandmaster Flash and the Furious Five, and Michael Jackson, among others.
At the end of each presidency, the National Portrait Gallery partners with the White House to commission one official portrait each of the president and the first lady. The two sets of official portraits (one for the White House and one for the National Portrait Gallery) are financed through private funds and have been a tradition beginning with former President George H.W. Bush.
Georgia native Amy Sherald will paint former First Lady Michelle Obama. The two paintings will be unveiled at the museum in early 2018 and will be added to the National Portrait Gallery's permanent collection.
Some selections from Wiley's Instagram:
https://www.instagram.com/p/BY9KzJQF–B/?hl=en&taken-by=kehindewiley
https://www.instagram.com/p/BQi6HNKFcg5/?hl=en&taken-by=kehindewiley
https://www.instagram.com/p/BMmrl-5jaK3/?hl=en&taken-by=kehindewiley
https://www.instagram.com/p/BHuwaHWDcw8/?hl=en&taken-by=kehindewiley
https://www.instagram.com/p/BA98XWpjg9p/?hl=en&taken-by=kehindewiley
https://www.instagram.com/p/7i79gDDg9B/?hl=en&taken-by=kehindewiley
https://www.instagram.com/p/4zXVlijg8q/?hl=en&taken-by=kehindewiley