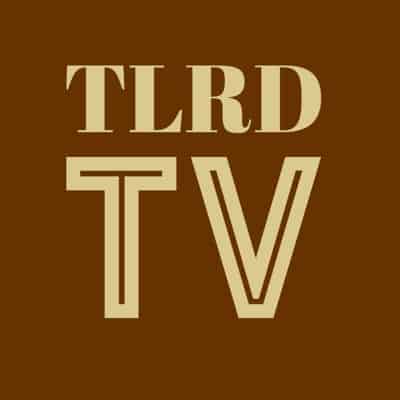 TERRIFYING ESCAPE. Two men escape the Cascade wildfire in Loma Rica, California, after no evacuation.
CLINTON FOUNDATION. Harvey Weinstein donations have been spent: "We are a charity. Donations, these included, have been spent fighting childhood obesity and HIV/AIDS, combating climate change, and empowering girls and women, and we have no plans to return them."
CHELSEA CLINTON. Hits out at Pence report about hanging gay people.
In 2017, we have to remind our President that it's never ok to "joke" about killing LGBTQ Americans…or anyone. @realDonaldTrump @POTUS https://t.co/LMGl63tjIi

— Chelsea Clinton (@ChelseaClinton) October 16, 2017
KATE WINSLET. On why she didn't thank Harvey Weinstein in her Oscar acceptance speech: "For my whole career, Harvey Weinstein, whenever I've bumped into him, he'd grab my arm and say, 'Don't forget who gave you your first movie.' Like I owe him everything. Then later, with The Reader, same thing. 'I'm gonna get you that Oscar nomination, I'm gonna get you a win, I'm gonna win for you.' But that's how he operated. He was bullying and nasty."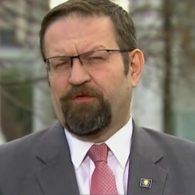 SEBASTIAN GORKA. At the Values Voter Summit: "The Left has no idea how much more damage we can do to them as private citizens, as people unfettered by being part of the U.S. government. And as you can see, from the campaigning I did for Judge Moore, and Steve [Bannon] as well, we have begun! "
JAPAN. TV network apologizes for comedy program mocking gay people: 'The character called "Homo-oda Homo-o," a name incorporating "homo" — a derogatory term in Japan for homosexual men — twice, proved popular in the 1980s in a show featuring the comedy duo act "Tunnels." It made a comeback last month when Fuji Television Network Inc. aired a program marking the 30th anniversary of the show.'
HERITAGE FOUNDATION. Trump to address another anti-LGBT hate group on Tuesday: "The Trump administration has drawn from Heritage's plans to balance the budget, cut wasteful government programs and agencies, strengthen our national security, fix our broken immigration system, protect religious liberty and the dignity of life, and provide tax relief to Americans."
NYC. Chelsea bomber found guilty.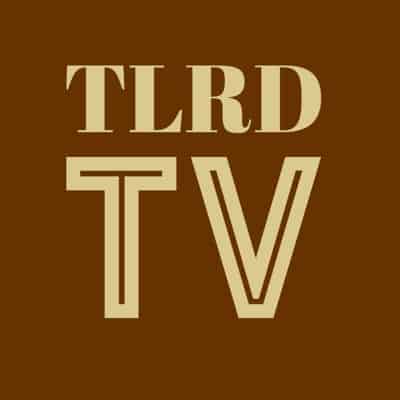 LAS VEGAS. Elton John to end run at Colisseum…
SEBASTIAN KURZ. Austrian election goes far right: "Austria became the latest European country to take a sharp turn right on Sunday, with the conservative People's Party riding a hard-line position on immigration to victory in national elections and likely to form a government with a nationalist party that has long advocated for an even tougher stance.
DAWN FRENCH. British comic raises rainbow flag outside home, gets cheers from the internet.
So, husband gets me a flagpole for big b'day.I receive many flags. Here's the first one up….#allarewelcome pic.twitter.com/PKyNusfWy6

— Dawn French 💙🔴🏳️‍🌈🇺🇦 (@Dawn_French) October 15, 2017
ARKANSAS. Live turkeys thrown from plane in cruel tradition. "Animal-welfare activists have been trying to stop the 50-year tradition of the Yellville plane drops, which may have inspired a 1978 episode of the television show WKRP in Cincinnati in which turkeys were dropped from a helicopter as a Thanksgiving promotion."
UK. Teacher banned after telling children "gay people have a disease." 'The 50-year-old science and careers teacher told the class homosexuals were 'diseased', 'have something wrong upstairs' and were 'sick in the head'.  The pupils are taught at the pupil referral unit because they are unable to attend mainstream schools and many of them suffer with emotional and mental health issues.'
KATY PERRY. Fireworks for a lesbian couple.
IM CRYING MY EYES OUT #NationalComingOutDay pic.twitter.com/auSmJ9aJE5

— baby M (@marissaasal) October 12, 2017
HOLIDAY ANNOUNCEMENT OF THE DAY. Sia. 'All 10 of the songs on the forthcoming album, including lead single "Santa's Coming For Us," were written by Sia and super-producer Greg Kurstin. Though Kurstin is Jewish and said he's "still sort of new at this Christmas thing," he told EW in September that he's blown away by how Sia "wrote these new Christmas stories."
https://twitter.com/Sia/status/919926392233570306?ref_src=twsrc%5Etfw&ref_url=http%3A%2F%2Few.com%2Fmusic%2F2017%2F10%2F16%2Fsia-everyday-is-christmas-album-details%2F
MAKEUP ARTIST OF THE DAY. Dain Yoon.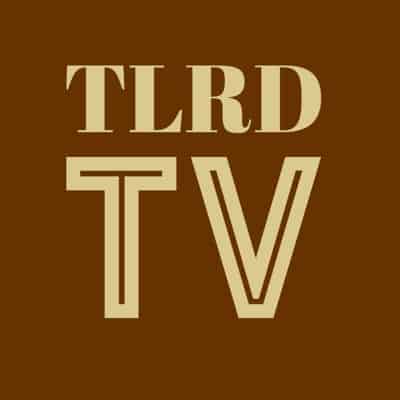 MONDAY MUSCLE. Leaon Gordon.
https://www.instagram.com/p/BaKSM3jhhs1/?taken-by=leaon_gordon_
https://www.instagram.com/p/BZ9Zq93BXQk/?taken-by=leaon_gordon_
https://www.instagram.com/p/BZJrqkBgpaF/?taken-by=leaon_gordon_
https://www.instagram.com/p/BZMFwr_HlQE/?taken-by=leaon_gordon_