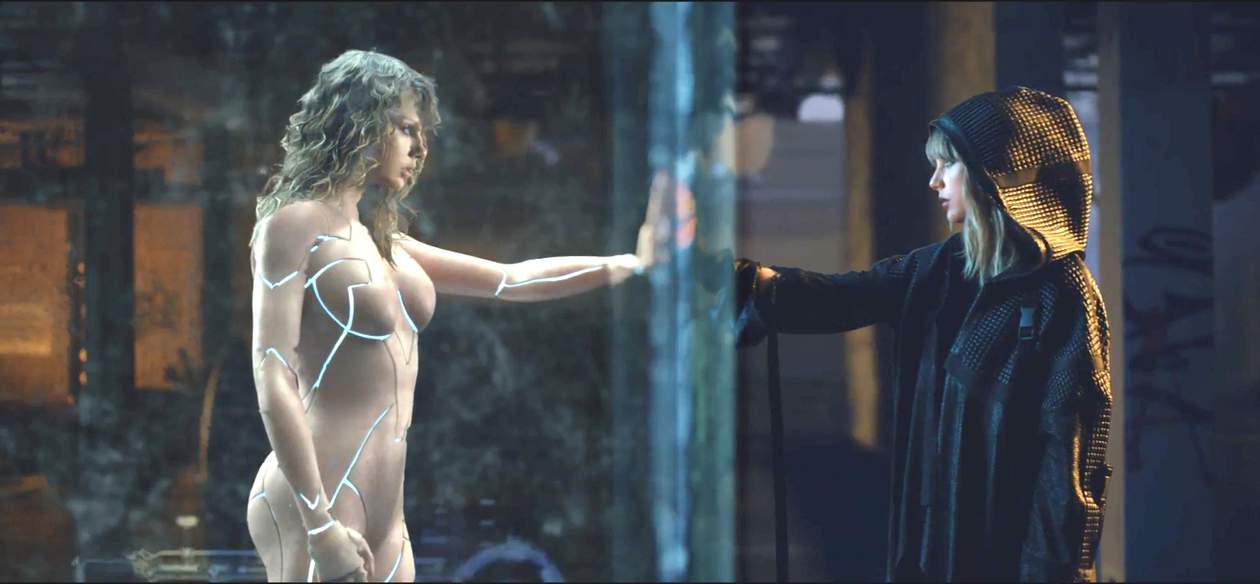 Taylor Swift released the video for "…Ready For It" directed by her longtime collaborator Joseph Kahn, and it's a visual extravaganza of sci-fi references that asks for decryption.
Nods to Ghost in the Shell, Star Wars, Blade Runner, and Prometheus are obvious. But others rightly see Tron, Final Fantasy, and lots of reference to herself and her relationships.
The general meaning of the clip seems to be that she freed herself from how others view her life and took control of her own narrative.
Ahhh, how she suffers….
Watch: