https://www.youtube.com/watch?v=taPdMOwjolU
I'D SAY IT WAS A 10. Trump grades himself on his response to Puerto Rico.
ONE MONTH LATER. One million Puerto Ricans still lack drinkable water.
RUSSIA. Trump staffers pushed tweets from Russian trolls in days before the election: 'Some of the Trump campaign's most prominent names and supporters, including Trump's campaign manager, digital director, and son, pushed tweets from professional trolls paid by the Russian government in the heat of the 2016 election campaign. The Twitter account @Ten_GOP, which called itself the "Unofficial Twitter account of Tennessee Republicans," was operated from the Kremlin-backed "Russian troll farm," or Internet Research Agency, a source familiar with the account confirmed with The Daily Beast. The account's origins in the Internet Research Agency were originally reported by the independent Russian news outlet RBC. @Ten_GOP was created on Nov. 19, 2015, and accumulated over 100 thousand followers before Twitter shut it down.'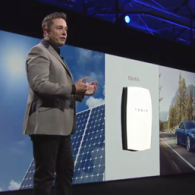 TESLA. Factory workers claim anti-LGBT threats, racial abuse.
FRAIL AND DISORIENTED. Health concerns for Thad Cochran (R-MS) as Senator appears confused, disoriented: 'Cochran had to be guided by staffers around a security checkpoint inside the Capitol. He started to walk into a first-floor room — though the Senate chamber is on the second floor. He was then ushered by an aide up to the Senate. When another reporter asked whether leadership had pressured Cochran to return for a vote on the budget resolution — a key moment in the tax reform debate — Cochran smiled and responded, "It's a beautiful day outside."
BURN BOOK SING-ALONG. The news on Taylor Swift's new album.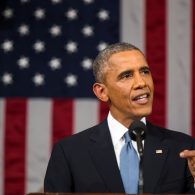 ON THE CAMPAIGN TRAIL. President Obama heads out: "Obama, who has spoken at private party fundraisers but largely steered clear of electoral politics since leaving office in January, will make public appearances on behalf of Democratic candidates in Virginia and New Jersey – the only two states holding off-year elections for governor."
EXPECTING. Billy Joel is going to be a father again at 68.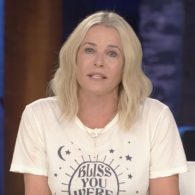 CHELSEA HANDLER. Quitting her Netflix show to become a "more engaged citizen."
WEST VIRGINIA. City of Morgantown passes LGBT rights ordinance: 'Morgantown Mayor Bill Kawecki says the move "simply verbalized the kind of community I really hope that we are." Kawecki said about 45 people spoke in support of the ordinance Tuesday and about three spoke against it. He said two were from out of town.'
INDONESIA. Country considers ban on LGBTQ TV content: "Lawmakers told Reuters the ban could include dramas with gay characters, traditional folk or comedic performances with cross-dressing or "effeminate" men and broadcasts advocating LGBT rights. It would be the latest measure targeting the LGBT community in a rising tide of hostility in the world's third-largest democracy."
NEW TUNE OF THE DAY. Kelly Clarkson "Meaning of Life".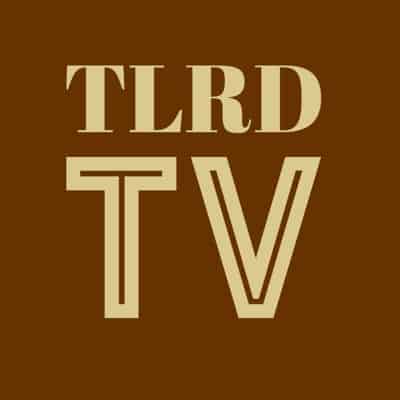 FIRE TORNADO OF THE DAY. Wildfires have killed at least 41 in Portugal.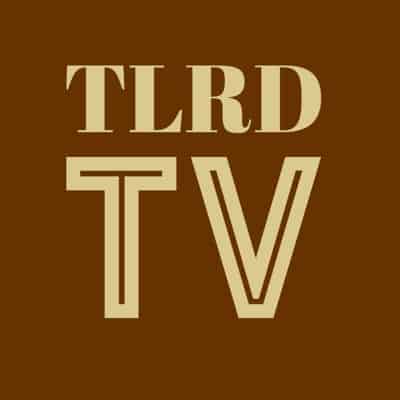 THIRSTY THURSDAY. Jared Keith Lee.