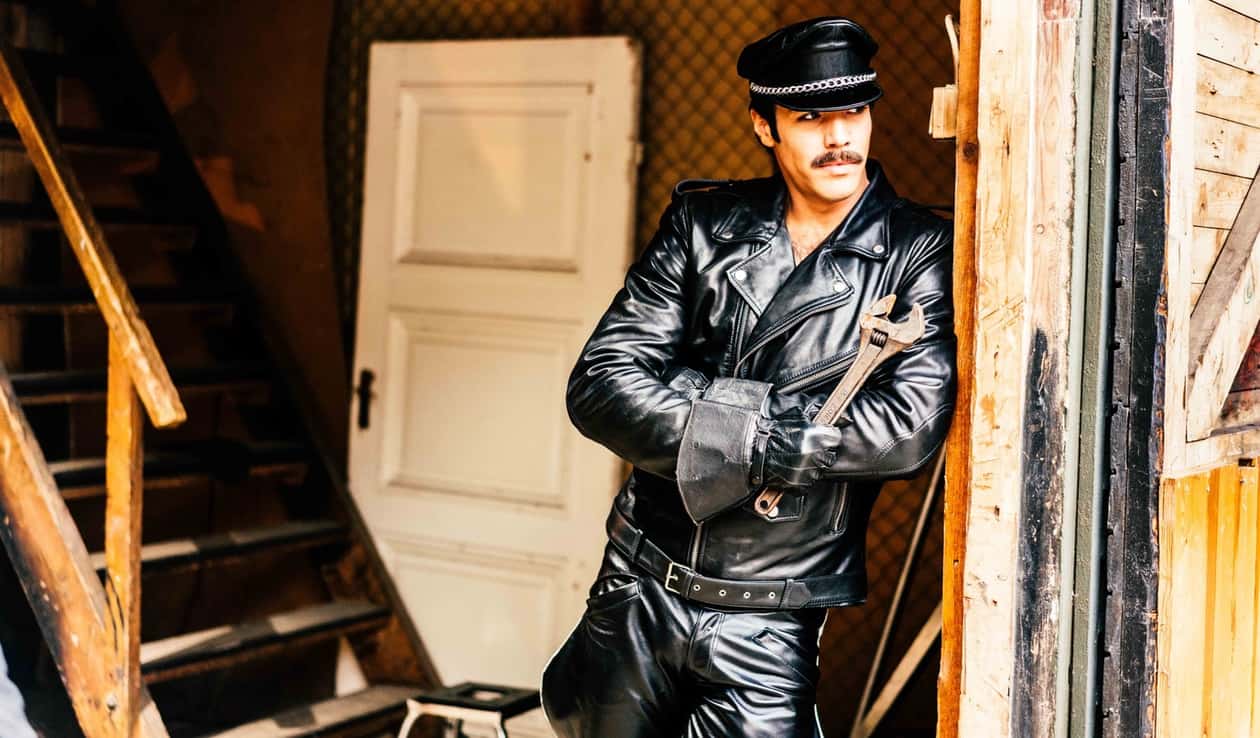 The highly-anticipated film Tom of Finland is hitting U.S. theaters this weekend (see below). In September we showed you the full trailer and today we've got three new clips from the film for you to enjoy.
"Directed by Dome Karukoski, the film follows Touko Laaksonen, a decorated officer, as he returns home to Finland after fighting for his country in World War II. But life during peacetime proves just as distressing as his time on the battlefields in Europe. Laaksonen finds Helsinki rampant with persecution of homosexuals and sees many men around him pressured to marry women and have children. Touko finds refuge in his art, specializing in homoerotic drawings of muscular men, free of inhibitions. His work – made famous by his signature 'Tom of Finland' – "became the emblem of a generation of men and fanned the flames of a gay revolution," as the film's producers describe it.
The film is Finland's official choice for submission in the Oscars' "Best Foreign Language Film" category and it comes to New York City this weekend and Los Angeles and San Francisco the following weekend.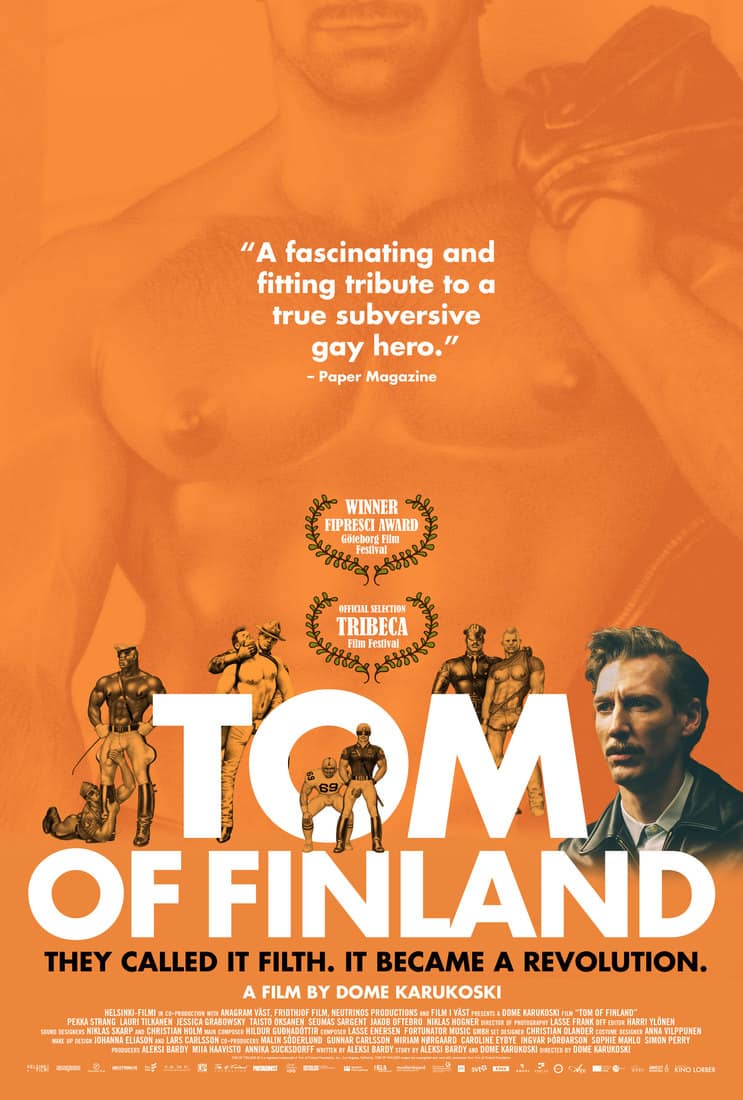 In NYC it's at the Quad Cinemas in NYC from October 13-17 at 11:15a, 1:45p, 4:15p, 6:45p, and 9:20p with a Q&A with lead actor Pekka Strang following the 6:45p shows on the 13th and 14th.
Additionally, there's a Tom of Finland-themed "Uniform Night" to celebrate the film at NYC bar The Eagle on the 14th. More info HERE.
In L.A., it opens on 10/20 at the Landmark Nuart Theater. There's a Q&A with lead actor Pekka Strang and representatives from the Tom of Finland Foundation on 10/20 after the 7p show (other showtimes TBA).
And in S.F., it opens on 10/20 at Landmark Theatres and there's a Q&A with lead actor Pekka Strang on 10/21 (showtimes and theater TBA).
So here are some new clips to whet your appetite.
How Tom of Finland got his name: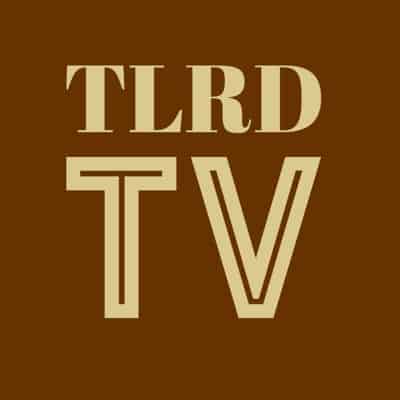 Doug and Jack: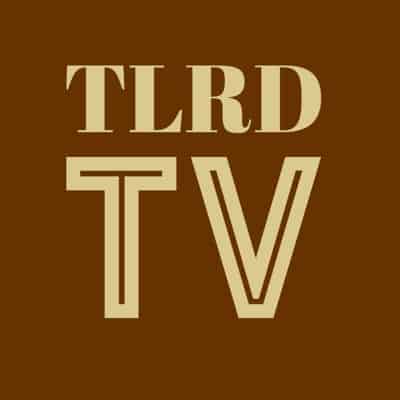 World War II: