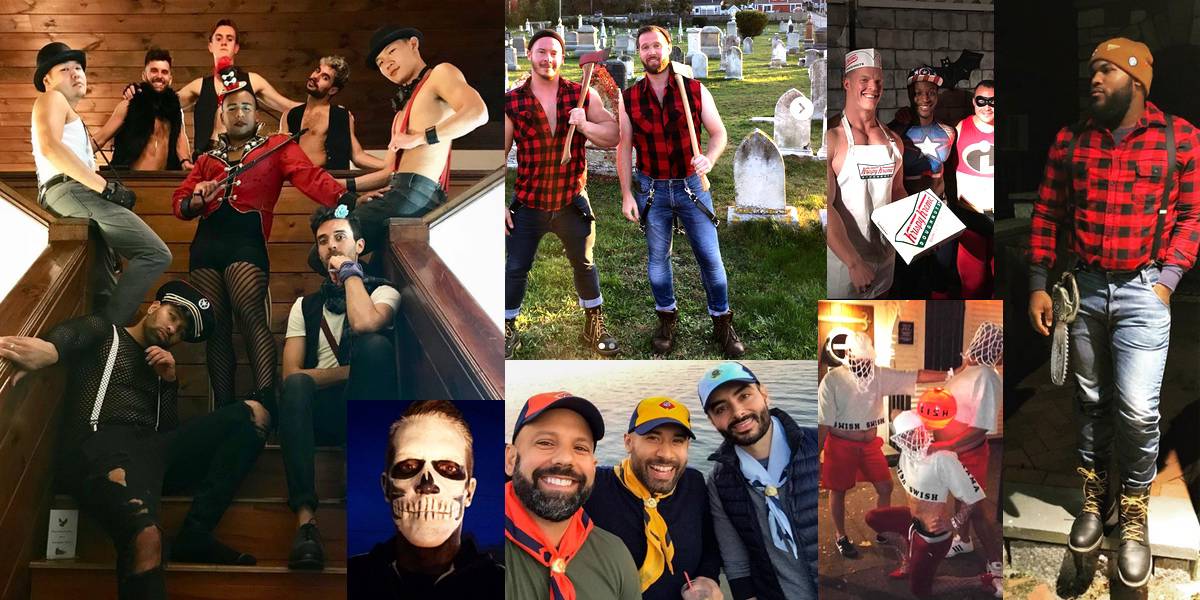 If you think the fun in Provincetown ends at Labor Day you're missing out, big time.
Halloween may technically be tomorrow but it has been underway since Friday in Ptown. The gay, gay resort at the tip of Cape Cod celebrated its annual Spooky Bear Weekend and balmy temperatures (for October) made it a Halloween to remember.
From lumberjacks to Dalmatians, Cub scouts to Care Bears, unicorns to Wonder Women, Katy Perry's "Swish Swish" queens, to a Krispy Kreme man with his own special frosting, the harnesses, singlets, and sexy men were out in force.
Check out these 84 scary, sexy, campy, and creative Halloween pics from this year's massive weekend-long party, and reconsider your plans for next October.
https://www.instagram.com/p/Ba33h8Ngowh/?tagged=spookybear
https://www.instagram.com/p/Ba4BfGXhxSH/?tagged=spookybear
NEXT PAGE CLICK HERE.