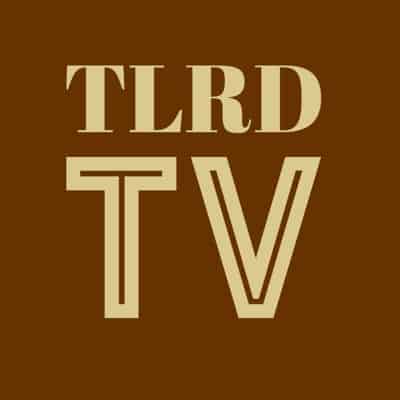 Just days after addressing the phobes at the Values Voter Summit, Donald Trump is set to address the anti-LGBT conservative think tank Heritage Foundation on Tuesday night.
The address is scheduled for 7:30 pm ET.
Although the Heritage Foundation's work isn't limited to anti-LGBT advocacy, the think-tank for decades has made restrictions on LGBT rights a significant part of its portfolio. The think-tank has written policy and legal briefs against same-sex marriage and opposed non-discrimination protections for LGBT people.
Earlier this year, the Heritage Foundation sent out an notice to U.S. House members to urging them to ban vote of a legislative ban on transition-related health care for transgender people in the U.S. military.
After the Justice Department this month issued "religious freedom" guidance undermining LGBT rights, the Daily Signal, the blog for the Heritage Foundation, proclaimed the action was a "promise kept" by Trump.