GEORGE H.W. BUSH. Another woman accuses former president of groping her: "My initial reaction was absolute horror. I was really, really confused," Corrigan told TIME, speaking publicly for the first time about the encounter. "The first thing I did was look at my mom and, while he was still standing there, I didn't say anything. What does a teenager say to the ex-president of the United States? Like, 'Hey dude, you shouldn't have touched me like that?'"
THE DUGGARS. TLC fired one of the Duggar sperm donors for transphobic tweeting.
MITCH MCCONNELL. Roy Moore should "step aside."
Here is the video of @SenateMajLdr saying he believes the women accusing Alabama Senate candidate Roy Moore of sexually assaulting a 14-year old and pursuing other teens. pic.twitter.com/169YSHlXym

— Nick Storm (@nickstorm) November 13, 2017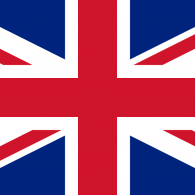 BRITAIN. Thanks to new data, queer communities are visible all around England. 'Specialist dating apps have made it much easier to meet partners nearby. Thanks to a gradual decline in bigoted attitudes, older gay people are more willing to move to the countryside, where there is also a fair smattering of gay-run hotels and B&Bs (which we excluded from our visibility measurements, since they are mostly not presented as "gay" establishments or intended primarily for gay clients). After London, the next most publicly gay region in our data was rustic Devon, home to five annual Pride events and, as of September, a queer arts festival at Dartington Hall. Ceri Goddard, who helped organise the event, says it "reminded locals that amongst them there are thousands of gay and lesbian people". As Britain becomes more comfortable with people displaying their sexuality openly, expect to see more of these events in the sticks.'
https://www.youtube.com/watch?v=hcKj-ok_FCU
POLAND. 60,000 white nationalists march, use Trump-inspired slogan: 'Participants marched under the slogan "We Want God," words from an old Polish religious song that President Donald Trump quoted from during a visit to Warsaw earlier this year. Speakers spoke of standing against liberals and defending Christian values. Many carried the national white-and-red flag as others set off flares and firecrackers, filling the air with red smoke. Some also carried banners depicting a falanga, a far-right symbol dating to the 1930s.'
PINK CADILLAC. Emmy Rossum to play L.A. legend Angelyne.
ROY MOORE. New accuser to come forward.
VANITY FAIR. Radhika Jones to be new editor.
ALZHEIMER'S. Bill Gates pledges $100 million to fight the disease. Statement: "The human cost of Alzheimer's is much more difficult to put into numbers. It's a terrible disease that devastates both those who have it and their loved ones. This is something I know a lot about, because men in my family have suffered from Alzheimer's. I know how awful it is to watch people you love struggle as the disease robs them of their mental capacity, and there is nothing you can do about it. It feels a lot like you're experiencing a gradual death of the person that you knew."
FBI. Hate crimes on the rise in the U.S. "According to the data, most of the reports were "single-bias incidents." Of those, about 58 percent were motivated by race, ethnicity or ancestry bias, while 21 percent were motivated by religious bias and about 18 percent were motivated by sexual orientation bias."
LAS VEGAS MASSACRE. A visual and audio timeline of the tragedy.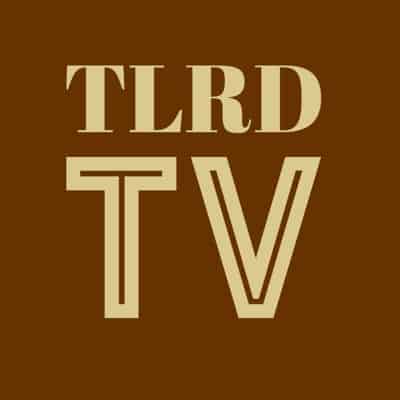 ANWAR AL-AWLAKI. YouTube blocks extremist cleric in "watershed" moment: 'A search for "Anwar al-Awlaki" on YouTube this fall found more than 70,000 videos, including his life's work, from his early years as a mainstream American imam to his later years with Al Qaeda in Yemen. Today the same search turns up just 18,600 videos, and the vast majority are news reports about his life and death, debates over the legality of his killing, refutations of his work by scholars or other material about him.'
ELON MUSK. Tesla semi truck to be unveiled.
Tesla Semi Truck unveil to be webcast live on Thursday at 8pm! This will blow your mind clear out of your skull and into an alternate dimension. Just need to find my portal gun …

— Elon Musk (@elonmusk) November 12, 2017
AACTA. Australian Academy of Cinema and Television Arts has "officially rescinded" its offer of the AACTA International Fellowship to disgraced producer Harvey Weinstein.
IRAQ/IRAN. 7.3 earthquake hits Kurdistan region. "Iran's western Kermanshah province bore the brunt of the temblor Sunday night, with authorities saying the quake killed 348 people in the country and injured 6,603. Kermanshah is a rural, mountainous region where residents rely mainly on farming. In Iraq, the earthquake killed at least seven people and injured 535, all in the country's northern Kurdish region, according to Iraq's Interior Ministry."
Caught on #Rudaw: Strong earthquake in #Kurdistan Region. pic.twitter.com/y6WjZW1Lvq

— Rudaw English (@RudawEnglish) November 12, 2017
DETAILS. A grasshopper has been stuck in a Van Gogh painting for 128 years.
COLIN KAEPERNICK. GQ's 'Citizen of the Year'.
https://www.instagram.com/p/BbcJBSllf2K/
REUNION. Spice Girls (all 5) to reunite for TV special and compilation album: "The five of them have been locked in secret talks since the summer, and finally they are all on-board for a 2018 reunion. As it stands, they will be working together on a series of projects, which will include an album and a TV special celebrating the Spice Girls. And getting Victoria to agree has been a coup for everyone involved, given she has always been the person holding back on a reunion."
FRIENDLY GREETING OF THE DAY. This cat who says hello.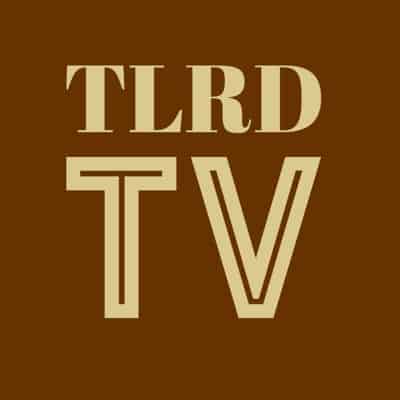 PSA OF THE DAY. Don't park your car too close to the train tracks, like this guy in Hanoi, Vietnam.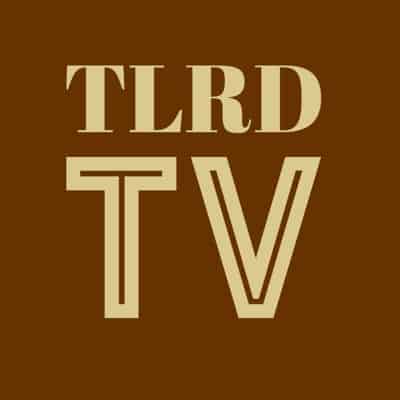 TRAILER OF THE DAY. The Greatest Showman starring Hugh Jackman.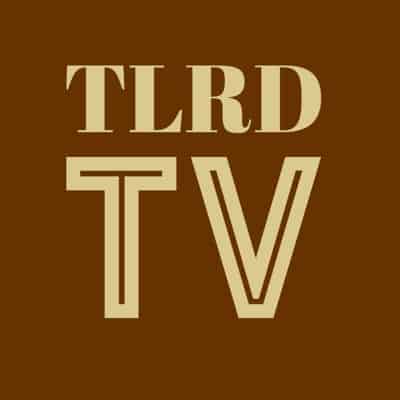 MONDAY MANCRUSH. Nacho Hamada.
https://www.instagram.com/p/BXGicPQB3eY/?taken-by=nachohamada
https://www.instagram.com/p/BWnTxioBrhU/?taken-by=nachohamada
https://www.instagram.com/p/BWKYsONhTun/?taken-by=nachohamada
https://www.instagram.com/p/BT1k4FNhJMG/?taken-by=nachohamada