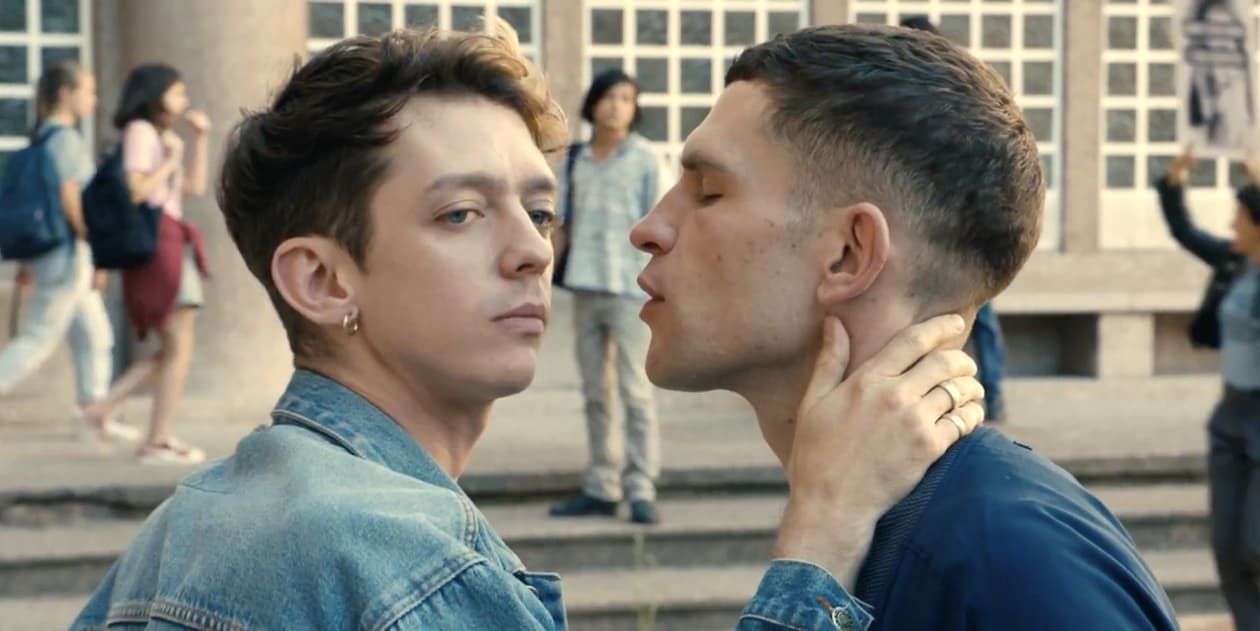 We've posted a few times this year about BPM (previously 120 Beats Per Minute), Robin Campillo's critically-acclaimed portrait of the ACT UP-Paris movement in the early 1990s, and the young men and women in France who struggled to make the AIDS epidemic visible to the wider public.
Now, the filmmakers are happy to debut a new clip for Towleroad readers.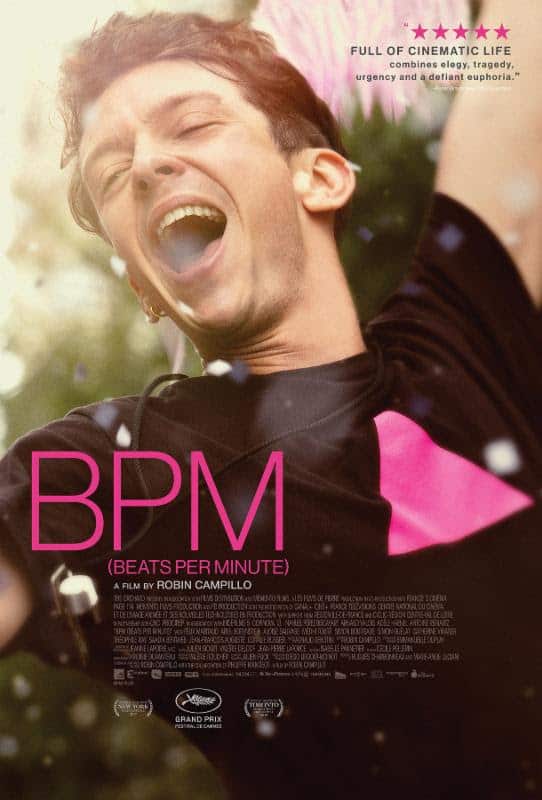 The film won the Grand Prix at the 2017 Cannes Film Festival and is France's official Oscar® entry for Best Foreign Language Film this year.
The film is currently playing in New York City and San Francisco, and opens in L.A., Jacksonville, and Philadelphia this weekend, expanding to new markets after that. More here.
Watch: