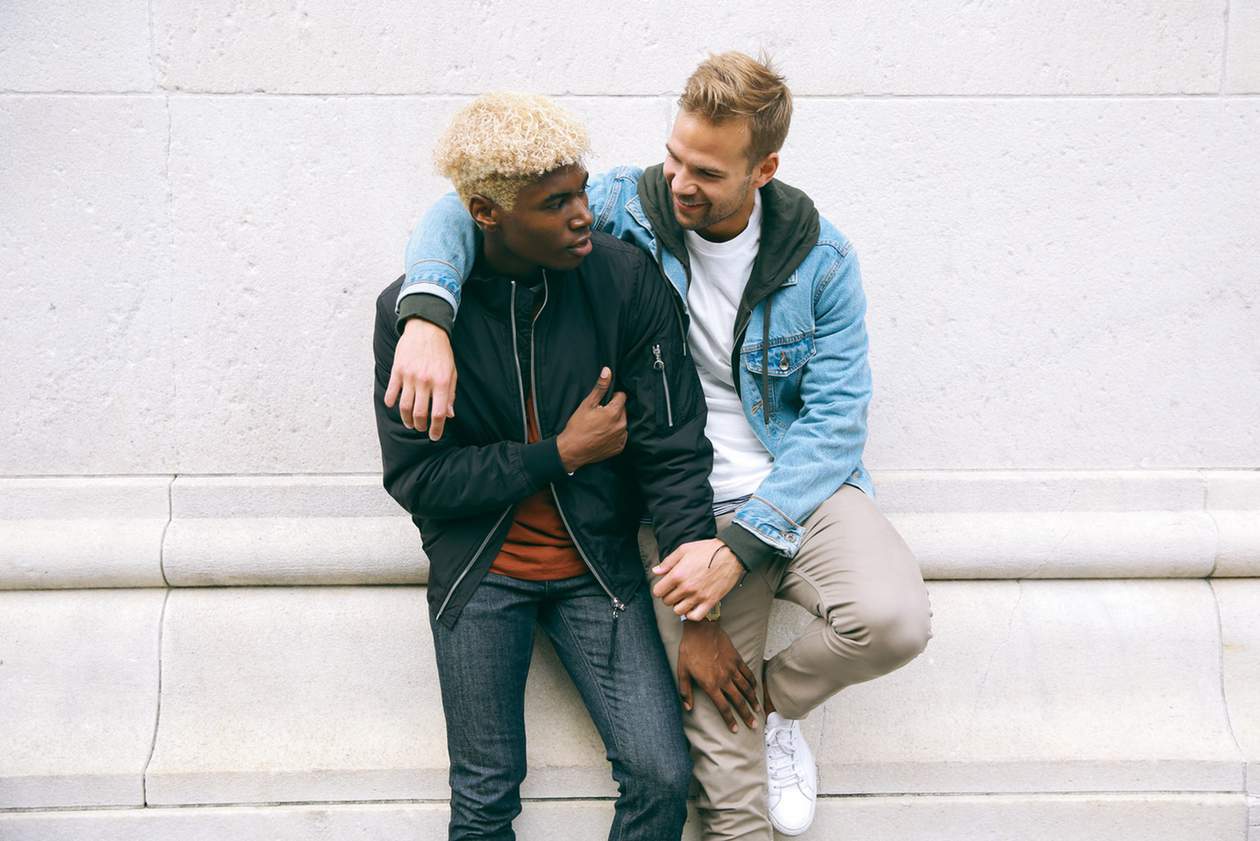 You've got to give it to the gays: When it comes to location-based dating apps, we certainly pioneered the technology. Although the gay community was at the forefront of app-based dating, it certainly still has plenty of room for improvement.
That's where Chappy comes in. The new app aims to change the way we think about gay dating by removing many of the common complaints about meeting via other popular dating apps.
And, yes, we really mean "dating." It's easy to get frustrated spending time talking to someone on other apps only to discover one of you is only looking to hook-up while the other is more interested in pursuing something more serious. Chappy addresses this right out of the gate with a slider that allows users to specify whether they're looking for "Mr. Right" or "Mr. Right Now."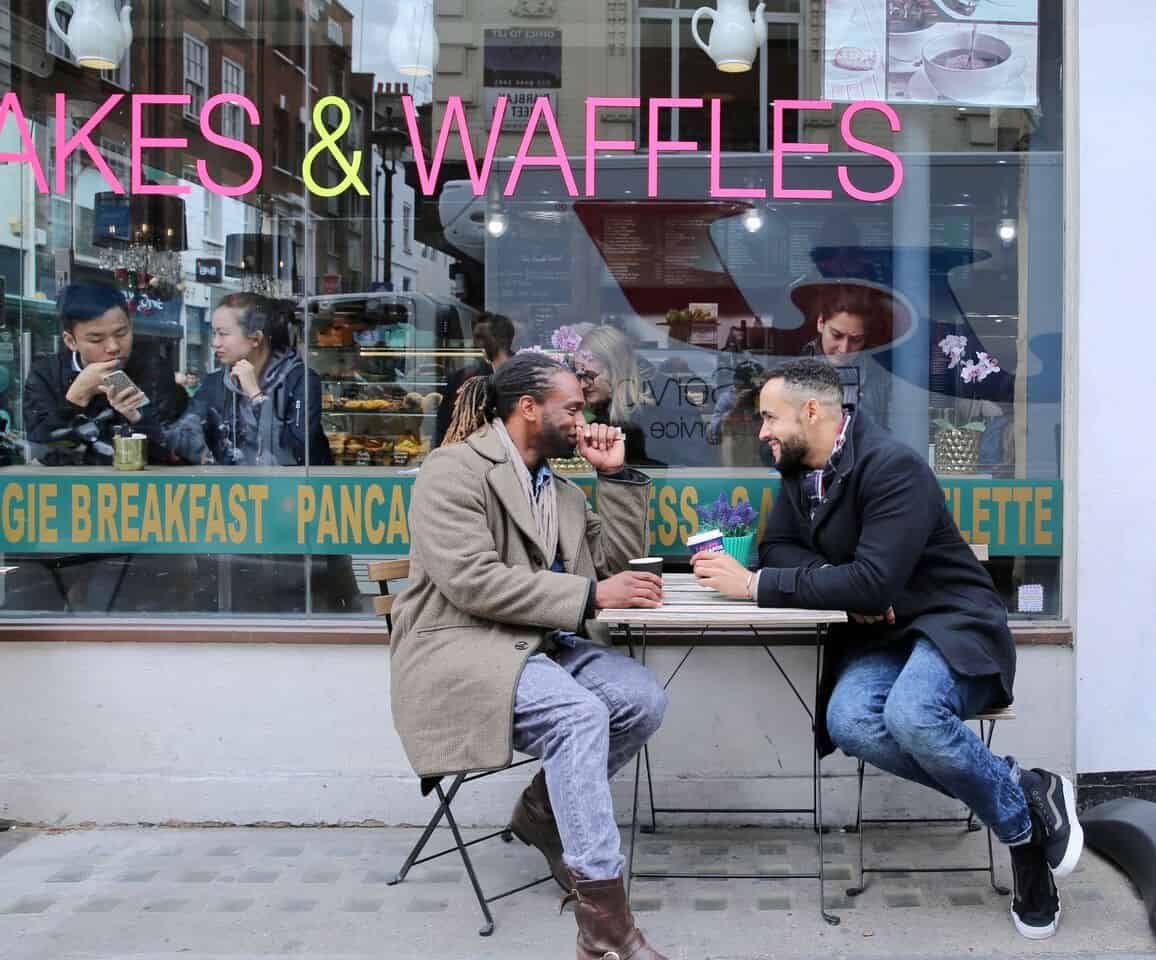 The app reports 3X more users are looking for "Mr. Right," which already means you'll have a lot less "Looking?" messages to ignore. What's more?
Ghosting no more? User data shows that 1 in 5 profiles shown are swiped right. The app holds true to their mission of helping men find more meaningful connections. After speaking to users that had only been on Chappy for 3 days; nearly all of them had matches."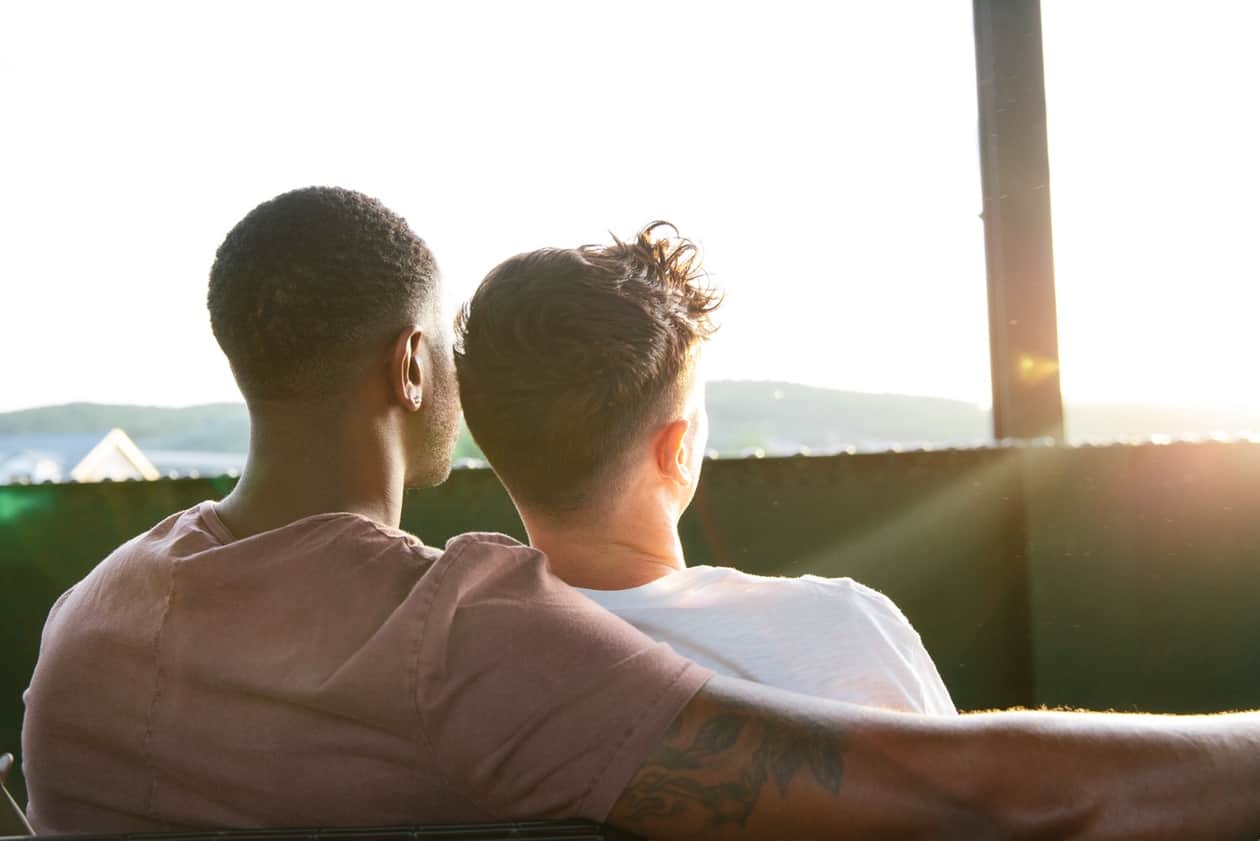 Not that you'll get much flack for looking for Mr. Right Now, either. In fact, eliminating some of the judgments and biases pervasive in other apps is part of Chappy's DNA. The app doesn't tolerate discrimination based on gender identity, disability, race, religion or age. In fact, users must agree to the "Chappy Pledge" before entering the app in which you consent to treat other users with respect and kindness. The honesty extends through the app's privacy and security features as well. Leave the endless grid of chiseled, shirtless torsos behind. You can feel confident you're talking to an actual person, because users are required to upload a clear face picture, which are moderated by real people.
After you've set what you're looking for and uploaded your photo, the interface should feel familiar. You swipe right on profiles you're interested in and see if you match. If you're particularly feeling a guy, you can send him a Spark to show you're really interested, which increases your chances tenfold.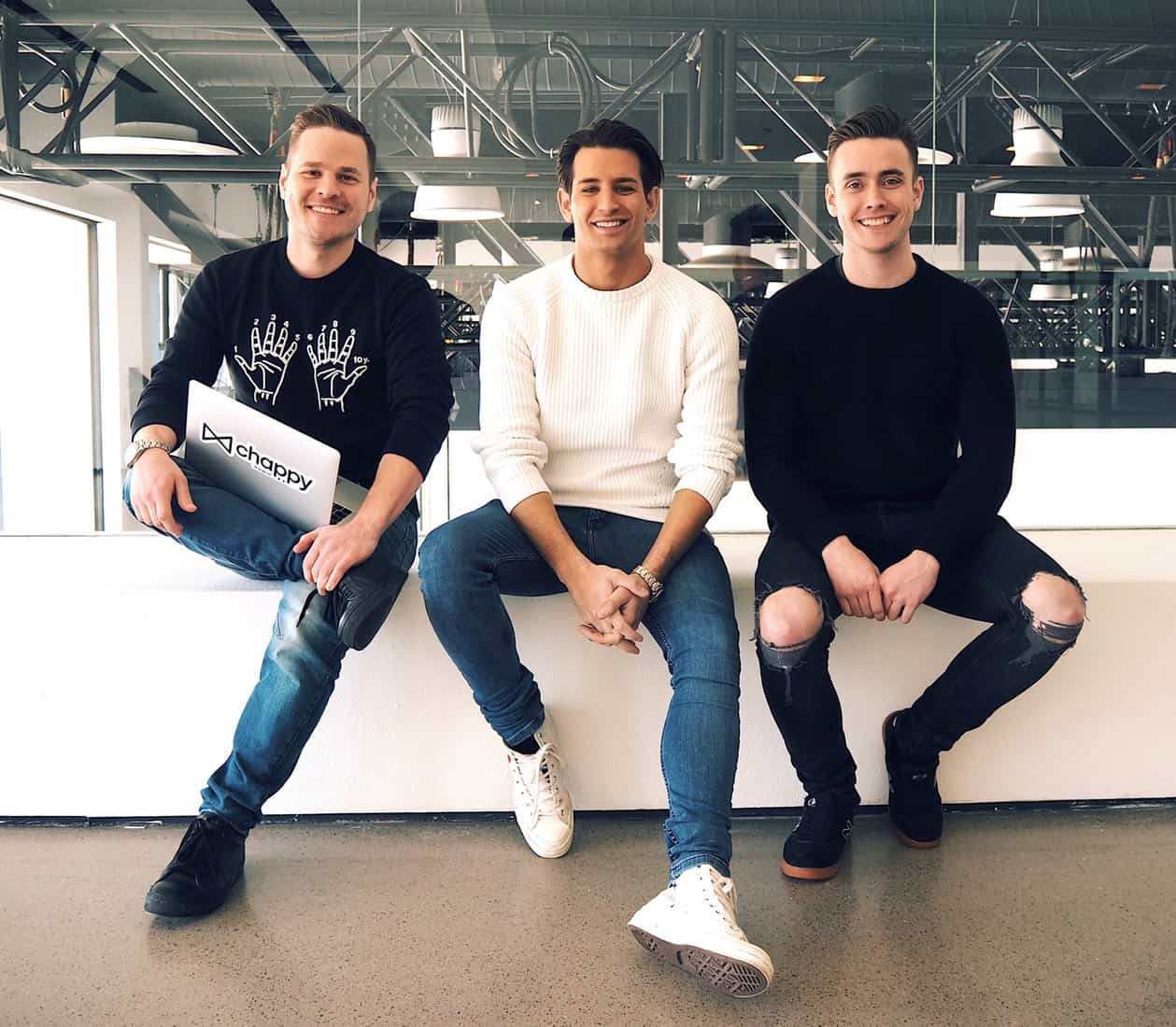 Chappy is the brainchild of three co-founders with diverse backgrounds. Ollie Locke is a reality-TV personality who famously came out as bisexual while appearing on Made in Chelsea, and has since identified as gay. Co-Founder of Badoo Max Cheremkhin was inspired to work on Chappy as a means of breaking down the kind of stigmas about the gay community that fuel his native country Russia's hard stance against LGBT rights and safety. The third member of the founding team, Jack Rogers, brings a unique POV to his work — he's straight. Locke, Cheremkhin and Rogers are certainly onto something. Chappy has launched in more than 20 metropolitan areas around the world, and it's been backed by another disruptive dating app, Bumble, which relies on women making the first move to message men.
Chappy's thoughtful approach to meeting guys has solved so many common dating dilemmas if you still can't find love on the app, you might just have to accept that maybe the problem is you.
Find out more about Chappy HERE.
Download Chappy now for IOS or Google Play.