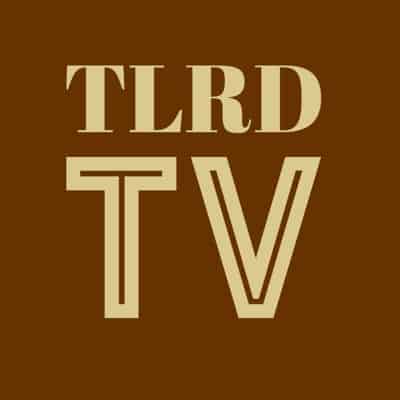 TRIBUTE OF THE DAY. Lil Peep, who died this week at 21, gets a tribute from his official videographer.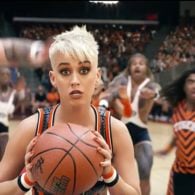 SWISH SWISH. Katy Perry takes a convent from some nuns.
TRANSGENDER MILITARY BAN. The Department of Justice has appealed the first ruling against Trump's heinous ban: 'Shannon Minter, legal director for the National Center for Lesbian Rights, said in a statement the Trump administration is "digging in its heels" by appealing the decision. "Thousands of transgender Americans are serving honorably — many with decades-long careers — and are just as willing and capable as any of their peers," Minter said. "This attack on our dedicated service members is not just unconstitutional, it's a disgrace."'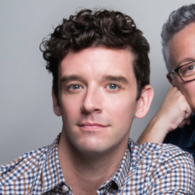 MICHAEL URIE AND MOISES KAUFMAN. On Harvey Fierstein's Torch Song, disenfranchised bisexuals, and Kevin Spacey: 'There was so much wrong with that Kevin Spacey story. It threw back the hands of time so far between his using of the word "choice" and the fact that he was using his gayness to cover up his pedophilia.  It was an atrocity.'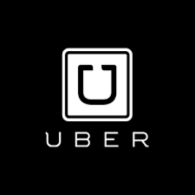 UBER. Company paid hackers $100,000 to delete stolen data from 57 million people. "Hackers stole the personal data of 57 million customers and drivers from Uber Technologies Inc., a massive breach that the company concealed for more than a year. This week, the ride-hailing firm ousted its chief security officer and one of his deputies for their roles in keeping the hack under wraps, which included a $100,000 payment to the attackers."
WHY WOULD SHE WANT TO? Clinton says she's not sure she can be friendly with Donald Trump again: 'She said she was "cordial" with him before the two ran against each other for president. "And then he began to traffic in all kinds of conspiracies like the birther conspiracy, and you know, then making all kinds of outrageous and untrue attacks on immigrants and others, and really being an equal opportunity insulter," she said during the interview.'
RUSSIA. Anti-LGBT hate crimes have doubled since passage of law banning gay "propaganda".
EUROPEAN UNION. The European Court of Justice opens a hearing on the recognition of same-sex marriages in EU countries where they aren't legal: "The hearing in Luxembourg came after Romania's constitutional court asked the European court to make a ruling on the issue amid a court case in Romania brought by a Romanian-American couple who want their 2010 union to be recognized. "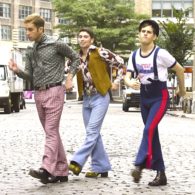 DEAR EVAN HANSEN. Noah Galvin kicks off run on Broadway.
NET NEUTRALITY. FCC looks to destroy the internet as we know it: "Under the agency's proposal, providers of high-speed Internet services, such as Comcast, Verizon and AT&T, would be able to block websites they do not like and charge Web companies for speedier delivery of their content. The FCC's effort would roll back its net neutrality regulation which was passed by the agency's Democrats in 2015 and attempted to make sure all Web content, whether from big or small companies, would be treated equally by Internet providers."
MASHUP OF THE DAY. George Michael's "Freedom" and Pitch Perfect's "Cups".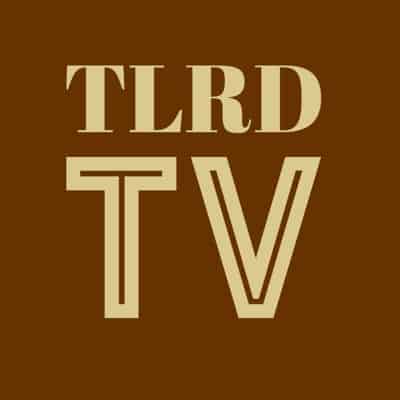 NASTY KITCHEN IMPLEMENT OF THE DAY. The creepy old man snotty nose egg white separator.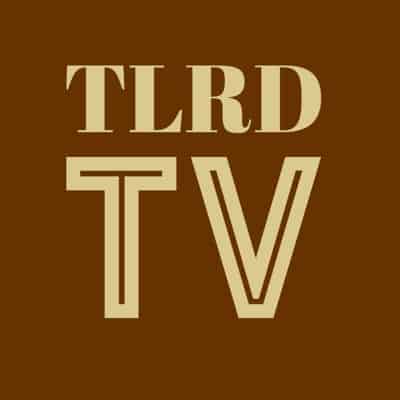 HORNET'S NEST OF THE DAY. Getting rid of a massive yellow jacket nest is absolutely the biggest nope ever.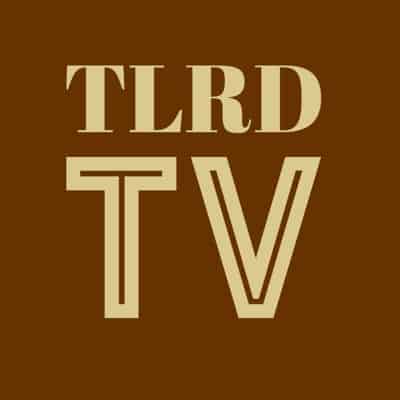 DISGUISED SUBWAY BUSKERS OF THE DAY. Maroon 5 and Jimmy Fallon.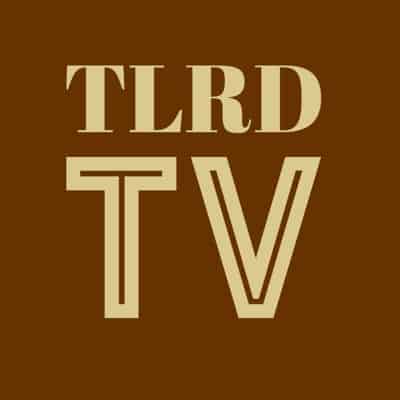 HUMP DAY HOTTIE. Daniel Kfir.
https://www.instagram.com/p/BbqH4qnBvrA/?taken-by=kf_daniel
https://www.instagram.com/p/BbiGneMhcrT/?taken-by=kf_daniel
https://www.instagram.com/p/BY8b-NDhPkd/?taken-by=kf_daniel
https://www.instagram.com/p/BWAwVDhhHYa/?taken-by=kf_daniel