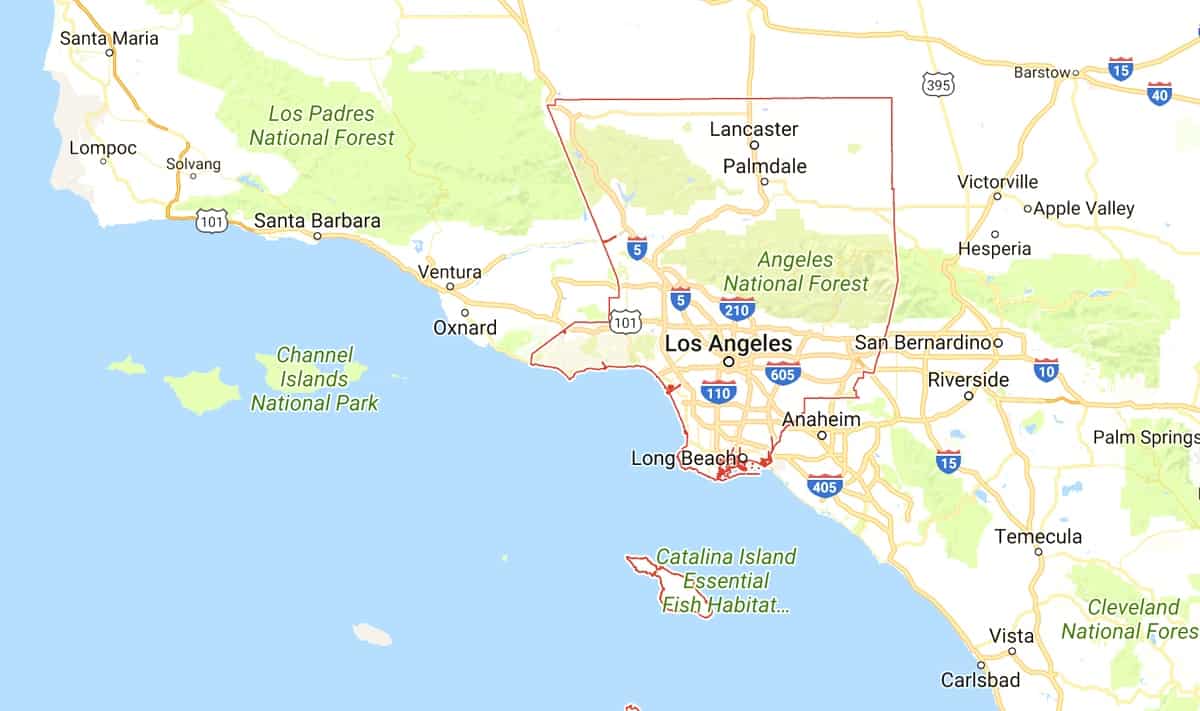 New cases of Hepatitis A, the highly contagious liver disease, are surging among gay and bisexual men in Los Angeles County, according to health officials.
The surge is happening during the battle against the state's massive outbreak, which has claimed 20 lives and has sickened more than 600 people, mostly in the homeless community. The outbreak started in San Diego and was reported in September.
Los Angeles County has seen 15 reported cases among those who are homeless or use recreational drugs since the outbreak began, the Los Angeles Times reported. But officials say an unrelated hepatitis A outbreak affecting the LGBT community has sickened 14 gay or bisexual men this year, compared with nine last year and one the year before.
The Los Angeles County Health Alert Network has advised medical providers to offer Hepatitis A vaccinations to men who have sex with men, as it is the best method for preventing the infection. Providers also have been advised to offer the vaccine to homeless people.
Hep A is primarily spread through food or water that has been contaminated with feces, or through sexual contact.
Vaccines against Hepatitis A are available.