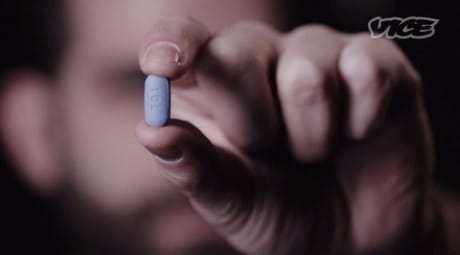 Some good news from the NYC Department of Health: new HIV cases have hit an all-time low, especially among gay men.
In 2016, 2,279 people were newly diagnosed with the virus — down 8.6% from 2015, according to data from the city's HIV Surveillance Annual Report.
"I would even go so far to say that it's good and big news," Dr. Demetre Daskalakis, the Health Department's Deputy Commissioner for Disease Control, told the Daily News. "I'm pretty euphoric about the news, to be honest."
That's down from 5,906 new infections in 2001, when the city first started tracking new HIV diagnoses.
The drop was even starker among men who have sex with men: Among that population, diagnoses fell from 1,450 in 2015 to 1,236 in in 2016 — a 14.8% drop.
The city attributes the drop in cases among gay men to increased use of pre-exposure prophylaxis (PrEP).
The city estimates that 5% of men who have sex with men were on PrEP at the start of 2016 — but that grew to 30% by the end of the year.
It was an area "where we'd seen no movement," Charles King, the director of AIDS-service organization Housing Works, said. "And suddenly we're seeing sudden movement."