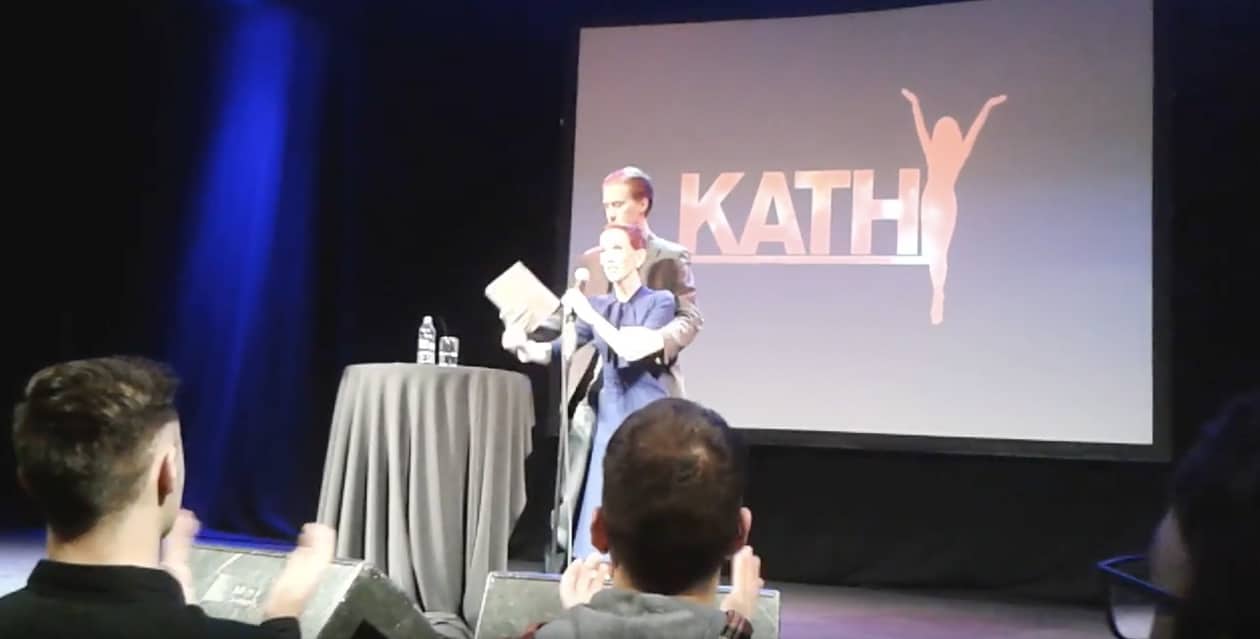 Kathy Griffin fainted after a stand-up comedy show in Dublin, Ireland after a two hour and fifteen minute performance.
At the start of Ms. Griffin's performance, which included raucous cheers, disarming boos and a premature finale when she fainted, she warned: "I'm not going to stop talking until I'm arrested."
…
After more than two hours, Ms. Griffin started telling a story about Mariah Carey when she froze, looked down and slumped, suddenly silent. She leaned into the microphone and said: "Randy, I'm going down." Her boyfriend hurried onstage and grabbed her. Before he escorted her offstage, she said, "I'll be back."
The crowd gasped and waited in the dark for minutes, until he helped Ms. Griffin back to the microphone, when she muttered something hard to hear over the cheers. What was clear was that the show was over. She later apologized in a video, saying she fainted.
Video posted to YouTube shows Griffin just after being revived: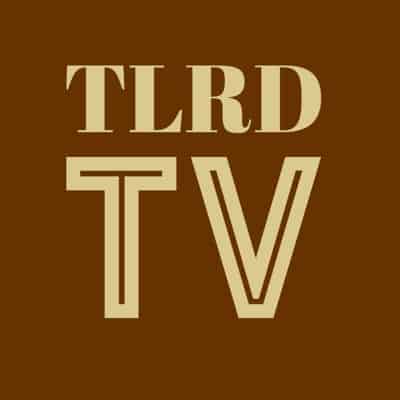 And the video she published to Twitter later:
Thank you for an amazing night Dublin! pic.twitter.com/SBRmkjgmHB

— Kathy Griffin (@kathygriffin) November 8, 2017