GOP TAX PLAN. Orrin Hatch explodes after Sherrod Brown says tax plan is for the rich: "I've been here working my whole stinking career for people who don't have a chance," Hatch said. "And I really resent anybody who says I'm just doing this for the rich, give me a break.I think you guys just overplay that all the time and it gets old, frankly you ought to quit.I get kind of sick and tired of it … It's a nice political play, but it's not true."
Sherrod Brown really takes the fight to Orrin Hatch here. No Trumpian namecalling or low blows. Instead focusing on the GOP helping only the ultra-rich. Judging by how mad Hatch got, Brown hit a soft spot. pic.twitter.com/WxDFb8ipHB

— Adam Best (@adamcbest) November 17, 2017
BAD SANTA. All Mariah Carey wants for Christmas is…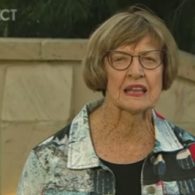 MARGARET COURT. Australian tennis legend tells lawmakers to ignore results of marriage survey: "The tennis legend and pastor, who is married to former WA Liberal president Barry Court, urged politicians who were personally opposed to same-sex marriage to follow their conscience rather than the national survey result. Mrs Court, who argues that marriage is set down in the Bible as being between a man and a woman, said there did not appear to be place in the major parties for people with similar views."
CALL ME BY YOUR NAME. Timothee Chalamet and Armie Hammer are making the rounds.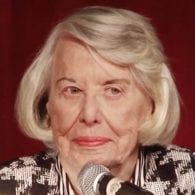 MICHELANGELO SIGNORILE. On Liz Smith, Kevin Spacey, and the closet: 'When it came to heterosexual public figures and their affairs, divorces and other romantic interests, Smith and other celebrity and political chroniclers not only had to get their details correct ― per proper journalism ― but they knew the public saw this as glamorous and exciting. Homosexuality, on the other hand, was something that revolted many in that profoundly homophobic era, so these scribes hid behind the notion of protecting "privacy" as an excuse for hiding information or outright lying.
OFFICER DREAMY OF THE DAY. This guy.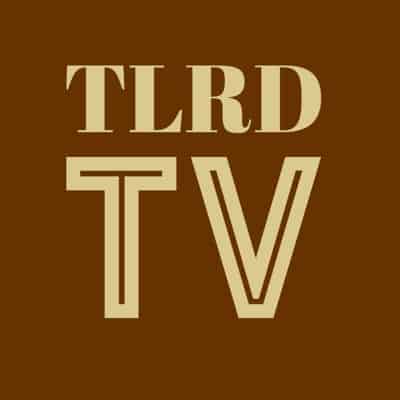 TRAILER OF THE DAY. Behind the curtain.
https://www.youtube.com/watch?v=EBVcBoVjp28
FRIDAY FLASH. Alex Molina.
https://www.instagram.com/p/BYvPrf6hJB9/?taken-by=novakkk
https://www.instagram.com/p/BXArZXPhd73/?taken-by=novakkk
https://www.instagram.com/p/BVmFK4WhrfV/?taken-by=novakkk
https://www.instagram.com/p/BatQWtNhk8r/?taken-by=novakkk