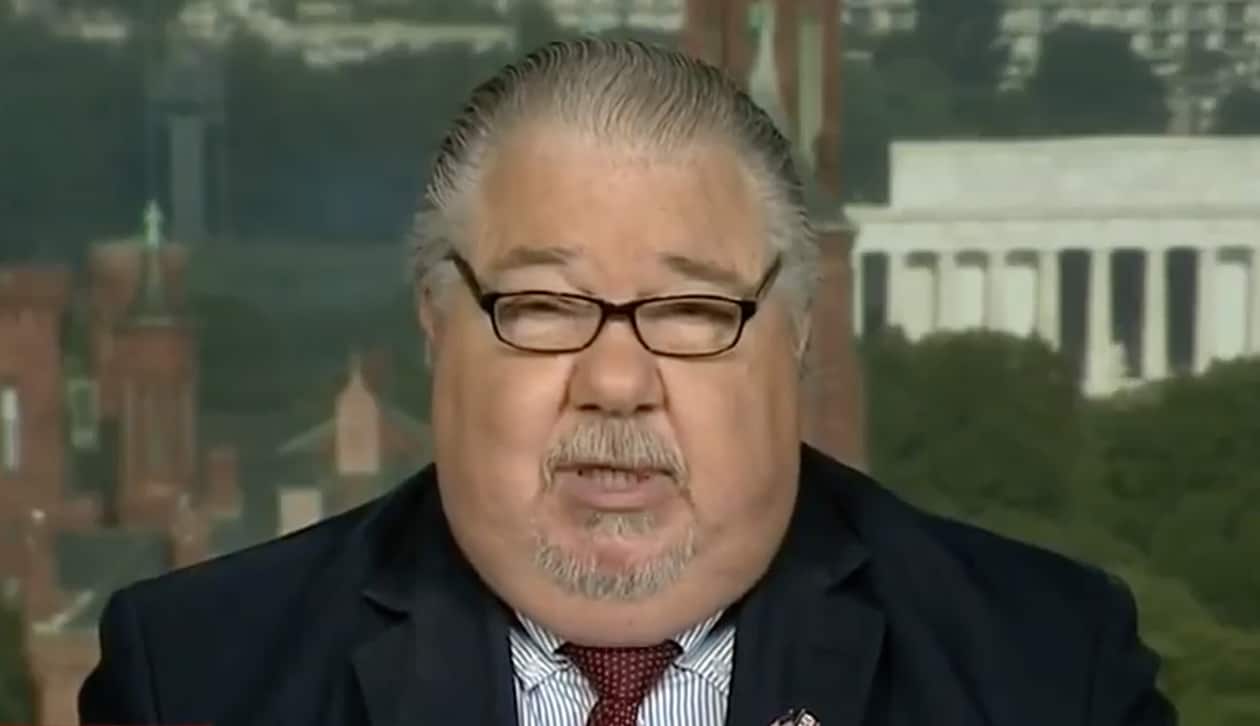 UPDATE: Clovis has withdrawn his nomination.
EARLIER:
Trump may yank Sam Clovis, his nominee for Agriculture Department's chief scientist, after reports that Clovis has been a "cooperative witness" in Robert Mueller's Russia probe.
Clovis, a former co-chair and policy adviser to Trump's campaign, knew that another campaign adviser, George Papadopoulos, was talking to Russians, according to documents released Monday as part of special counsel Robert Mueller's probe and campaign and administration officials….
…Meanwhile, NBC News reported Tuesday that Clovis has been questioned by Mueller's team and has testified before Mueller's grand jury.
The court documents unsealed Monday describe emails between Papadopoulos and an unnamed "campaign supervisor." The supervisor responded "Great work" after Papadopoulos discussed his interactions with Russians who wanted to arrange a meeting with Trump and Russian leaders.
Toensing confirmed that Clovis was the campaign supervisor in the emails. Clovis, a former Air Force officer and Pentagon official who unsuccessfully ran for Iowa State Treasurer in 2014, was the Trump campaign's chief policy adviser and national co-chairman.
A White House source said the nomination of Sam Clovis is in danger and could be pulled soon. A source familiar with the White House's thinking added that Clovis may have to withdraw, but it is not clear how that will happen, whether he will voluntarily pull out or be forced to do so.
The imperiled nomination is the latest sign that Justice Department special counsel Robert Mueller's probe into the Trump campaign and Russian collusion is impacting the day-to-day of Trump's administration, despite top White House aides — including Trump himself — claiming that the indictments of former top Trump campaign advisers Paul Manafort and Rick Gates had nothing to do with the administration or the campaign.
Losing Clovis would be a good thing from many perspectives. He's a climate change skeptic who believes that being gay is a choice and has said that offering legal protections for LGBT people will lead to protection for pedophiles.