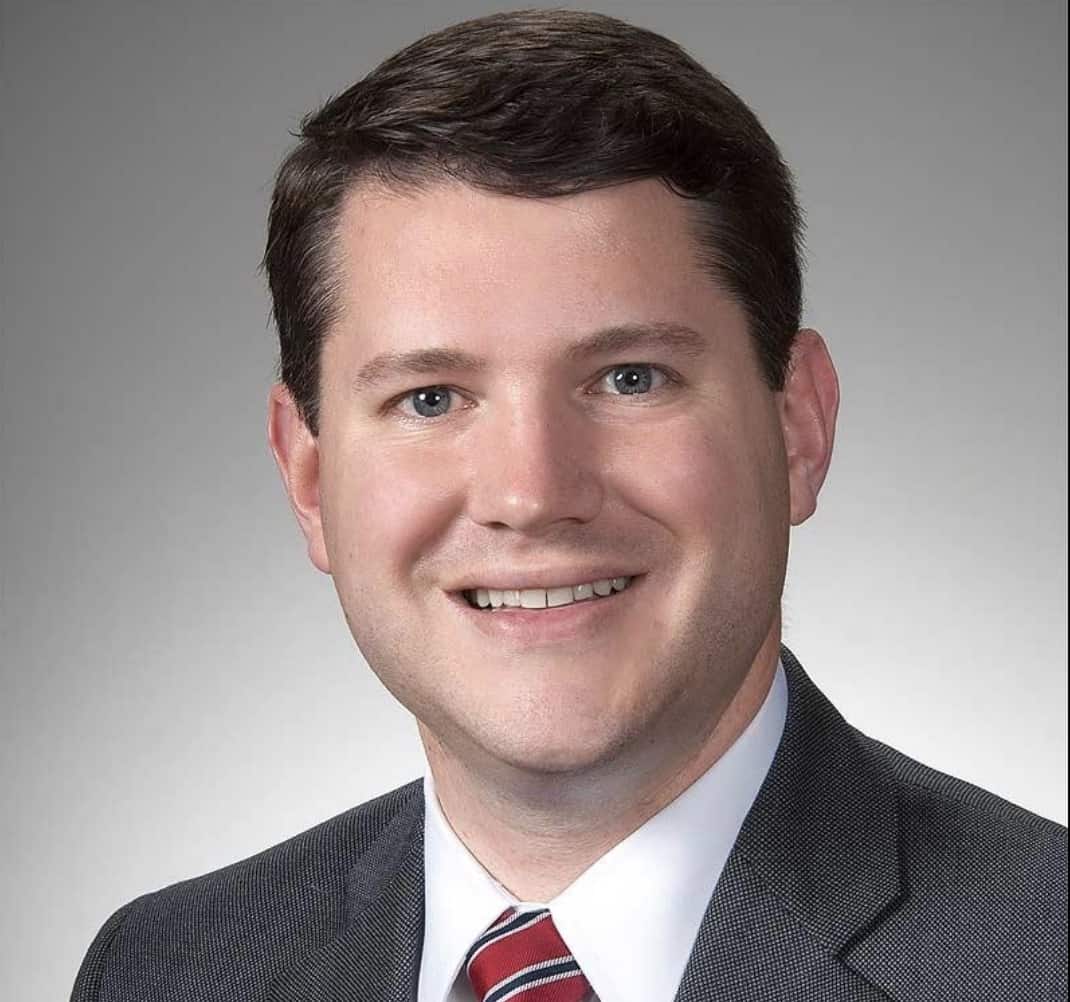 Wes Goodman, a married Ohio State Representative who describes himself as "Christian. American. Conservative. Republican" on Twitter and touts family values and a belief in "natural marriage" on his website, has resigned after being busted for "inappropriate behavior" (consensual, and likely sexual in nature) with a man in his office.
Said Goodman in a statement:
"We all bring our own struggles and our own trials into public life. That has been true for me, and I sincerely regret that my actions and choices have kept me from serving my constituents and our state in a way that reflects the best ideals of public service. For those whom I have let down, I'm sorry. As I move onto the next chapter of my life, I sincerely ask for privacy for myself, my family, and my friends."
The Dispatch reported:
House Speaker Cliff Rosenberger, R-Clarksville, met Tuesday afternoon with the Cardington Republican soon after the speaker became aware of an incident from weeks ago in the lawmaker's office that, sources said, involved a male in a consensual situation.
No harassment complaint, sexual or otherwise, was filed against Goodman. But someone, reportedly not a staffer, who knew of or witnessed the incident informed House Chief of Staff Mike Dittoe of the situation early Tuesday afternoon.
"I was alerted to details yesterday afternoon regarding his involvement in inappropriate behavior related to his state office," Rosenberger said in a statement on Wednesday. "I met with him later in the day where he acknowledged and confirmed the allegations. It became clear that his resignation was the most appropriate course of action for him, his family, the constituents of the 87th House District and this institution."