Thanks to her season six win on RuPaul's Drag Race, the world knows Bianca Del Rio. However, what you might not know about the proud New York queen is that she actually got her start in New Orleans. The Crescent City is home to some of the most exciting drag artists in the world.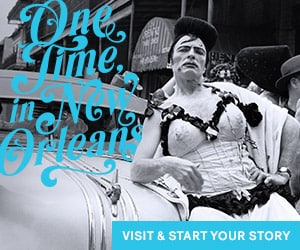 And is it any surprise? Not only does New Orleans boast a rich musical history, but with the sorts of eye-popping costumes that parade around during Mardi Gras, is it any wonder a few queens would want to keep the sequin party going year-round?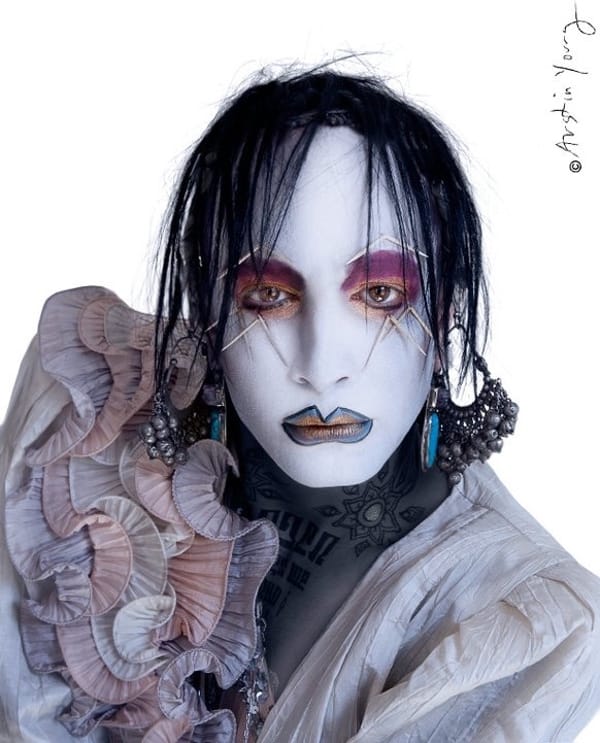 Vinsantos
Musician, performance artist and "queer witch" Vinsantos is one of the city's most unique drag queens. She's got an avant garde approach to drag, mixing glamour, comedy and a touch of drama into her one-of-a-kind performance. Her impact goes far beyond what she does on stage, however. Vinsantos started the New Orleans Drag Workshop, an intense crash-course in drag, performance and refining a character. The workshop has helped launch the careers of several other queens. Check out a performance video of Vinsantos here.
Find Vinsantos on Facebook and Instagram.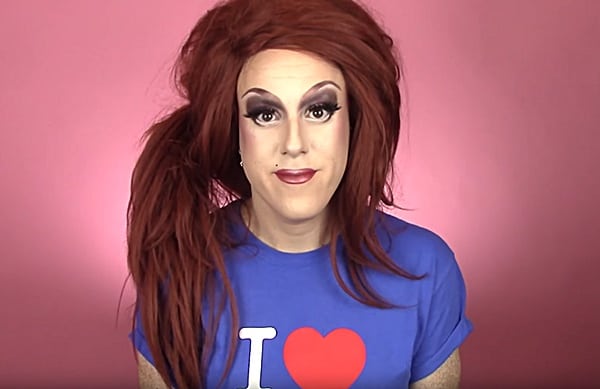 Kimberly Clark
Call it a reverse Del Rio: This beauty moved from New York to New Orleans. She made headlines hosting the New Orleans Public Library's first drag queen story hour last summer, but all the children can learn from her YouTube makeup tutorials. It's not all contours and highlights, though; Kimberly also focuses on social justice in her videos. Watch Clark talk about reading to children here.
Find Kimberly on Twitter and Instagram.
Eureeka Starfish
There's one drag specialty even Drag Race hasn't managed to test: Hosting a bingo night. (I mean, who better to handle balls?) You can catch this colorful queen hosting bingo at Rare Form every Tuesday. Eureeka will also be performing on January 6 at Fifi Mahony's 20th Anniversary Party. She may have gotten her start in Greenville, South Carolina, but she gets her inspiration from Harajuku Japanese street fashion. Check out a performance video of Eureeka here.
Find Eureeka on Facebook and Instagram.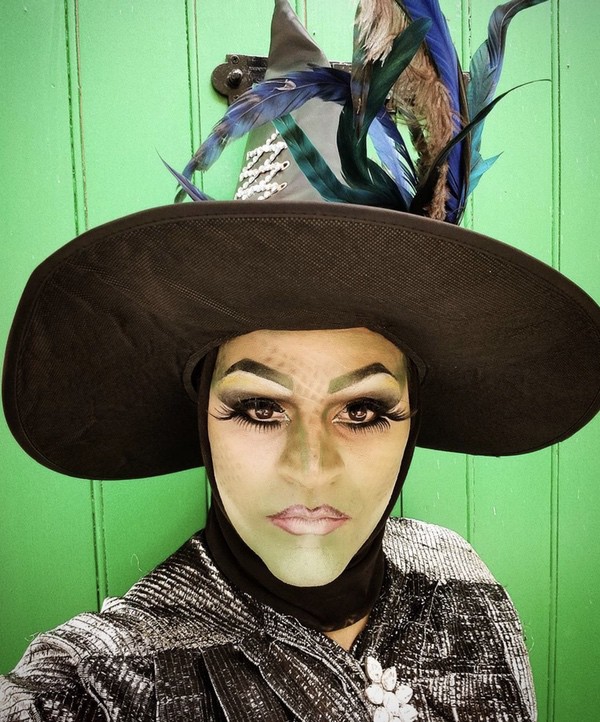 Coca Mesa
Every queen needs a crown, and Coca Mesa has plenty of them. She's been crowned this year's Grand Marshal XLIII of Southern Decadence, Ms. Gay New Orleans America, 2006 Gay Appreciation Awards winner for New Comer of the Year, and Gay Appreciation Awards winner of Entertainer of the Year in 2009. Now, you can catch Mesa and the Southern Barbitchurates every third Friday at Vaughan's. Watch a performance video here.
Find Coca on Facebook and Instagram.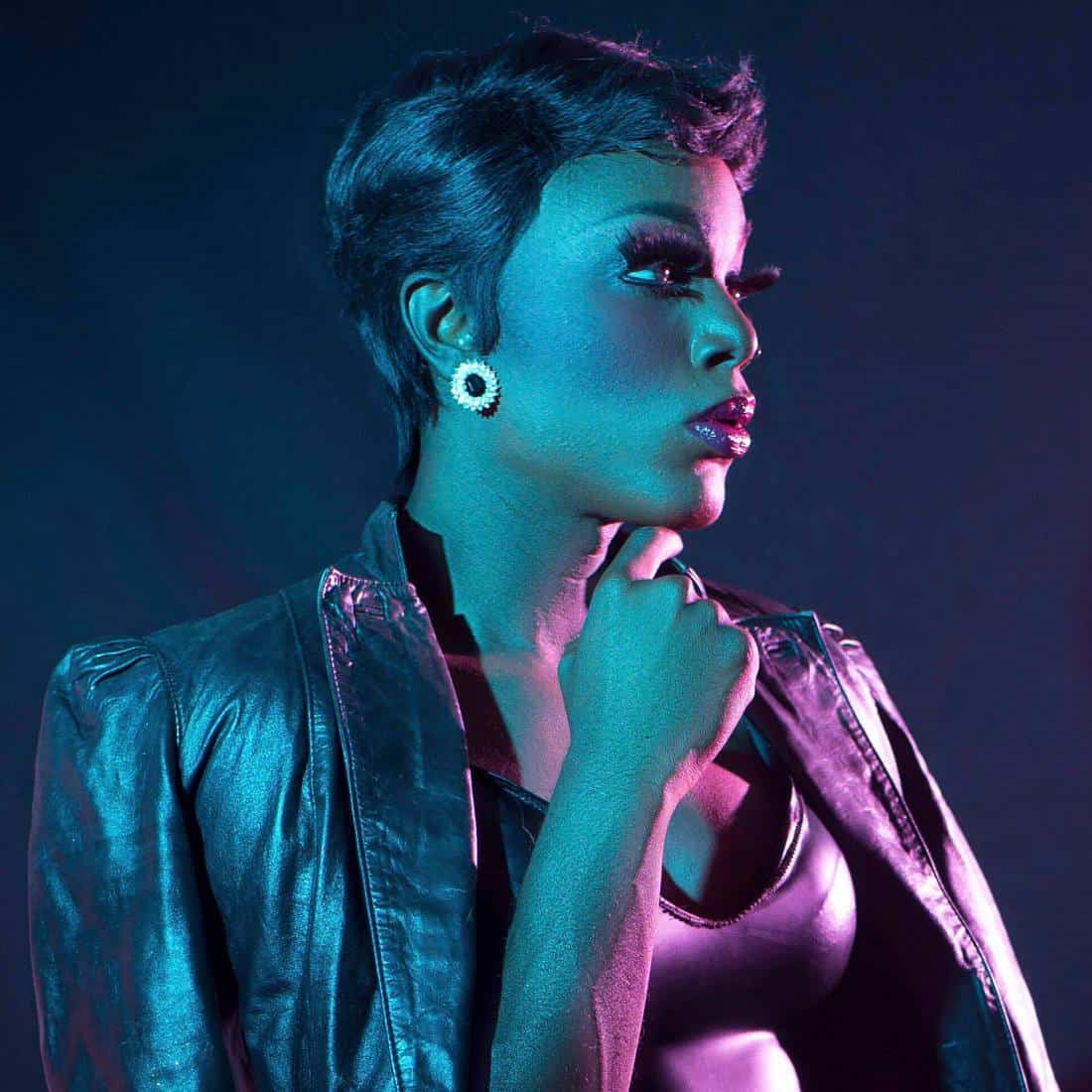 Nicole Lynn Foxx
Nicole Lynn Foxx is a cabaret queen with a keen eye for branding. Once you see her slay the stage, you'll want to order some of her custom branded merch in every color. Check out a performance video of Foxx here.
Find Nicole on Instagram and Facebook.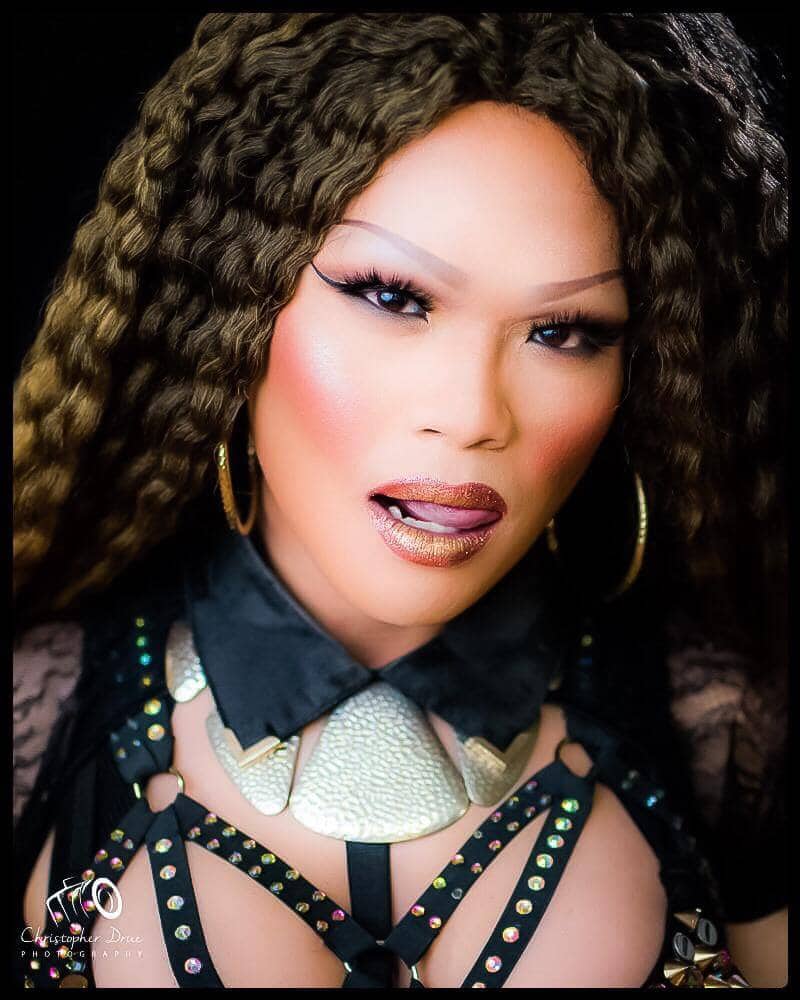 Connie Hung
The reigning Miss New Orleans Pride has got the beauty and the beat. Not just her mug (which is painted for the gods), but she's got performances for every pop banger dropping weekly. From Demi Lovato to Gaga to Ariana Grande and more, her YouTube channel is packed with performance vids you can't help but sing along to. Watch a performance video here.
Find Connie on Twitter and Facebook.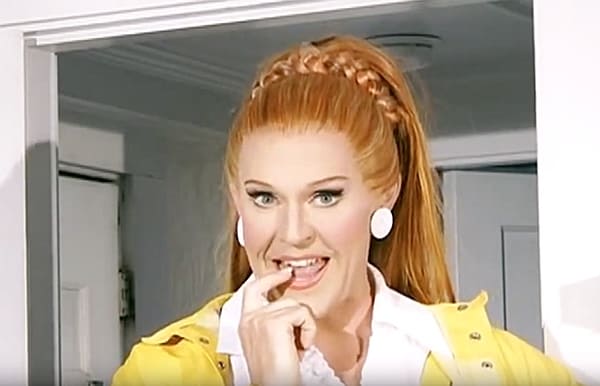 Varla Jean Merman
No conversation about New Orleans drag is complete without Varla Jean Merman. The legendary queen has appeared on Project Runway, Days of Our Lives, the Broadway revival of Chicago and the film Girls Will Be Girls. Although Varla isn't a full-time New Orleanian anymore, she's back frequently. Plus, as she says in the video above, you can't take New Orleans out of the girl. Keep an eye on her schedule for upcoming NOLA dates. Watch a performance video of Varla here.