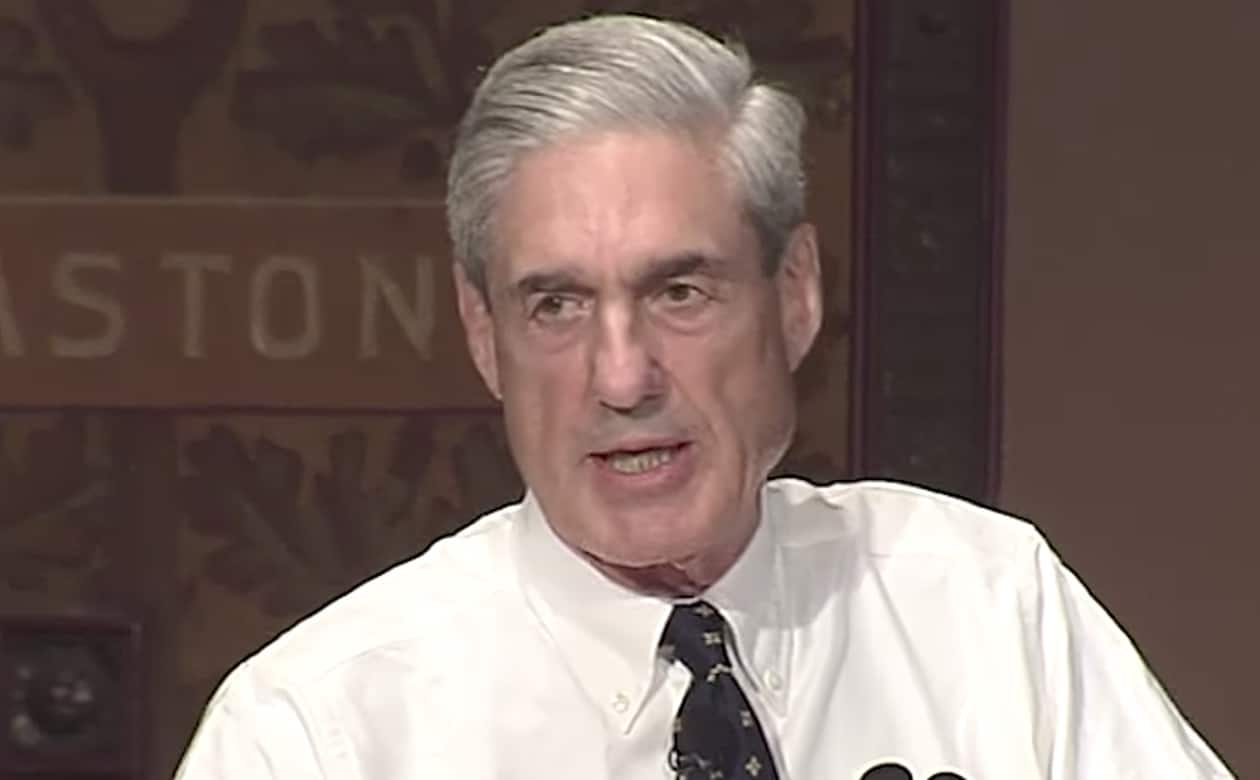 One of Donald Trump's attorneys is denying reports that the president is planning to fire special counsel Robert Mueller amid frustration with the ongoing Russia probe.
The statement comes as news emerged that Mueller has emails from the Trump transition, which has Trump lawyers freaked out because it means that the special counsel now has evidence to disprove statements already made by interviewees:
A lawyer for President Donald Trump's transition team is accusing special counsel Robert Mueller of unlawfully obtaining tens of thousands of private emails during its investigation into Russian meddling in last year's presidential election.
Kory Langhofer, an Arizona-based attorney representing Trump for America, spelled out the complaint in a seven-page letter sent Saturday to the main House and Senate oversight committees where he raises potential violations of attorney-client privilege and the Fourth Amendment, which protects against unlawful search and seizure.
Mueller's team is defending its acquisition of the emails:
"When we have obtained emails in the course of our ongoing criminal investigation, we have secured either the account owner's consent or appropriate criminal process," Peter Carr, a spokesman for the special counsel's office, said in a statement to The Hill.
In related news, Politico reports:
White House attorney Ty Cobb on Saturday declined comment about the transition team's specific complaint, but he insisted to POLITICO that an ouster of Mueller isn't in the offing.
"As the White House has repeatedly and emphatically said for months, there is no consideration at the White House of terminating the special counsel," Cobb said.
Rep. Jackie Speier said this week that the rumor on Capitol Hill is that Trump will fire Mueller at the end of next week when Congress has left D.C. for break. Rep. Adam Schiff also told CNN that he is concerned Republicans are trying to shut down the investigation.