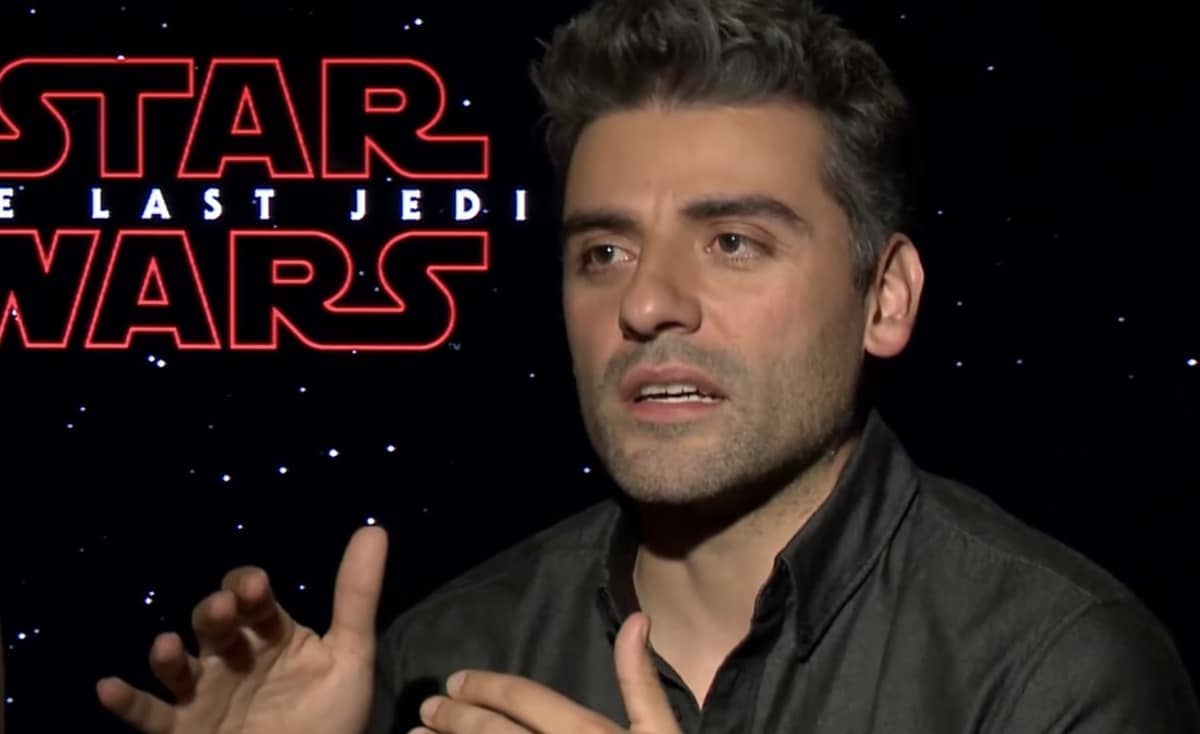 Oscar Isaac was asked about Star Wars fans who see the opportunity for a romance to bud between Poe and John Boyega's character Finn in an upcoming episode, and Collider asks him what that means to him.
Said Isaac: "What it means to me is that people can see themselves in a hero like this, in a movie like this, which I love. Not only LGBT, but Latinos. That there's a representation out there for that."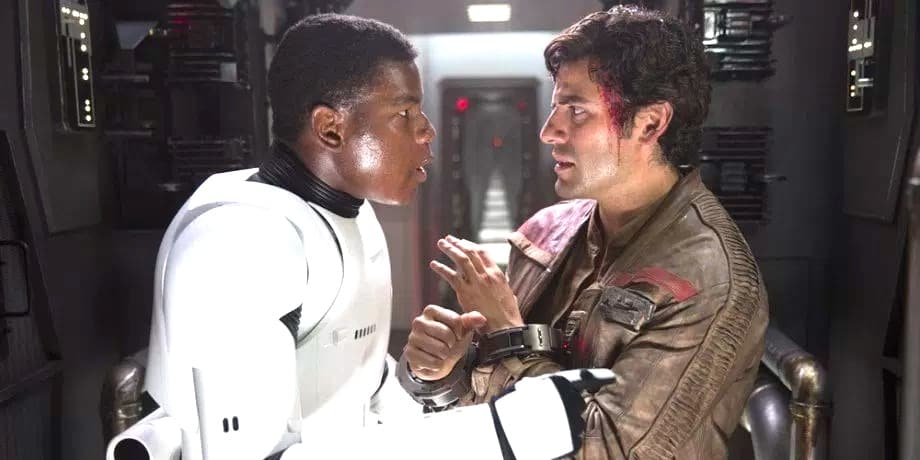 As to specifics, Isaac isn't giviing much up: "As to actually seeing how that manifests itself in Poe in this film, that isn't necessarily going to be a clear story point in this one. But as an actor, I'm very open to those possible storylines and I don't think it needs to be nailed down in any traditional way."
Fans can keep hoping.
Watch: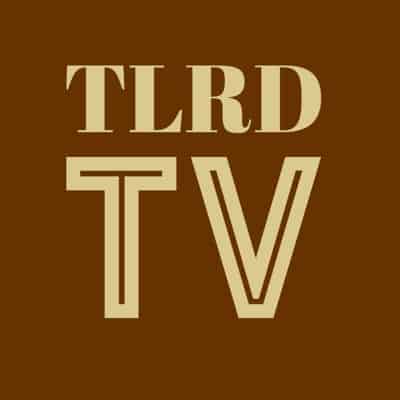 Boyega spoke about the possibility earlier this year: "I think that Oscar is always looking at me with love in his eyes, and I guess that the fans saw it. And then they realized that either he needs to chill or come out….We've talked about it, but I think you're not going to see it in The Last Jedi. In the next six or eight months, we will have some meetings about the stories that we will develop next."