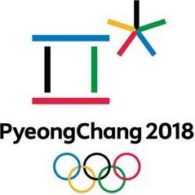 OLYMPICS. Russian banned from 2018 Winter Games in Pyeongchang, South Korea over doping: "The country's government officials are forbidden to attend, its flag will not be displayed at the opening ceremony and its anthem will not sound. Any athletes from Russia who receive special dispensation to compete will do so as individuals wearing a neutral uniform, and the official record books will forever show that Russia won zero medals."
ISRAEL. Trump plans to recognize Jerusalem as Israel's capital: "Mr. Trump's decision to recognize Jerusalem as the capital — and to set in motion an embassy move — is his riskiest foray yet into the thicket of Middle East diplomacy. Arab and European leaders warn that it could derail any peace initiative and even ignite fresh violence in the region."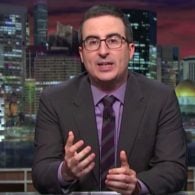 WAG THE DOG. John Oliver went after Dustin Hoffman over his sexual harassment allegations at a panel in NYC.
DEUTSCHE BANK. Robert Mueller subpoena's Trump financial records: "Trump isn't the only member of his administration with deep ties to Deutsche Bank. Commerce Secretary Wilbur Ross also has a complex and troubling relationship to the bank. And Jared Kushner's real estate company had finalized a $285 million loan with Deutsche Bank right before the election, which he subsequently failed to disclose." More from Reuters.
TWITTER. Here are the most retweeted tweets of 2017.
LONDON. Arrests made in homophobic strangling attack in which man was forced to apologize for being gay.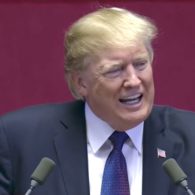 TRAVEL BAN. SCOTUS allows Trump's heinous policy to take effect: "The Supreme Court ruled Monday that the Trump administration is allowed to stop certain groups of people from six majority-Muslim countries from entering the United States — including relatives of US citizens, and people with job offers from US businesses — until the Court gets a chance to hear the lawsuits against the Trump administration over the ban."
THE LORD HAD A PLAN. Pence was ready to step in to take Trump's place as candidate, with Condoleeza Rice as his running mate. 'Amid the chaos, Trump convened a meeting of his top advisers in his Manhattan penthouse. He went around the room and asked each person for his damage assessment. Priebus bluntly told Trump he could either drop out immediately or lose in a historic landslide. According to someone who was present, Priebus added that Pence and Rice were "ready to step in."'
GILL FOUNDATION. Bradlee Clark is the new President and CEO.
Get to know Brad! https://t.co/Zl4l0Ihs25 pic.twitter.com/GogufptMfV

— Gill Foundation (@GillFoundation) December 5, 2017
SPRINGSTEEN COVER OF THE DAY. Jimmy Fallon's "Robert Mueller's Coming to Town".
https://www.youtube.com/watch?v=tHu-2vyvaQY
NATURE VIDEO OF THE DAY. Crab runs the gauntlet.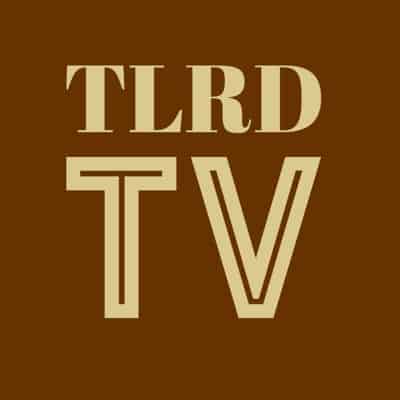 ASMR OF THE DAY. Jake Gyllenhaal whispers, pops bubble wrap, snaps pics with an old-school film photography camera, and tries his hand at woodworking.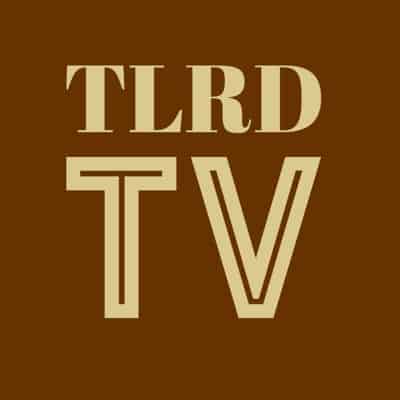 TEARJERKER OF THE DAY. The BBC's new Christmas ad.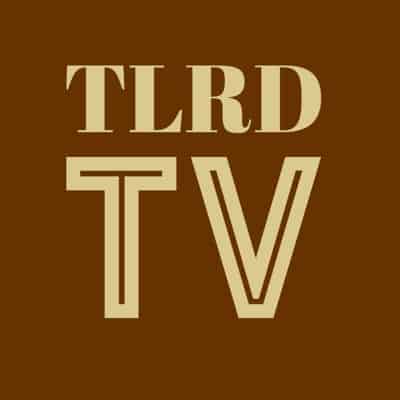 TOO HOT FOR TUESDAY. Trevor Bell.
https://www.instagram.com/p/BcU_N7rh1Mz/?taken-by=trevorbell
https://www.instagram.com/p/BcKy_S6B-Kp/?taken-by=trevorbell
https://www.instagram.com/p/BbsFCE3h5DC/?taken-by=trevorbell
https://www.instagram.com/p/BawdtuUHzUO/?taken-by=trevorbell