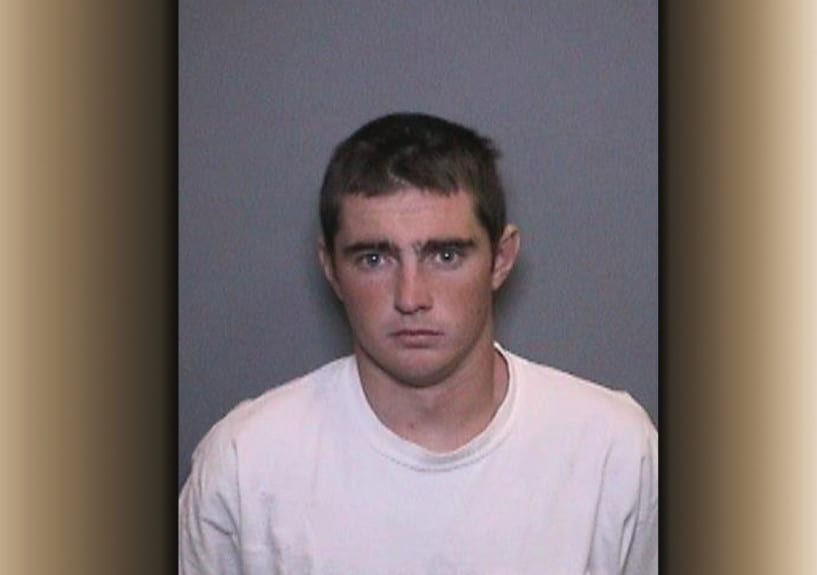 Two Orange County, California men are facing hate crime charges for spitting on and threatening a gay couple in a Seal Beach parking lot in November.
Samuel Blake Wickwire (18), is facing two felony counts each of criminal threats and violation of civil rights, with a sentencing enhancement for hate crimes. He faces up to six years in prison if convicted, according to the Orange County District Attorney's Office.
His co-defendant, Wade James Rutledge, 27, of Seal Beach was charged on Dec. 5 and has pleaded not guilty to one felony count each of dissuading a witness by force or threat and hate crime assault. Rutledge faces up to seven years if convicted.
[Rutledge] and others with him allegedly approached a man and his boyfriend in the parking lot near 10th Street and Ocean Avenue in Seal Beach around 7 p.m. Nov. 3 and hurled homophobic insults at them and threatened them with violence, the OCDA says.
When the first victim tried to call the cops, Rutledge allegedly grabbed his arm, forcing the cell phone out of the caller's hand and disconnecting the call, say prosecutors, who add that after returning to his group of friends with the phone, the defendant walked back to return it to the caller but warned him against calling the police again.
As the boyfriends got into a car to leave the area, Rutledge is accused of shoving the second man into the passenger seat, slamming the car door on the victim's arm and yelling at them to hurry up and drive off, the OCDA says.
A subsequent Seal Beach Police Department investigation led to Rutledge's arrest on Sunday. He is next due in court Dec. 14 in Westminster for a pre-trial hearing.
Wickwire allegedly spit on one of the victims, and while one of the victims called 911, Rutledge allegedly grabbed the victim's arm, and forced the phone out of his hands. Rutledge then returned the phone to the victim but told him to leave and not call the police, officials said.
As the victims went into their car to leave, Rutledge allegedly shoved the other victim into the passenger seat and slammed the victim's arm while yelling at them to hurry and leave the area.