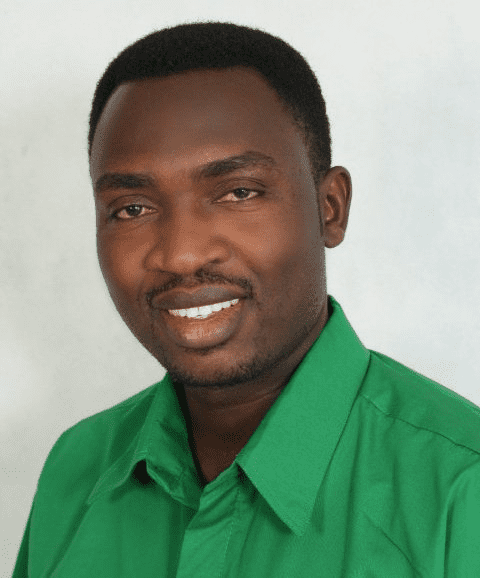 A woman in Tanzania faces a prison sentence after a video of her kissing another woman went viral.
The woman was arrested in the northwestern town of Geita after the clip – in which she also presents another woman with a ring – was widely shared on social media.
Sky reports:
The town's police chief, Mponjoli Mwabulambo, said the woman was in custody and that officers were searching for the other woman in the video, which some Tanzanians condemned online as immoral.
Were the women to be convicted, they could be put behind bars.
The arrest comes during an even stronger crackdown on homosexuality in the country.
President John Magufuli has threatened to arrest and expel activists and de-register organisations that campaign for gay rights since he came to power two years ago.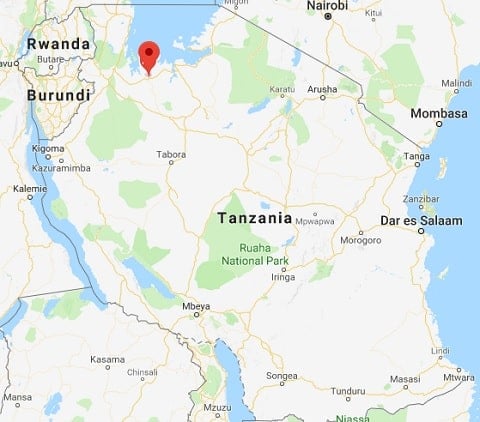 In February, Tanzania's health minister Hamisi Kigwangalla (above) announced plans to publish a list of gay people and "arrest them all." In the same month he ordered three gay men to turn themselves in or face arrest for "promoting homosexuality" through social media.