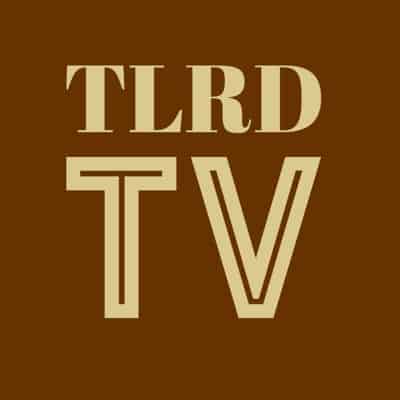 WATER BREAK. Alisyn Camerota and Chris Cuomo on Trump's sippy cup strategy.
TRACK PALIN. Sarah Palin's son arrested on domestic violence charges after incident with dad.
SPEEDING. Amtrak train was going 80 in a 30 zone: "Train 501, carrying 77 passengers and seven crew members, derailed Monday morning on the inaugural run of a new route for Amtrak's Cascades service. It was not clear how familiar the engineer was with that stretch of track, or whether that played a role in the crash."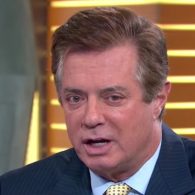 ITINERARY REQUIRED. Paul Manafort will be allowed to visit The Hamptons over Christmas: "Judge Amy Berman Jackson said Manafort may travel to Bridgehampton, N.Y., next week, but must provide the court with a complete itinerary that includes his flight schedule, specific dates and times and addresses where he will visit his in-laws, and the dates, times and addresses of any religious services he plans to attend."
MINNESOTA. Rep. Mary Franson (R) says she won't meet with group of student Democrats: "I don't meet with partisan groups in my office — besides, isn't your group actively campaigning against me?"
TJ MILLER. Silicon Valley star accused of sexually assaulting and punching a woman: "He just tried a lot of things without asking me, and at no point asked me if I was all right," the woman told The Daily Beast. "He choke[d] me, and I kept staring at his face hoping he would see that I was afraid and [that he] would stop… I couldn't say anything."
THE SWIFT LIFE. Taylor Swift's social network becomes Trump trollfest: 'Less than 48 hours after launching, Taylor Swift's new app has become plagued with Trump-loving trolls and homophobic comments. Swift launched her new app, The Swift Life, on Friday. The app gives fans access to a Swift-centric social network, exclusive video content, "Taymojis," and a newsfeed of its own.'
WORKOUT BUDDIES. Hugh Jackman and Zac Efron are the gyms greatest showmen.
TATTOO OF THE DAY. SNL's Pete Davidson is with her…forever.
https://www.instagram.com/p/BcvERVQHs58/
CAMEO OF THE DAY. Hillary Clinton in The Daily Show's "Song for Women 2017".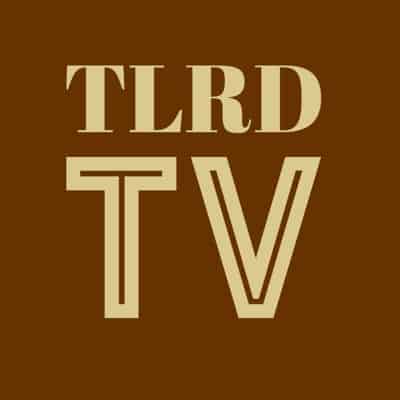 TRAILER OF THE DAY. Ocean's 8. Sandra Bullock, Cate Blanchett, Anne Hathaway, Mindy Kaling, Sarah Paulson, Awkwafina, with Rihanna and Helena Bonham Carter.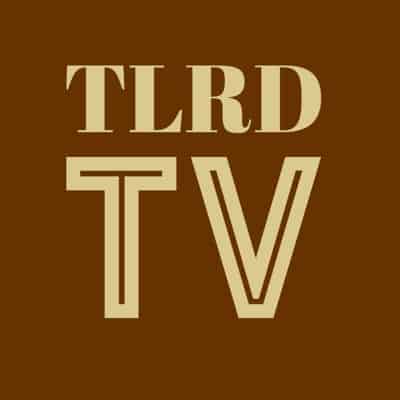 TOO HOT FOR TUESDAY. Sid Garabato.
https://www.instagram.com/p/Bcvp_TvAwPX/?taken-by=sidgarabato
https://www.instagram.com/p/BcSKLxkgTHX/?taken-by=sidgarabato
https://www.instagram.com/p/BcPmchagWdL/?taken-by=sidgarabato
https://www.instagram.com/p/Ba90LZhHAch/?taken-by=sidgarabato