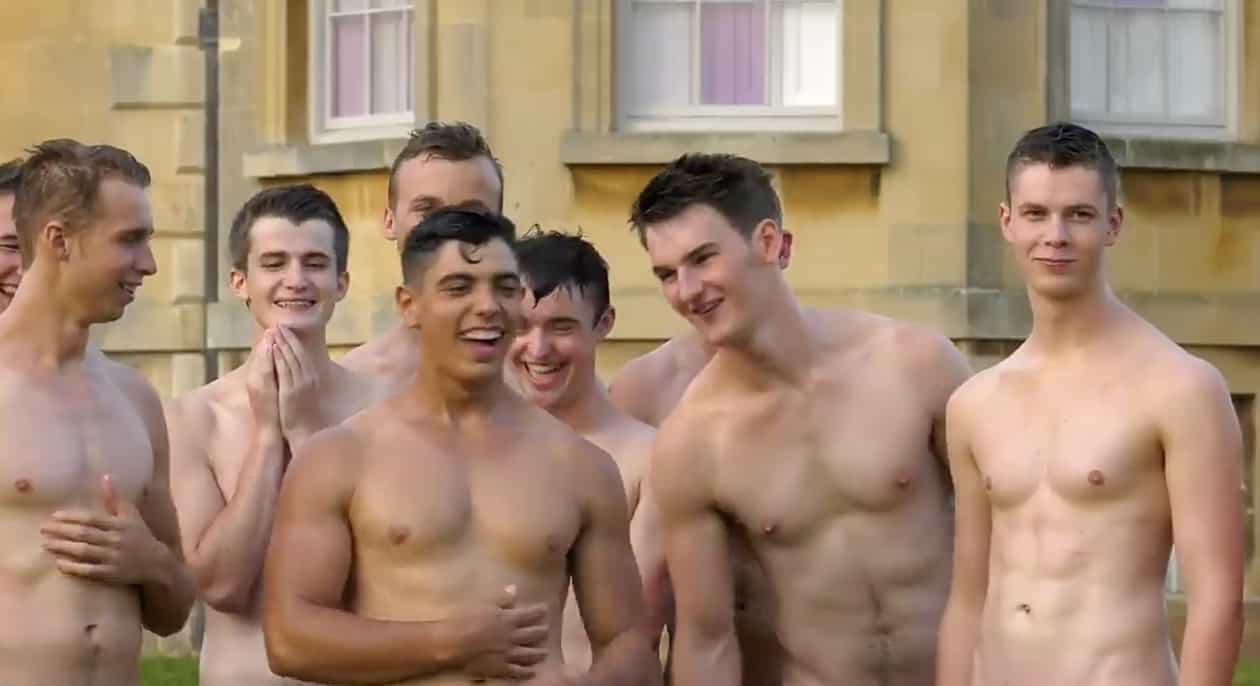 Authorities in Russia have banned the Warwick Rowers calendar and some suspect it's because the photos of naked students fall into the "gay propaganda" category.
Check out the work-unfriendly Warwick Rowers 2018 Calendar videos HERE.
Warwick Rowers also say their website was hit by a distributed denial of service (DDOS) which was later traced to an IP address in Russia.
The Warwick Rowers calendar, which initially aimed to raise money for the Warwick University rowing club, reportedly brings in a six-figure sum for a charity tackling homophobia in sport.
However, it has effectively been banned by Russian customs officials who rejected attempts to ship calendars bought online to their Russian customers.
According to the Independent, Angus Malcolm, the producer of Warwick Rowers and the chairman of charity Sport Allies, said: "If there is a problem it is usually stopped by British customs officials. So if there is something on the Russian side it has to be something to do with the content."
He added:
"My heart goes out to the rowers' Russian fans, who are increasingly subjected to acts of hatred and discrimination that shouldn't be tolerated in any society anywhere across the globe. The fact Russian customs rejected our calendar is nothing compared to the suffering some LGBT+ people face every day, but it acts as a signifier of the wider problem. If they can't cope with a few naked bums, then frankly that's quite sad…With the rise of Putin's brand of populism around the world, we have never needed straight allies like the Warwick Rowers more than we do now."
A spokesman for the Russian embassy in London said the ban on gay propaganda is a law "against promotion of non-traditional sexual relations among minors." However, he said the embassy has no knowledge of the case.
Check out the work-unfriendly Warwick Rowers 2018 Calendar videos HERE.