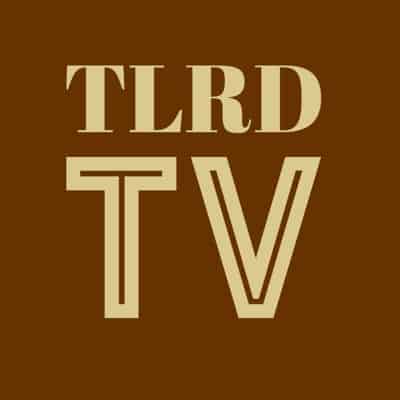 Anderson Cooper put Donald Trump on his Ridiculist for his obviously false statement that the press sent him letters praising him for his DACA meeting with congressional leaders.
Trump claimed that his meeting got "great reviews" from everyone other than two networks who were "phenomenal for about two hours" but "after that they were called by their bosses" and "went south on us."
Added Trump: "Unfortunately a lot of those anchors sent us letters saying that was one of the greatest meetings they'd ever witnessed…They probably wished they didn't send us those letters of congratulations."
Said Anderson: "Major kudos to the US Postal Service for delivering those letters so fast….Quick question though: Who are these anchors who wrote letters congratulating the president on one of the greatest meetings they've ever witnessed, which is a highly believable, totally normal thing that would absolutely happen?"
Anderson said that when he wants to send the president a note of congratulations he usually does it with a giant cookie or an edible arrangement.
The White House responded to a request from CNN for evidence of the letters with this: two CNN videos and 19 tweets.