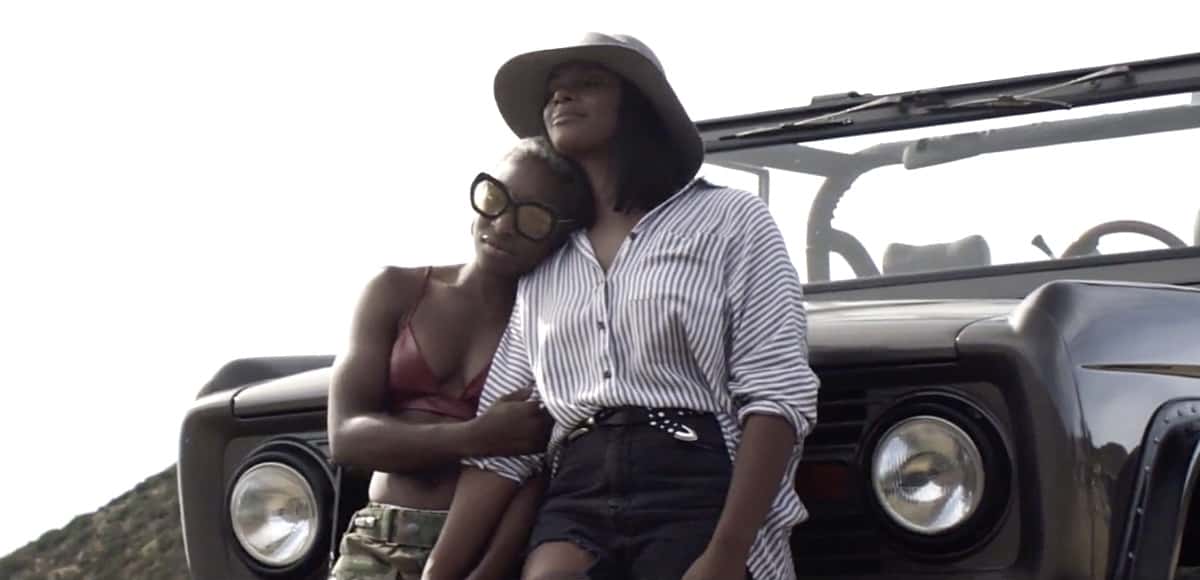 Empire actor Jussie Smollett, whose last major music foray was a blistering anti-Trump resistance anthem, has just turned out "Freedom", a gorgeous, soaring tribute to gay love and true love in general.
The video for the track stars Tika Sumpter and Cynthia Erivo as a couple finding freedom in their love for each other.
Said Smollett: "It's a song about complete bliss, not the fantasy or some false sense of security, but love in its most honest and pure form. Whether it's love for your partner, your family, your people or yourself, when Love is true, there's a feeling that you can literally fly. That's what I want for myself and every creature on this planet. To me that's true Freedom."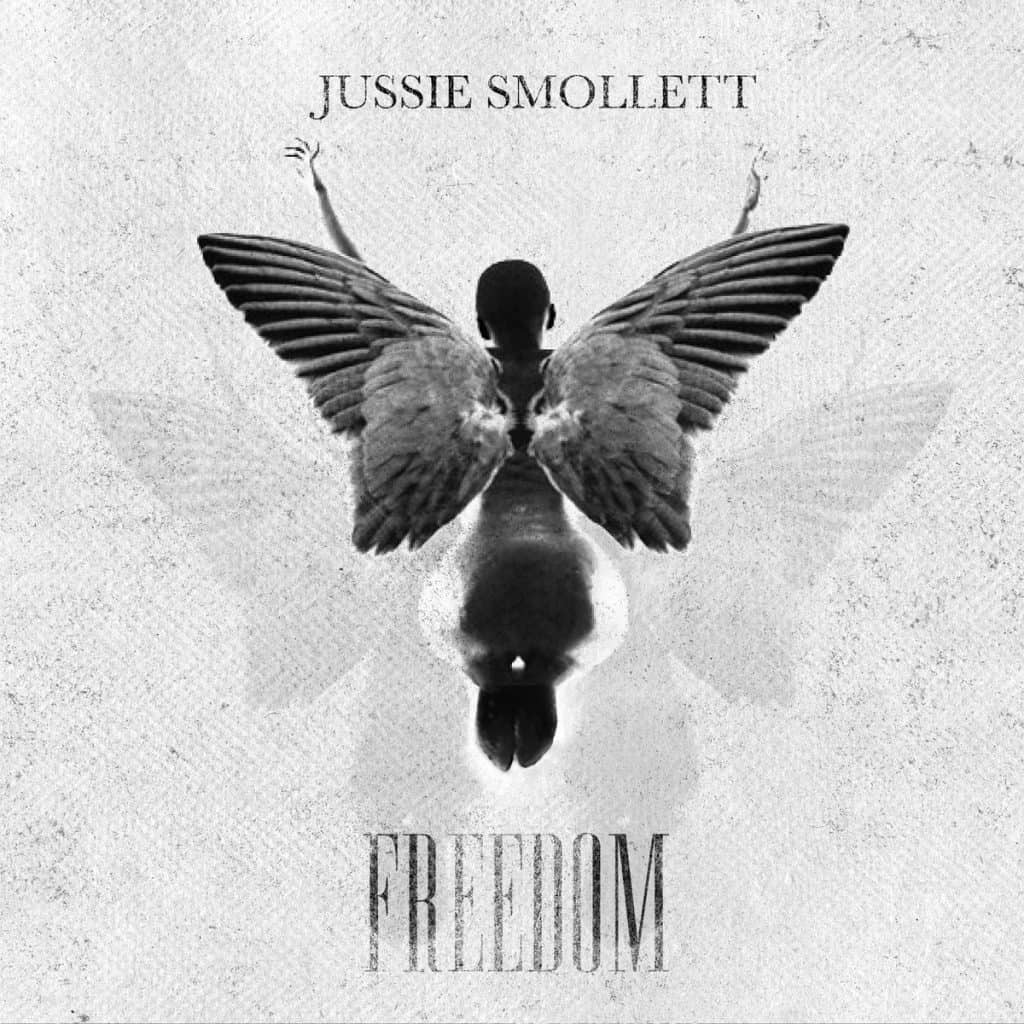 He added: "The gratitude i feel for each person who worked on this with me is beyond explanation. There was literally nothing but love on this set. I pray you all feel that love when you watch it."
Watch:
Smollett came out in March 2015.