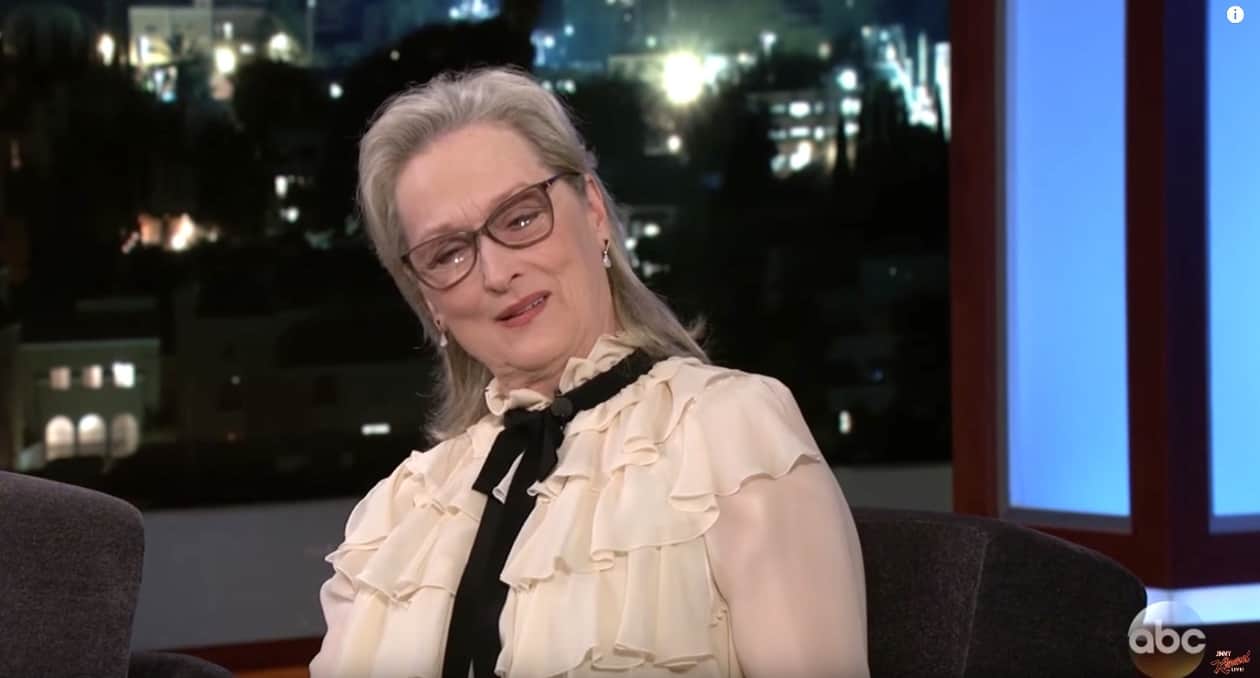 Meryl Streep sat down with Jimmy Kimmel last night for a debriefing on Sunday night's Golden Globes where the 20-time Oscar nominee had a seating mix-up. Streep was supposed to be seated next to Steven Spielberg.
When she got to her seat, however, it was occupied by Mariah Carey.
"Bitch stole my seat," quipped Streep. "I came back, and there she was, next to Spielberg, sucking up."
Streep said Mariah was aghast: "She said, 'Oh my god they made me sit down!' Because you know we were moving….' They make you…you know they say, '5, 4, 3, 2, 1 – wherever you are, everyone has to drop to their seat."
So Streep did the logical thing and sat in the diva's lap.
Streep also talked about Oprah's big speech and reports that the Trump team had requested a copy of Streep's film The Post for viewing at Camp David.
Watch: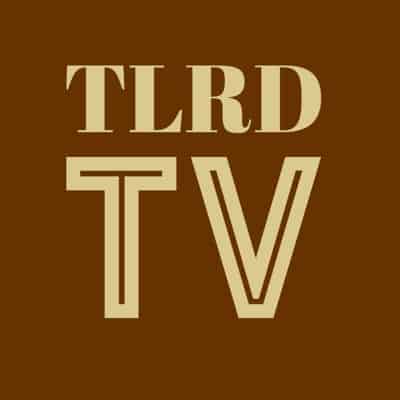 Kimmel also played a game with Streep asking her to name all the movies for which she was nominated for the Oscar.
She couldn't.