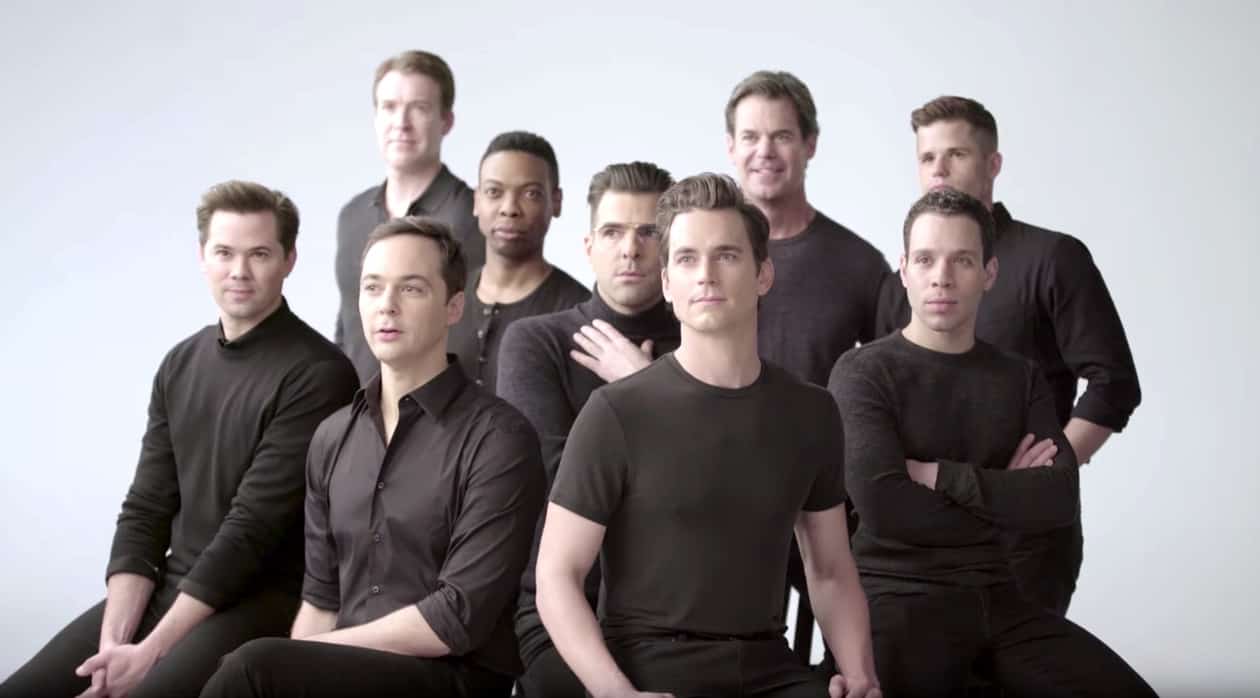 Jim Parsons, Zachary Quinto, Matt Bomer, and Andrew Rannells are set to headline a 15-week revival of Mart Crowley's groundbreaking 1968 play The Boys in the Band, which centers on a group of gay men who gather in a NYC apartment for a friend's birthday party.
Also starring are Robin de Jesus, Brian Hutchison, Michael Benjamin Washington and Tuc Watkins. The 50th anniversary production will be directed by Joe Mantello at the Booth Theatre.
The cast recently got together for a photo shoot and shot a featurette talking about the play's significance and what it means today.
Watch: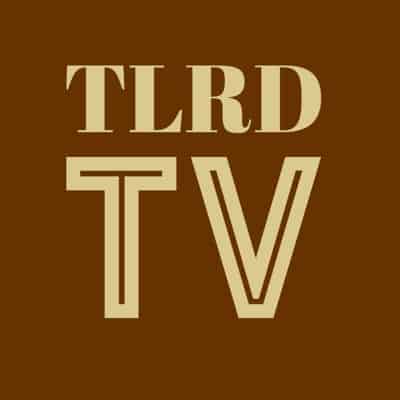 From the producers about the play:
After the drinks are poured and the music turned up, the evening slowly exposes the fault-lines beneath their friendships and the self-inflicted heartache that threatens their solidarity.  A true theatrical game-changer, The Boys in the Band helped spark a revolution by putting gay men's lives onstage — unapologetically and without judgement – in a world that was not yet willing to fully accept them.
"The significance of The Boys in the Band cannot be underestimated.  In 1968, Mart Crowley made theatrical history by giving voice to gay men onstage, in this uncompromising, blisteringly honest, and wickedly funny play," said Ryan Murphy. "The play was groundbreaking in its exploration of how gay men treated each other and how they were made to feel about themselves.  And while some attitudes have thankfully shifted, it's important to be reminded of what we have overcome and how much further we still have to go."
David Stone adds, "Everything has changed.  And nothing has changed."
A sensation when it premiered in April 1968, The Boys in the Band was originally scheduled to run for five performances at the Playwrights' Unit, a small off-Broadway venue.  Overnight, the show became the talk of the town for its unflinchingly honest depiction of gay life, and transferred to Theater Four on West 55th Street, drawing the likes of Jackie Kennedy, Marlene Dietrich, Groucho Marx, and Rudolf Nureyev, among many others.  The play went on to run for over 1,000 performances.  The entire original company performed the show to great acclaim in London and also appeared in William Friedkin's landmark 1970 film version.