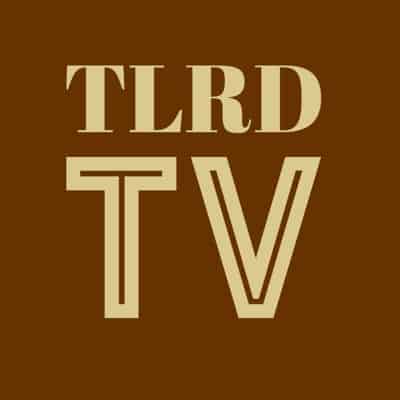 Bruce McArthur, the Toronto landscaper arrested and charged with the murder of two gay men near the city's gay village, may also be responsible for two more deaths, CP24 reports:
A source tells CP24 that a police search of murder suspect Bruce McArthur's Thorncliffe Park home yielded information about four homicides.
McArthur was charged with first-degree murder in connection with Esen and Kinsman's deaths on Thursday and made a brief court appearance Friday morning…
…Police said Thursday they believe McArthur is responsible for the deaths of other men, though they did not say how many other victims they were looking for. They also didn't say who or what led them to that conclusion. No additional charges have been laid against the suspect.
The source told CP24 that McArthur had been under surveillance for some time when he allegedly attempted to enter an auto wrecking yard, presumably to have his vehicle destroyed.
Police intercepted McArthur and found blood in the trunk of his vehicle, the source said.
The blood evidence was then used to obtain a search warrant for his apartment on Thorncliffe Park Drive.
In the apartment, the source said police allegedly located evidence of four homicides, including the alleged murders of Esen and Kinsman.
More on the vehicle tracked down by police HERE.
Police have also been combing another residence owned by McArthur:
Police and forensic investigators have been on scene at the Leaside home, located on Mallory Crescent, all weekend. Global News learned that McArthur house-sat and did landscaping work at the home.
"He was here quite a bit," neighbour Sheila Lemire told Global News on Sunday. "I've seen him in his van unloading stuff and putting stuff in and doing some gardening around."