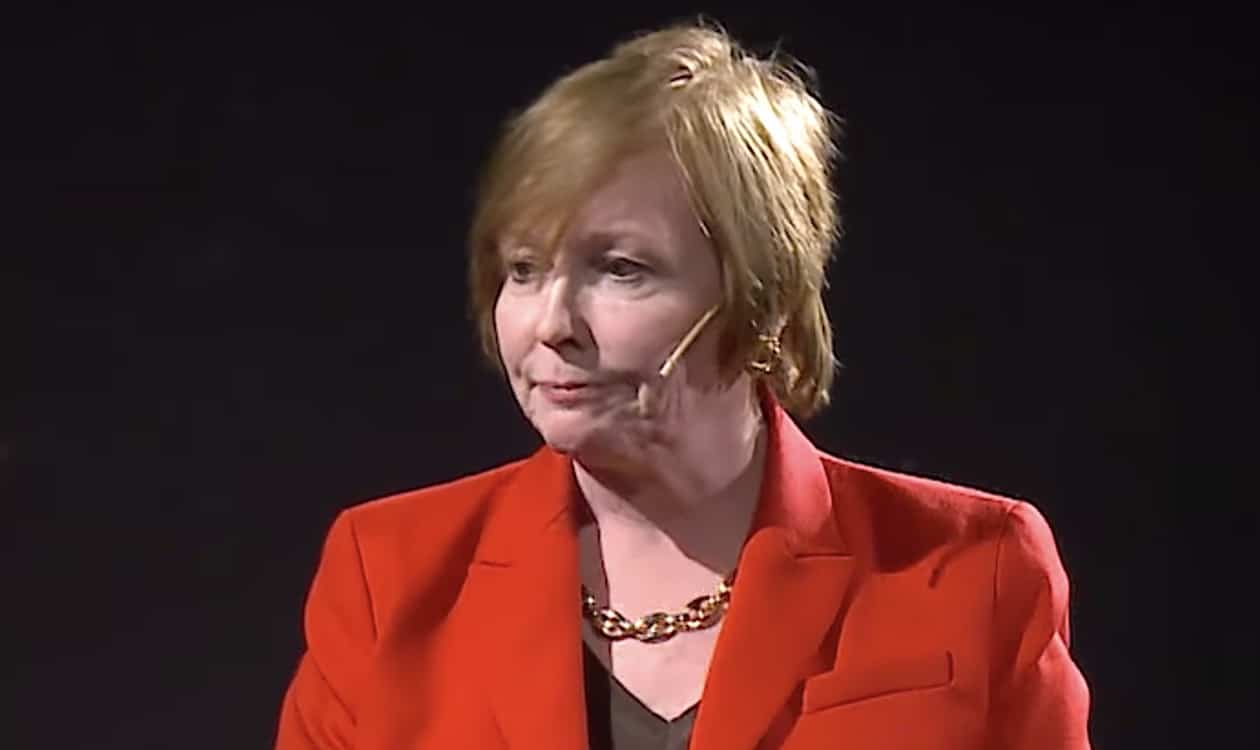 Dr. Brenda Fitzgerald has resigned from her job running the Centers for Disease Control and Prevention after Politico broke a story that she had purchased tobacco stocks shortly after taking her job at the agency, which has a mission to get people to quit smoking.
Buying shares of tobacco companies raises even more flags than Fitzgerald's trading in drug and food companies because it stands in such stark contrast to the CDC's mission to persuade smokers to quit and keep children from becoming addicted. Critics say her trading behavior broke with ethical norms for public health officials and was, at best, sloppy. At worst, they say, it was legally problematic if she didn't recuse herself from government activities that could have affected her investments.
"You don't buy tobacco stocks when you are the head of the CDC. It's ridiculous; it gives a terrible appearance," said Richard Painter, who served as George W. Bush's chief ethics lawyer from 2005 to 2007. He described the move as "tone deaf," given the CDC's role in leading anti-smoking efforts.
A spokesman for new HHS chief Alex Azar said, "This morning Secretary Azar accepted Dr. Brenda Fitzgerald's resignation as Director of the Centers for Disease Control and Prevention."
"Dr. Fitzgerald owns certain complex financial interests that have imposed a broad recusal limiting her ability to complete all of her duties as the CDC Director," the spokesman said.
"Due to the nature of these financial interests, Dr. Fitzgerald could not divest from them in a definitive time period. After advising Secretary Azar of both the status of the financial interests and the scope of her recusal, Dr. Fitzgerald tendered, and the Secretary accepted, her resignation. The Secretary thanks Dr. Brenda Fitzgerald for her service and wishes her the best in all her endeavors."