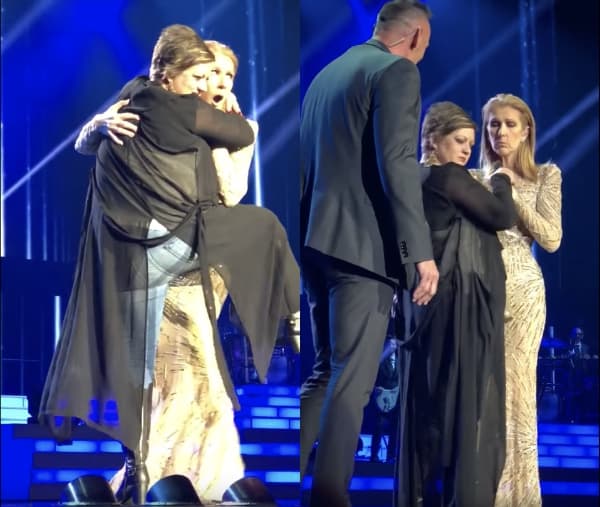 If you were not yet convinced that Celine Dion is the patron saint of compassion, decency, and amazingness, watch this video from her Friday night show in Las Vegas.
Writes the video poster: "During last night's Céline Dion show in Las Vegas, Céline brought a woman on stage, not knowing the woman was drunk and had some issues: her son just had a bone marrow transplant and she wanted to tell everyone to be a donor. The woman proceeded to hug Céline tightly, but also began to hump her. A class act like Céline is, she didn't let her security drag the woman off from the stage, but instead tried to comfort her and helped the woman off stage herself. THIS is why Céline Dion is an absolutely angel. She sees the best in people and wants to help wherever and whoever she can."
Watch: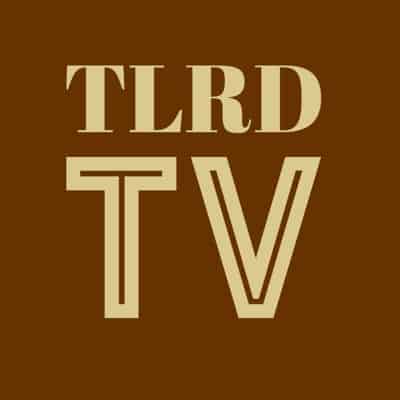 And then she presumably did THIS.