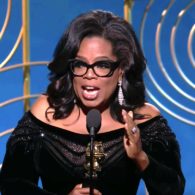 POLL. Oprah tops Trump by 20 points, outperforms Warren and Harris in California. "The talk show host and media mogul bested the former reality TV star-turned-president by 24 points, 56 to 32 percent, in the phone poll of 909 California voters conducted from Jan. 7-9 — after Winfrey's tour de force speech at the Golden Globes awards ceremony."
PHOTOSHOP HELL. Family portrait goes horribly wrong. "She said the shadows were really bad on the beautiful, clear, sunny day and that her professor never taught her to retouch photos…"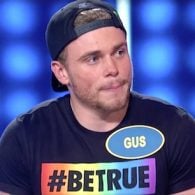 OLYMPICS. Gus Kenworthy moves closer to Pyeongchang qualification: "Four years ago at the Olympic Winter Games Sochi 2014, Gus Kenworthy and Nick Goepper were part of a U.S. podium sweep in slopestyle skiing, winning silver and bronze medals, respectively. On Sunday at the Toyota U.S. Grand Prix in Aspen Snowmass, Colorado, they proved they both still have what it takes in a sport that's progressed leaps and bounds since Sochi with first- and second-place finishes in the fourth of six qualifying events for the 2018 U.S. Olympic Team.
CORKED. Lady Gaga's line of 'Joanne' wines has hit a snag.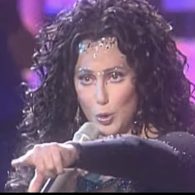 BELIEVE. Cher confirmed as headlining act for Sydney Gay and Lesbian Mardi Gras: "The 71-year-old pop star and gay icon will headline the Mardis Gras party on Saturday, March 3. Today's announcement was widely expected, after she star hinted in a tweet late last month to her 3.5 million followers that she was coming.The all-night after party at Sydney's Hordern Pavilion sold out quickly after that tweet, with tickets going for as much as $250."
VERSACE. Anti-gay bias led to designer's death say American Crime Story actors: "The underlying subject is homophobia and how homophobia killed him," Ramirez said. "That's something that comes up over and over when we look into the investigation. … Cunanan was on the news every night, on the most-wanted list, and for some reason all the law-enforcement authorities couldn't get him."
TRAILER OF THE DAY. Ghost Stories.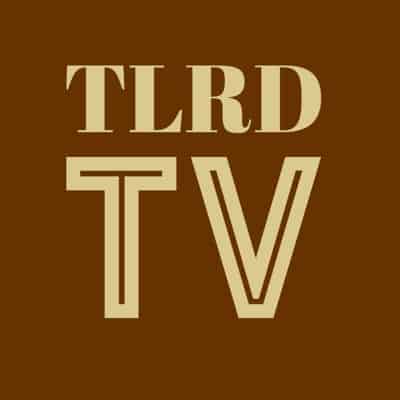 TV TRAILER OF THE DAY. The Handmaid's Tale Season 2.
https://www.youtube.com/watch?v=xxQhWrAcQnE
TUG OF WAR OF THE DAY. Trying to dispose of the Christmas tree.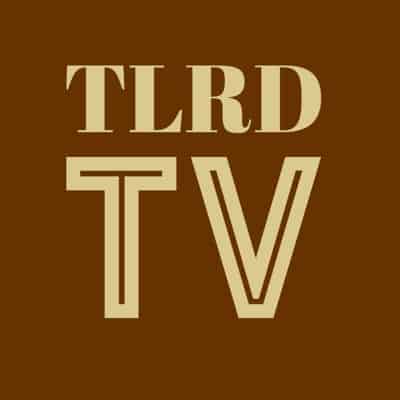 MONDAY MAN. Luffypiece.
https://www.instagram.com/p/BdkdVYQDgds/?taken-by=luffypiece
https://www.instagram.com/p/BcPh3xCjuKJ/?taken-by=luffypiece
https://www.instagram.com/p/Ba9MVo1j5_h/?taken-by=luffypiece
https://www.instagram.com/p/BT1SWmqD9Hx/?taken-by=luffypiece