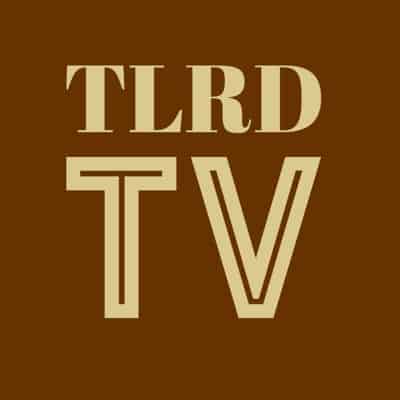 CALIFORNIA. At least 13 killed by deadly mudslides. "At least 25 people were injured, 50 or more had to be rescued by helicopters, and an undetermined number of others were missing, authorities said. Four of the injured were reported in severely critical condition."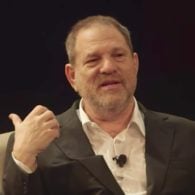 CAUGHT ON CAMERA. Man slaps Harvey Weinstein twice in the face and calls him a POS. at an Arizona restaurant.
SAME-SEX MARRIAGE. Inter-American Court of Human Rights issues landmark ruling recognizing LGBT rights: 'The seven judges who issued the ruling stated governments "must recognize and guarantee all the rights that are derived from a family bond between people of the same sex." Six of the seven judges also agreed that it is necessary for governments "to guarantee access to all existing forms of domestic legal systems, including the right to marriage, in order to ensure the protection of all the rights of families formed by same-sex couples without discrimination."'
DACA. The good news and the bad news.
DARRELL ISSA. California congressman won't seek re-election. "Issa barely won reelection in 2016 by just over half a percentage point in a San Diego-area district that went for Democratic presidential nominee Hillary Clinton by about 7 points."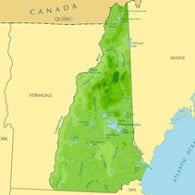 NEW HAMPSHIRE. House kills ban on conversion therapy for minors. "…opponents said state licensing boards already have the authority to regulate and discipline any practitioner who uses coercive tactics."
ISRAEL. Gay men cleared to donate blood in pilot program: "MDA's director of blood Services, Dr. Eilat Shinar, developed a special procedure that will test the blood once at donation and a second time before infusion, MDA said in a statement. In the interim, the blood will be frozen for four months in a special freezer."
AMERICAN CRIME STORY. Versace family releases second statement blasting Ryan Murphy TV series. "As we have said, the Versace family has neither authorized nor had any involvement whatsoever in the forthcoming TV series about the death of Mr. Gianni Versace, which should only be considered as a work of fiction. The company producing the series claims it is relying on a book by Maureen Orth, but the Orth book itself is full of gossip and speculation…"
PARAGUAY. Giant lily pads, thought to be extinct, return.
https://twitter.com/hairydel/status/951124151858876416
IDAHO. GOP state lawmaker accused of sexual abuse commits suicide: "Canyon County Coroner Vicki DeGeus-Morris said Brandon Hixon was found dead of a self-inflicted gunshot wound to the head in his Caldwell home early Tuesday morning. A family member discovered his remains.Hixon, 36, was elected to the Idaho Legislature in 2012. At the time, Hixon was one of the youngest lawmakers elected to the Idaho House of Representatives."
SNOW DAY ANNOUNCEMENT OF THE DAY. Kentucky principal Chad Caddell does his best Mariah Carey.
https://www.facebook.com/unionpointeacademy/videos/2078690269027866/
HELL CRUISE OF THE DAY. The Norwegian Breakaway, which ventured directly into last week's Bomb Cyclone off the east coast.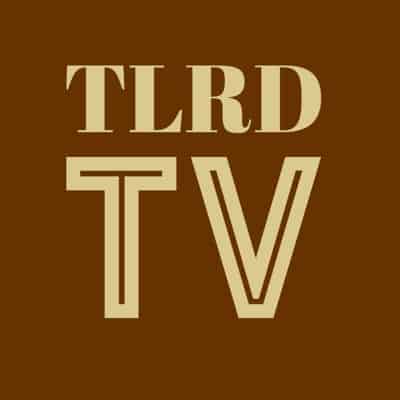 NASTY. You're never going to want to drink out of a hotel room glass again.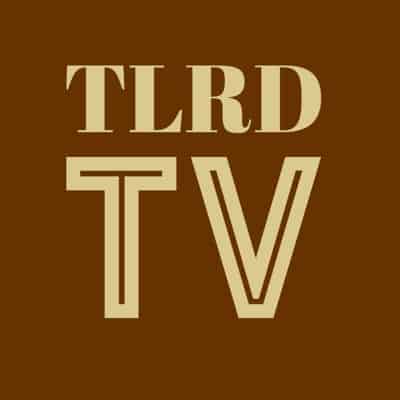 HUMP DAY HOTTIE. Dr. Nick M.
https://www.instagram.com/p/BdIDGznnp9-/?taken-by=nickmnu
https://www.instagram.com/p/BV5SIqMn9R2/?taken-by=nickmnu
https://www.instagram.com/p/BVDOffFA-Xo/?taken-by=nickmnu
https://www.instagram.com/p/BSWk873Ajxs/?taken-by=nickmnu