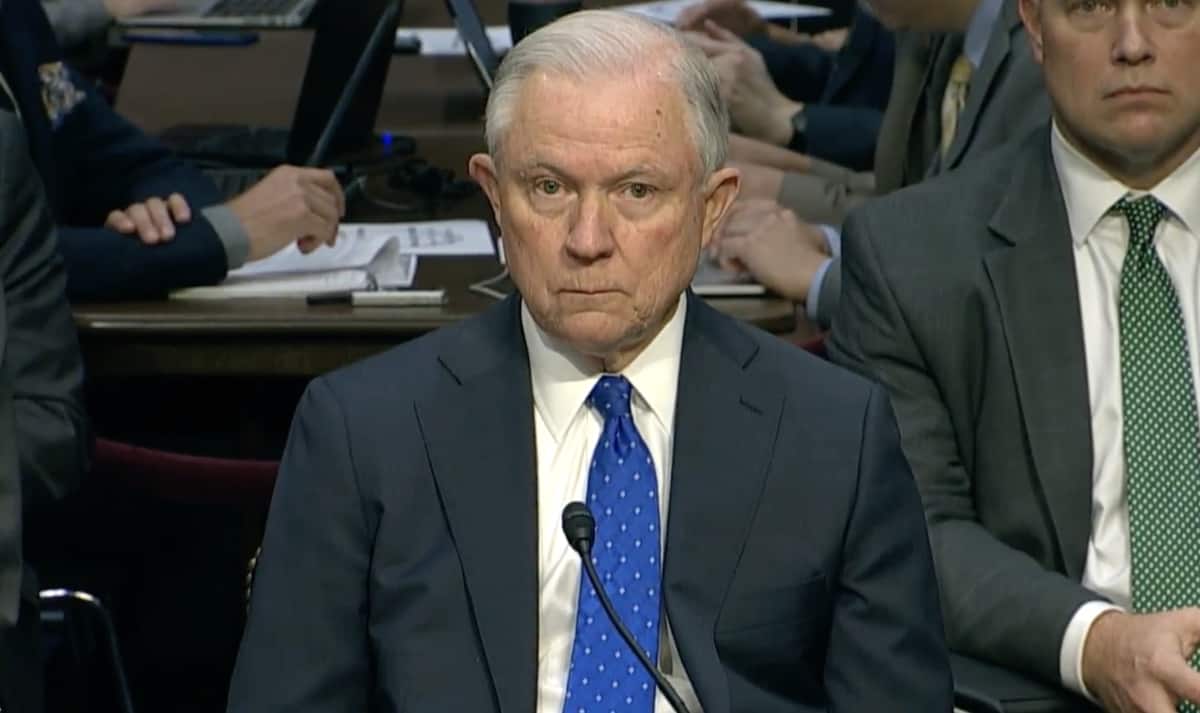 Attorney General Jeff Sessions was questioned by special counsel Robert Mueller in the investigation in to Russian meddling in the U.S. election.
The meeting marked the first time that investigators for the special counsel, Robert S. Mueller III, are known to have interviewed a member of Mr. Trump's cabinet.
The spokeswoman, Sarah Isgur Flores, confirmed that the interview occurred in response to questions from The New York Times.
Mr. Sessions announced in March that he had recused himself from all matters related to the 2016 election, including the Russia inquiry. The disclosure came after it was revealed that Mr. Sessions had not told Congress that he met twice with the Russian ambassador to the United States at the time, Sergey I. Kislyak, during the campaign. Mr. Sessions was an early supporter of Mr. Trump's presidential run.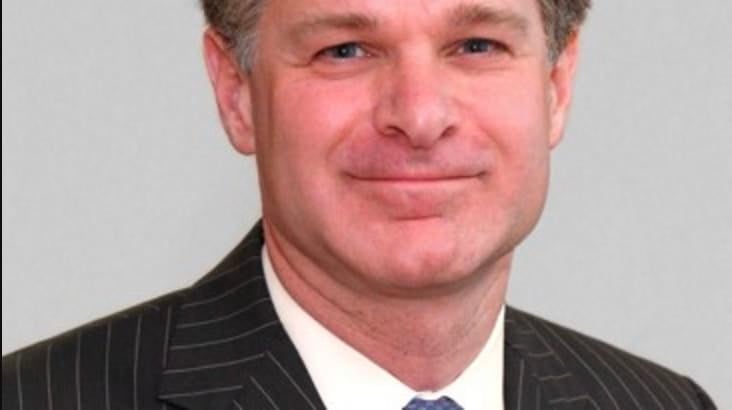 Also, Axios reports this morning: "Attorney General Jeff Sessions — at the public urging of President Donald Trump — has been pressuring FBI Director Christopher Wray (above) to fire Deputy Director Andrew McCabe, but Wray threatened to resign if McCabe was removed, according to three sources with direct knowledge….Wray's resignation under those circumstances would have created a media firestorm. The White House — understandably gun-shy after the Comey debacle — didn't want that scene, so McCabe remains."