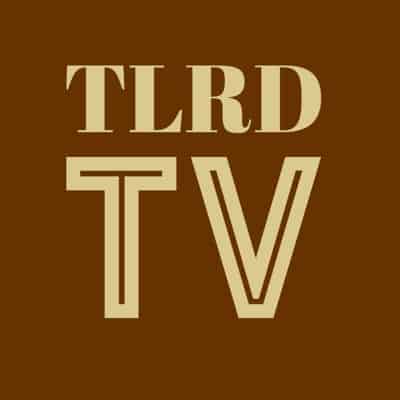 Gay FOX News contributor Guy Benson made a video for the conservative digital media organization PragerU (a conservative media organization founded by Dennis Prager, not an educational institution) in which he rips the "vicious" left for calling him a "self hating gay person."
Watch the clip above.
Says Benson in the clip: "When it comes to my political beliefs, my orientation is only one part of the story. It's not the totality of who I am. Some unimaginative leftists like to believe this qualifies me as a self-hating gay person. This is so boring."
Whining that "the left lashes out viciously at anyone who wanders off their assigned reservation," Benson claims that the fact that he belongs to a party and a religion which continually votes to oppress LGBT people is "progress."
Says Benson: "Let's debate issues and stop trying to punish 'wrong thinking. I'm a Christian, a patriotic American, and a free-market, shrink-the-government conservative who who happens to be gay. That's how I choose to rank my priorities. You know what that's called? It's called progress."
Benson talked about the video on Trump State TV show FOX & Friends this morning.
.@guypbenson: As a gay conservative, I'm often being asked to justify my existence. So many minorities get shoehorned into a tiny identity politics box that the left insists they live in. pic.twitter.com/M3E2q6V6H9

— FOX & friends (@foxandfriends) January 23, 2018