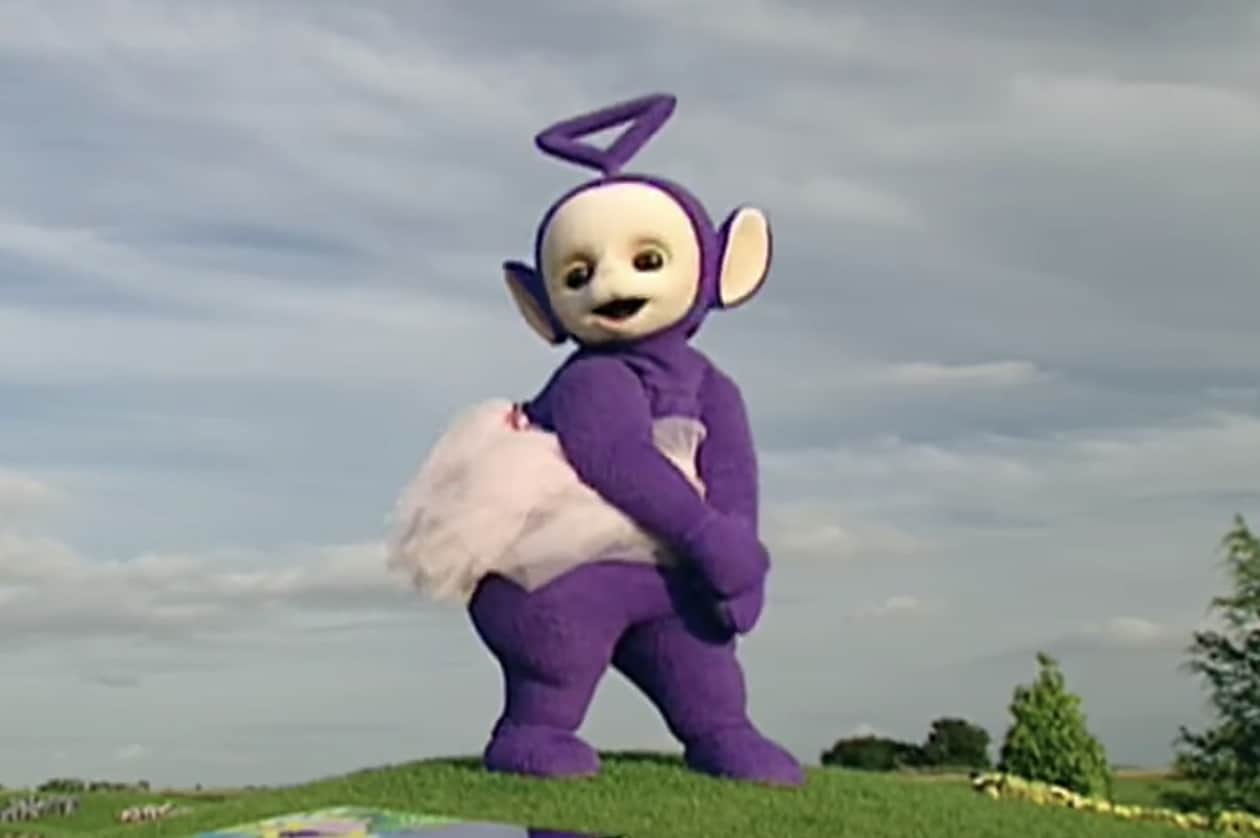 Simon Shelton Barnes, the actor who played Teletubbies' Tinky Winky and became mired in a controversy over the character's sexual orientation in the '90s, has died at 52. A cause of his sudden death has not been given.
Barnes was a trained ballet dancer and choreographer, but found fame as the tallest Teletubby who always carried a red "magic" handbag.
He became embroiled in a furore over the sexuality of Tinky Winky, who was accused of being a gay role model who could be morally damaging to children by evangelical preacher Jerry Falwell in 1999. "He is purple – the gay-pride colour; and his antenna is shaped like a triangle – the gay-pride symbol,'' he wrote in the National Liberty Journal.
"People always ask me if Tinky Winky is gay," Barnes said. "But the character is supposed to be a three-year-old so the question is really quite silly."