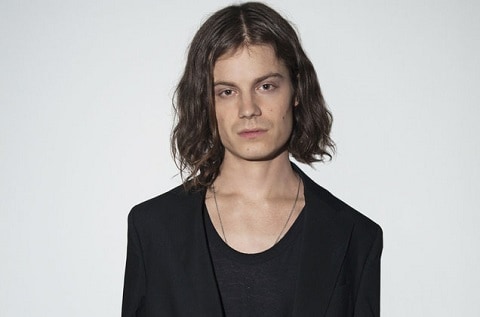 This week in New Music: perfect indie rock from Seattle act Special Explosion, The Killers offer up typically rousing stuff on "Rut," Anohni has Dolores O'Riordan on her mind, Børns (above) almost hits the spot on his second album and the lovely Glen Hansard is the lovely Glen Hansard on Between Two Shores.
---
Special Explosion – To Infinity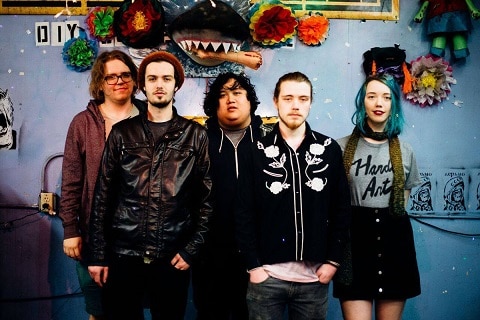 Following a well-received EP in 2014, Seattle indie rock act Special Explosion pretty much disappeared into a number of studios in the Northeast where they clearly studied and absorbed the work of their forefathers.
For a first album, To Infinity sounds ridiculously ambitious, complete and mature.
The list of reference points here is impressive: Band of Horses, Modest Mouse and Death Cab For Cutie.
The album title is perfect: essentially mostly perfect, spacious indie rock that you don't hear that much of anymore.
This is undoubtedly an album that will be played up and down college dorms nationwide.
The second track is called "Perfect Song."
Fer sure.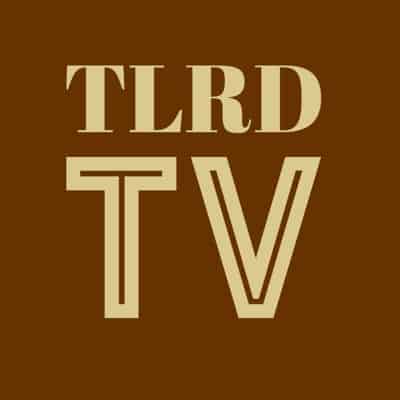 ---
The Killers – "Rut"
In which one of the biggest rock acts in the universe release a new video for "Rut," taken from their latest quite brilliant album Wonderful Wonderful.
The lyrics may be a bit hackneyed ("Can't keep my mind off of every little wrong, I see the mouths are open, but I can't hear the song") but the exploration of mental health issues in the clip is very real and ultimately uplifting.
A song to add to your "bad day" playlist.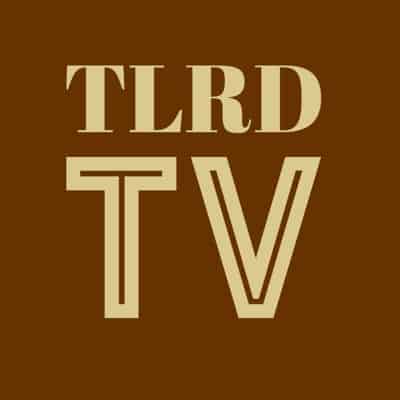 ---
Anohni – "No Need to Argue"
Okay so it's not new music as such, it's just Anohni singing one of The Cranberries's best and best known tracks to a houseplant. It's heartbreaking in it's mundanity. RIP Dolores.
https://www.instagram.com/p/BeRNz1_hwAj/?utm_source=ig_embed&utm_campaign=embed_legacy
---
Børns – Lady Madonna

Better known as Garrett Borns, as Børns his second album Lady Madonna seems like a step backward from his debut in an attempt perhaps to come across as a more serious artist.
The results are not always entirely rewarding. Borns seems to hop between a Perfume Genius with less depth and a Blood Orange without the humor.
It's far, far from all bad. At its worst, "Man" is a disco pop clanger. At its best, songs like the title track are potentially stunning. On "Iceberg" you'd swear Prince has been reborn.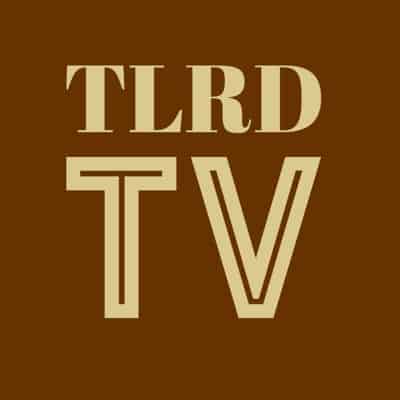 ---
Glen Hansard – Between Two Shores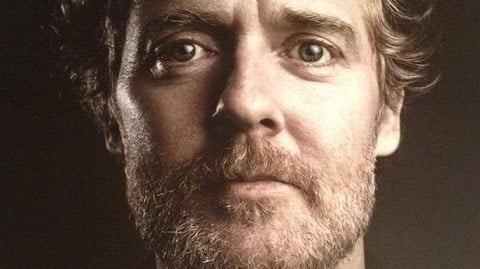 In Ireland, Glen Hansard is quite simply untouchable. Solo and with The Frames his live shows are legendary, the Irish equivalent to Bruce Springsteen and Prince's 3-hour epics. A huge number of people hate U2 for various reasons. Sinead O'Connor is as divisive as they get. Dolores O'Riordan….
On his latest solo album following 2015's Didn't He Ramble (no, he didn't) Hansard offers up essentially more of the same and for fans that will be perfectly lovely.
The opening track "Roll On Slow" sounds like something from The Commitments and "Wheels On Fire" is awful but apart from that its business as usual.
Hansard offers mid-tempo pop ("Why, why woman can't we just be happy?") and stunning acoustic tracks that never fail to hit the spot. On "Your Heart's Not In It" he is joined by Swell Season partner Markéta Irglová. They made two albums, broke up and split up and she's back to lend a helping hand. That's Glen Hansard. A nice guy.
Hansard is not reinventing the wheel. He is the wheel.
Don't ever change, Glen.